Move over, Brandi Glanville. Eddie Cibrian and LeAnn Rimes want to make it big on television, too.
The source told the magazine that the series will indeed feature a "crazy ex-wife" character and draw from the couple's real-life drama with Cibrian's ex-wife, "Real Housewives of Beverly Hills" star Brandi Glanville.
The couple aren't the first co-stars to fall for each other on-set, despite being married to someone else. Click through the slideshow below for 6 of the most scandalous on-set affairs of all-time.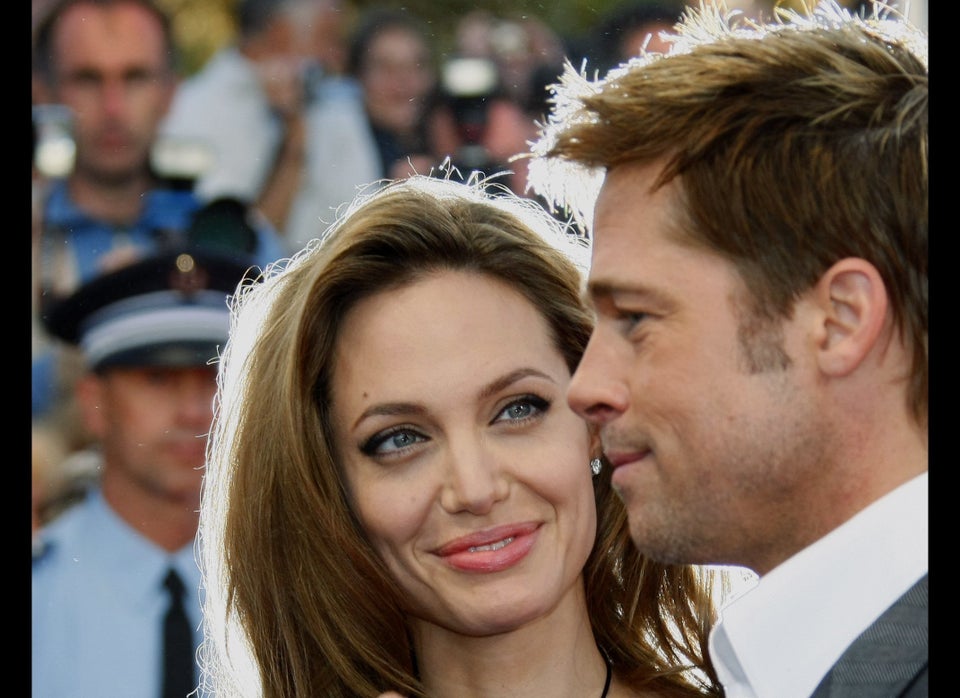 Hollywood's Most Shocking On-Set Affairs