The first verse begins, "Oh my love, what have I done? / I shot an arrow at your heart that I can't take back / When I said you were my first love, but you are not my last."
In the interview, she also described the aftermath of the cheating scandal and accompanying media scrutiny as "very, very difficult."
"I wouldn't wish it on anyone ... and especially in the public eye to go through all of it," she said. "I made my choices and I'm living with them. I also have learned from them and I've talked about this so much. But I know that I'm not the only person that goes through this. There's so many that do."
Watch the video above for a stripped-down performance of "What Have I Done" from Rimes' new album "Spitfire," which is set to be released this spring. Then, click through the slides below to see Rimes and four other country stars who were allegedly caught cheating.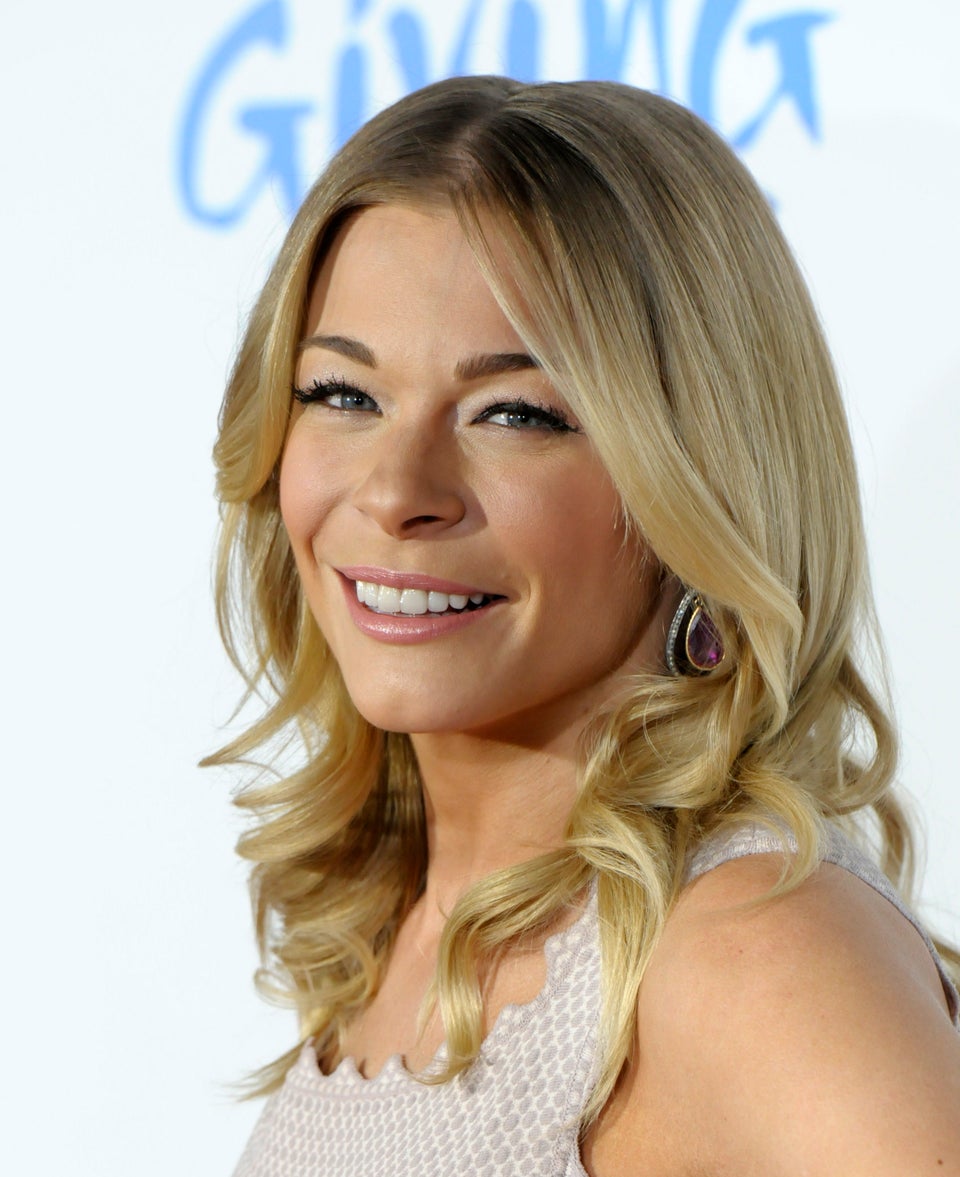 Country Stars Who Were Allegedly Caught Cheating