Rimes, whose new holiday EP "One Christmas" hit stores this fall, told GLAAD's Claire Pires, "I hope that we're moving forward and not back."
"I knew this was all about to happen and [Herndon] actually texted me right before it happened. I'm so proud of him," she said. "Ty waited for a very long time in his life and Billy actually has a chance at having a full life as an out, gay man."
She then added, "People should be able to love who they love -- it's as simple as that."
"I just believe that everybody should be able to do what they want to do as long as no one's hurting anybody," she said at the time."I don't believe in hate. I don't believe in bullying. It's something that's become a huge issue, especially with cyberbullying. It just breaks my heart seeing kids committing suicide because they're not accepted. It kills me."
Before You Go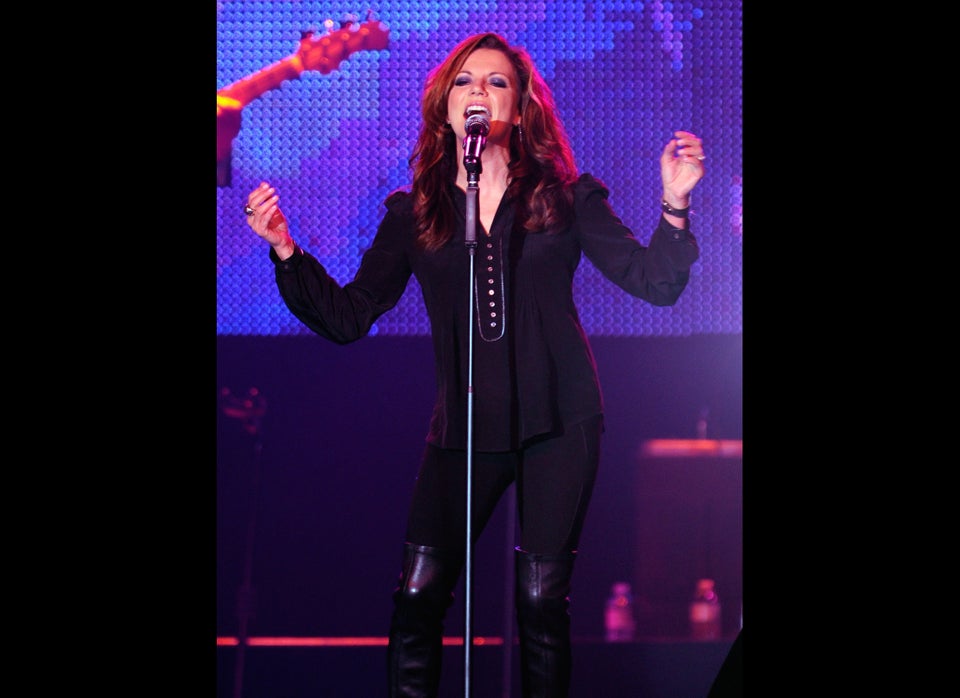 Country Music And The LGBT Community
Popular in the Community