 Kimberly Smiley says she was amazed when she answered her phone on March 26 and was greeted by LeAnn Rimes.
Smiley says Rimes was at lunch with two of her acquaintances from Twitter, who provided the singer with her phone number.
"In the summer of 2010, I started following Leann on Twitter, because she supported Jimmy Wayne [a country artist who was walking across the U.S. to raise awareness for foster youth]," Smiley tells me. "I immediately noticed how much she tweeted certain people and I found it strange. I was blocked by LeAnn immediately after I started speaking to Brandi [Glanville] fans on Twitter."
Smiley says she has since been harassed by Rimes' Twitter fans and even had her place of employment and child's school address posted on the social media site. But Smiley isn't the only victim of this kind of Twitter bullying. Friends of Rimes told me that she too has felt harassed on Twitter many times. Just last week, LeAnn engaged a Twitter follower who had been attacking her via the social networking site.
"[LeAnn] really wants us to like her and see that she's not as bad as we think," says Smiley. "It's very strange, if you ask me. I mean I'm just a mom, wife and teacher from a rural town in Northern California. Why would she care?"
Smiley says when Rimes called her on the phone, the singer invited her to spend time with her so she could get to know the "real LeAnn." But still Smiley was "surprised that she thought I'd just change my mind about her and want to come hang with her."
"Kimberly Smiley has been tweeting mean and derogatory things about LeAnn for years," Rimes' attorney Larry Stein told me. "A mutual friend suggested LeAnn talk to Miss Smiley in an attempt to reduce the negativity. In an attempt to conciliate, LeAnn spoke to Miss Smiley. Instead of accepting LeAnn's kind gesture, Miss Smiley apparently, without consent, taped portions of the conversation, changed the conversation through editing and created snippets out of context to distribute to the media."
"It is a violation of the California penal code to tape a telephone conversation without the other party's consent. LeAnn is totally disappointed in Ms. Smiley's treachery and has turned the entire matter over to her attorney," adds Stein.
CelebrityPhotos Of The Week: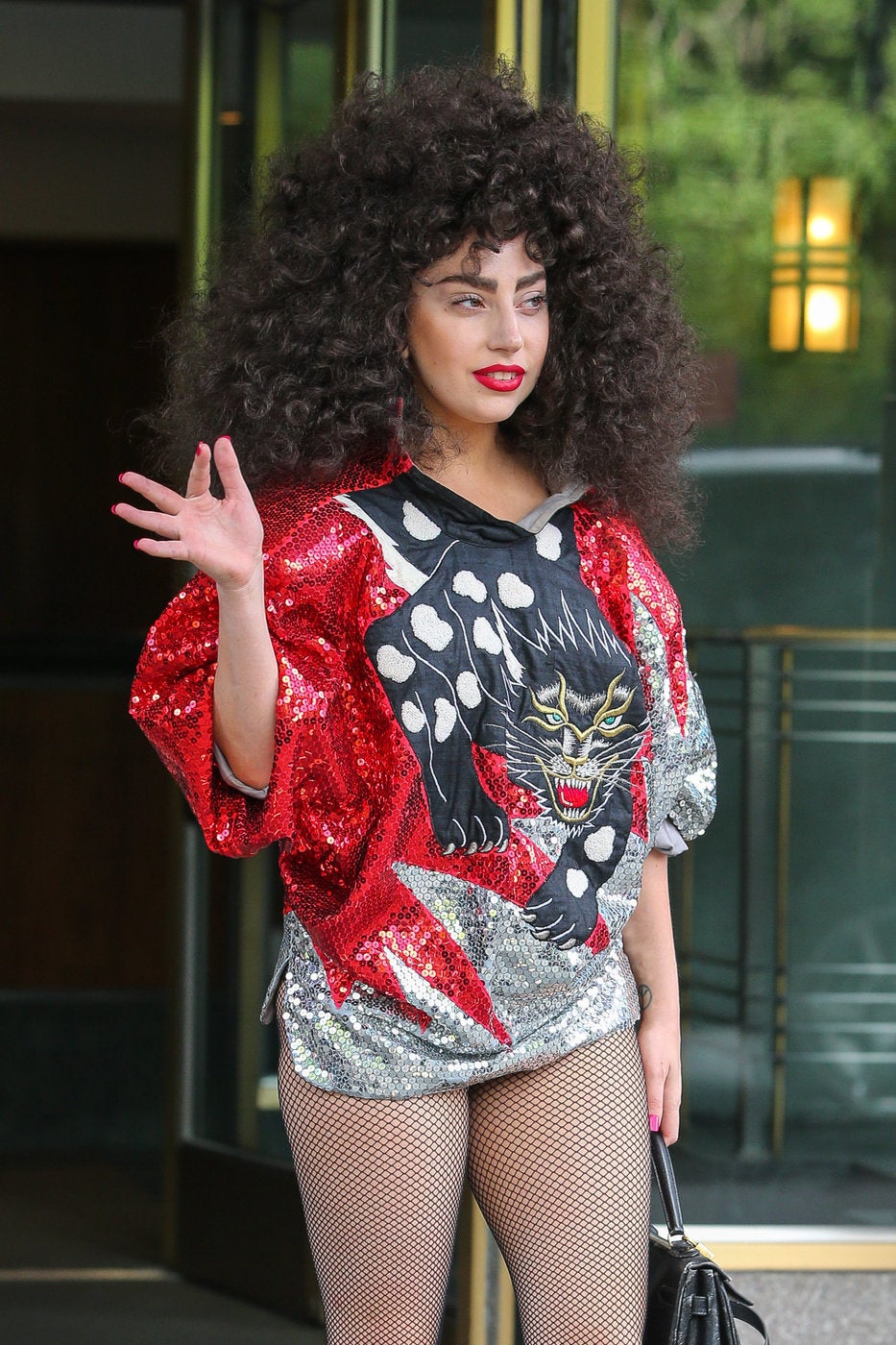 Celebrity News & Photos
Related
Popular in the Community