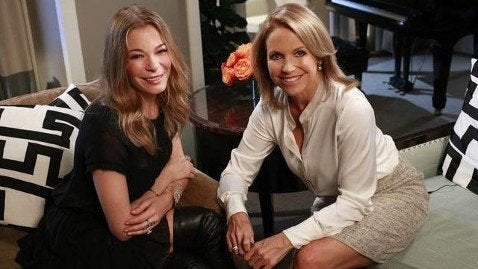 "I feel like I am starting over even though I've had all these years behind me. How many people get to [start] over again in this day and age?" Rimes tells Couric in the interview airing Oct. 26 at 9 p.m. on ABC.
Reports were swirling when Rimes entered rehab, claiming the country star was worried about her husband Eddie Cibrian cheating on her -- like he did with his ex-wife, "Real Housewives of Beverly Hills" star Brandi Glanville. But despite the rumors, Rimes and Cibrian, 39, seem to be going strong and have been spending a lot of time with his two sons, Mason, 9, and Jake, 5.
"People look at you and go, 'Why are you struggling?'" Rimes tells Couric of the drama surrounding her relationship with Cibrian, adding, "No one can quite understand why you hurt so badly."
"I think it's really hard to deal with Twitter and Facebook," Rimes confessed. "And it's hard to take it day after day of reading and seeing things that someone you don't even know says about you. As much as you said you don't want it to penetrate, it does, because you're human."
Still, she stated, "Everyone has an opinion of how I am and how I should be, and now I'm focusing on how I want to be."
Related
Before You Go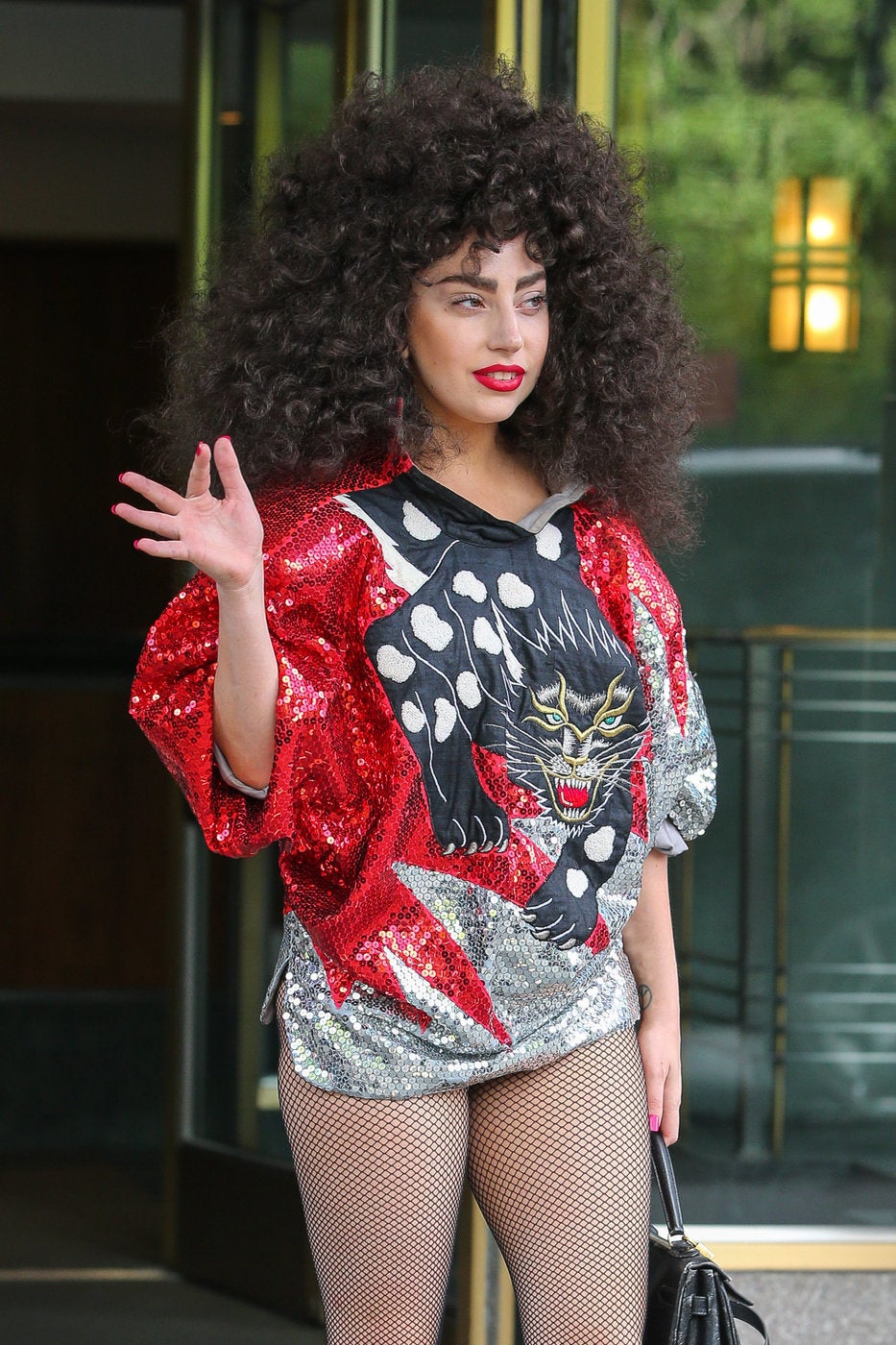 Celebrity News & Photos
Popular in the Community