 Most celebrities are happy to ignore what is said about them online, but not LeAnn Rimes.
The country singer got involved in a heated Twitter war with a follower, who claimed Rimes is a "cheater."
On Wednesday afternoon, LauraJames00 wrote: "@Kellilleslie @leannrimes She cheated with Ed & broke up her marriage & his. Far as I'm concerned that ship has sailed & they need 2 move on."
Having been mentioned by her Twitter handle, Rimes took note of the comment and rushed to defend herself and her marriage to Eddie Cibrian, writing: "correction…we broke up our own marriages," and added, "cause people have nothing better to do than judge something they know nothing about."

"Well, then u better prove to others what u did was right by staying together so u can get ur fan base back. Otherwise the breakups & your marriage were all for nothing. Good luck to you. And u might not want to believe this but ur fans hate u & ur career is in the shitter," LauraJames00 replied in a series of tweets.
"@LauraJames00 @kellilleslie excuse me? I have nothing to "prove" we are happy and my fans are wonderful and no one is perfect. All I need to speak to about me and my sins is the good lord. Remember you can't break what's already broken. I'm not anything like what you read about. It's all lies and anything you've read about no matter who or where it comes from....well, let's just say its a game for so many to hurt others. Time to move on, everyone else has."
Rimes and Cibrian met on the set of the made-for-TV movie "Northern Lights" in 2009, while she was still married to Dean Sheremet, and he was married to Brandi Glanville.
Celebrity Photos Of The Week: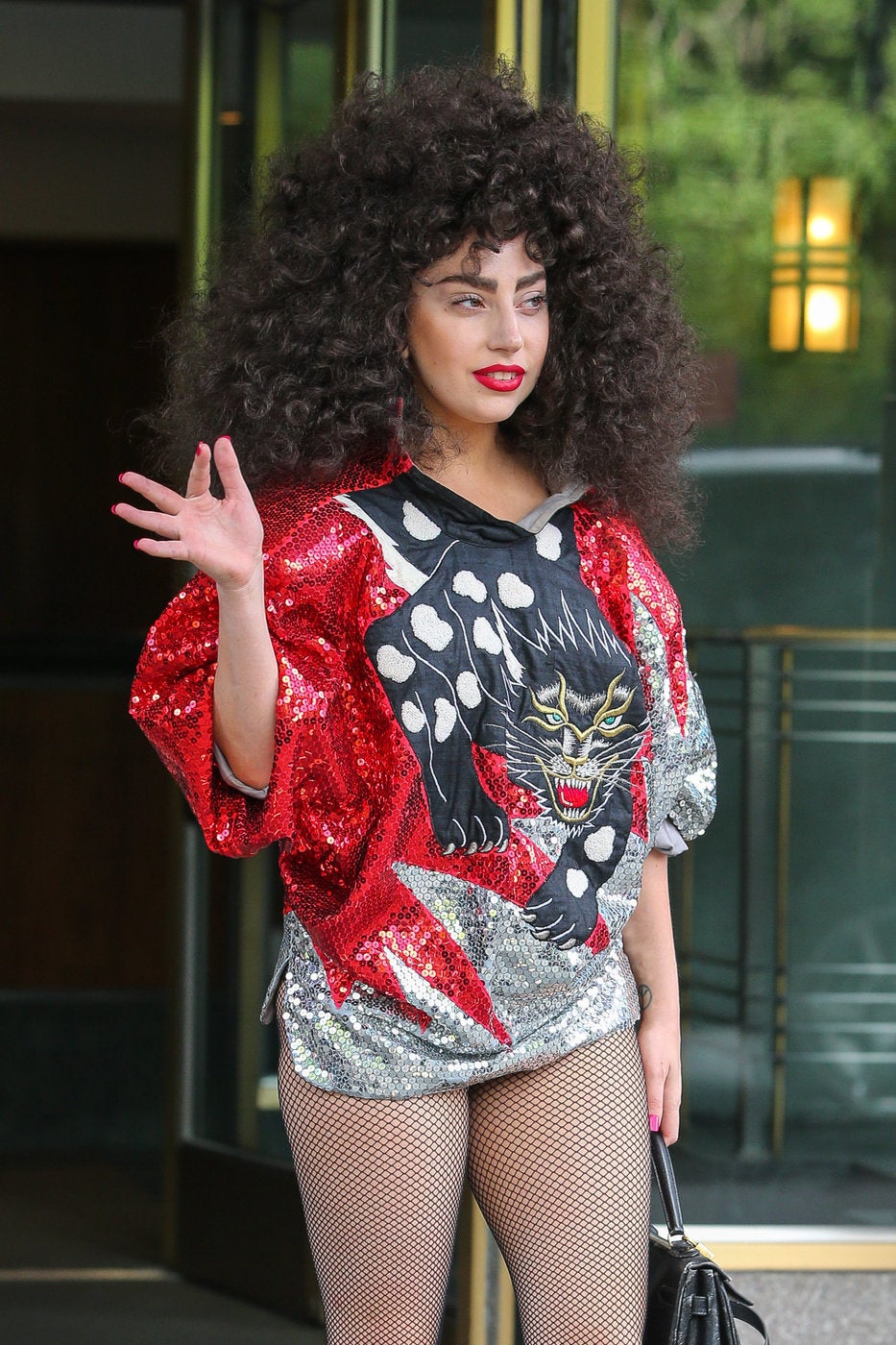 Celebrity News & Photos
Related
Popular in the Community