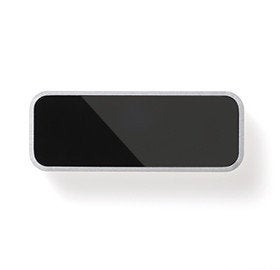 San Francisco-startup Leap Motion has unveiled its eagerly-anticipated first product offering: It's called the Leap, it's the size of a thumb drive, and for just $70, it will enable you to completely control your computer by waving your hands around like Tom Cruise in Minority Report.
That's one small step for man, and one giant leap for...touchless control of home desktops and laptops.
Unlike the Xbox Kinect and Nintendo Wii sensors bars that perch atop your screens, the Leap plugs into your USB port and loads gesture control software onto your device; after calibrating the system, the Leap tracks your every movement, recreating those movements on screen. A simple thumb drive, the Leap sensor is much smaller than the Kinect bar. It is also 200 times more accurate and able to follow your movements to the 1/100th of a millimeter, according to Leap Motion's website.
Those are some pretty thin lines you'll be able to draw with Leap, in other words.
Below, check out an impressive video of Leap in motion, and ready your best credit card:
Boasts the Leap website: "It sounds too good to be true, we know. But, that's what we specialize in around here."
Cocky! But the brains behind Leap seem to have big goals for their gesture control technology: They are immediately opening up the Leap software to third-party developers who wish to use it to make new applications. Think of all those sweet Kinect hacks we've seen: If the Leap crew have their way, we're going to start seeing sweet Leap hacks, too.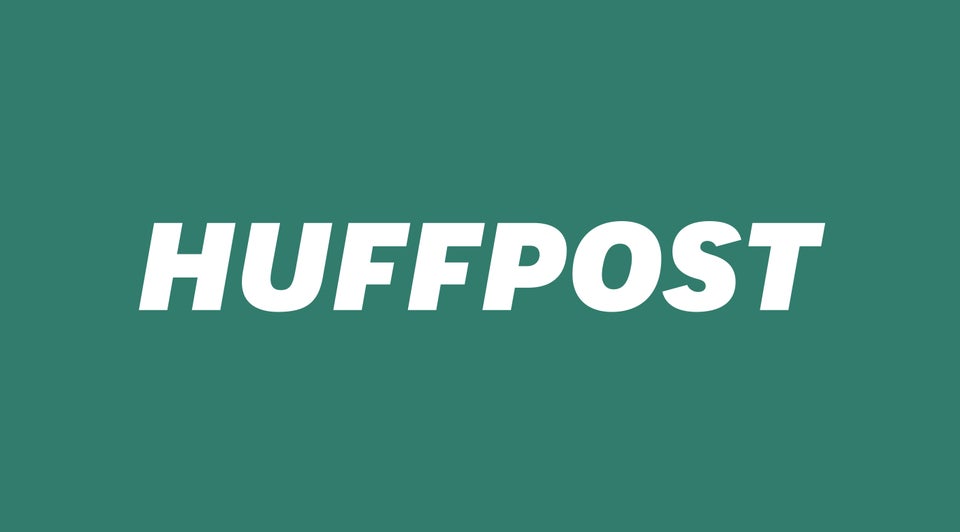 9 Ways To Control Your Gadgets Without Touching Them
Popular in the Community