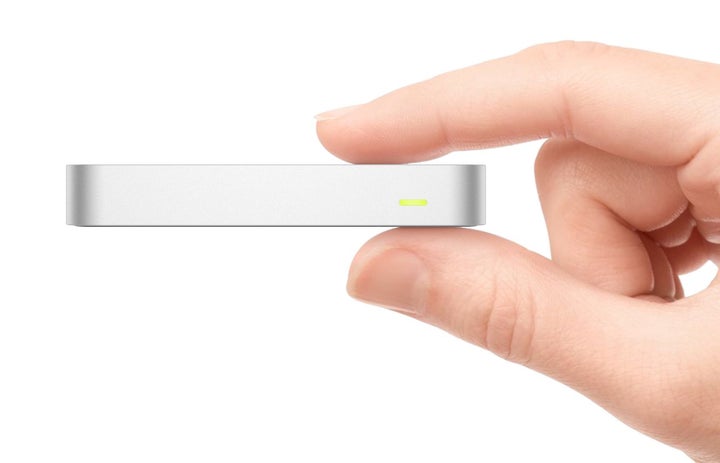 Turns out that 2013 is, indeed, a Leap Year.
For a refresher, the Leap Motion controller plugs into almost any newer laptop and allows you to manipulate the screen via a series of hand and finger movements in the air. It's sort of like having a touchscreen computer, but without actually touching the screen. Watch this video below, made by Leap Motion, to get an idea of how the small device can wholly transform your computer:
In general, though, Leap Motion works with your existing operating system (Windows 7 or 8, or OS X 10.7 and 10.8), via zoom, scroll and zoom functions baked into the hardware, which you plug into your USB port. Wired's Roberto Baldwin wrote that the Leap probably works best as a secondary controller, after your trackpad or mouse, and for specific apps or games written for it; but, like most reviewers, he came away very impressed by the little gizmo's accuracy and speed.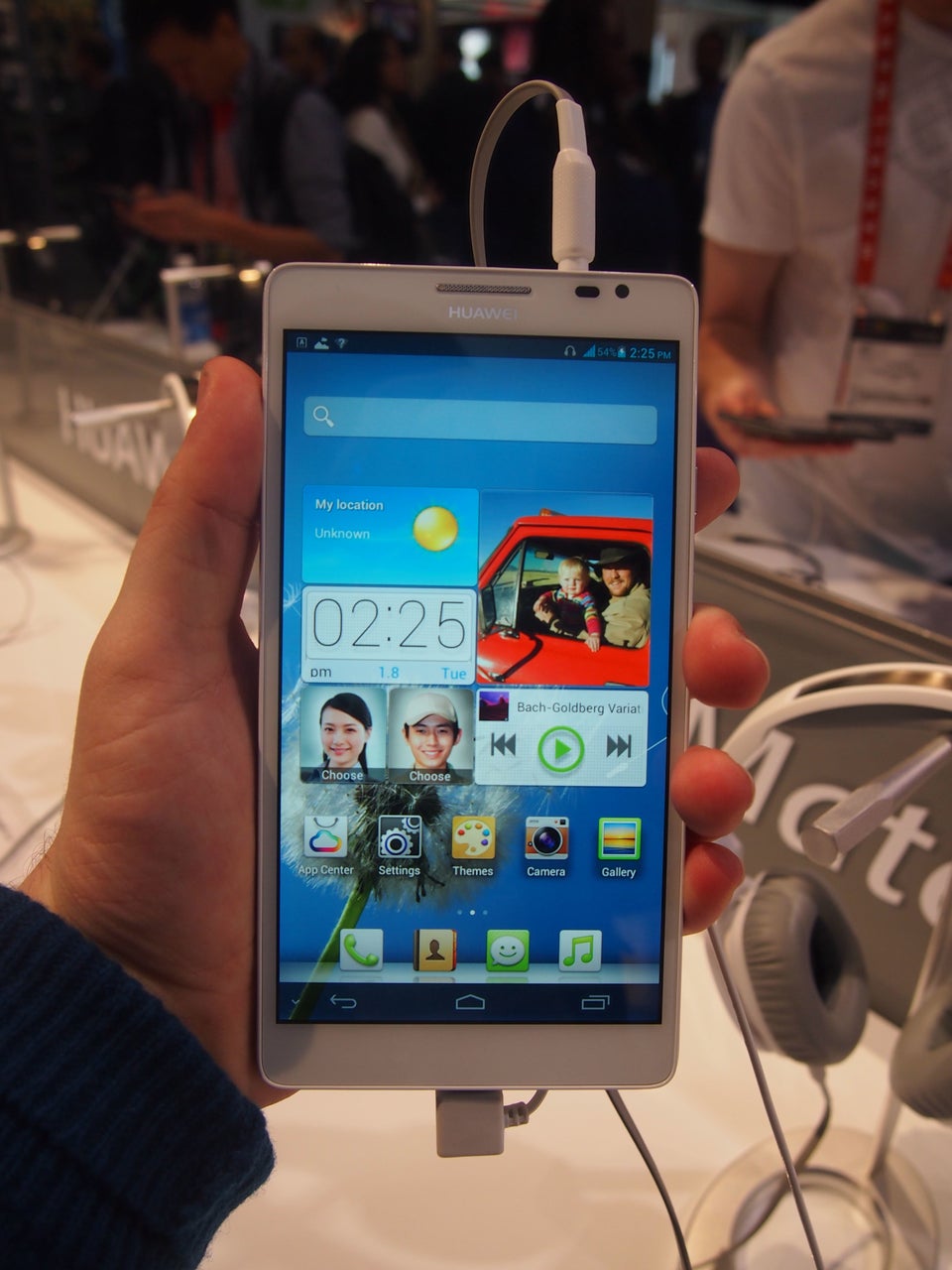 The 17 Most Intriguing Gadgets Of CES 2013