When your birthday comes once every four years, the celebration is going to be a big production. For twin brothers Ryan and Justin Bott, they'll be celebrating with 75 of their closest friends at the Little America in Salt Lake City, Utah.

"It's refreshing to be turning double digits this year!" says Justin, who in some way will technically be turning 40 and who has three children older than him.

In a leap year, which occurs every four years, an extra day is added to the end of February to account for the disparity between the Gregorian calendar and the solar system.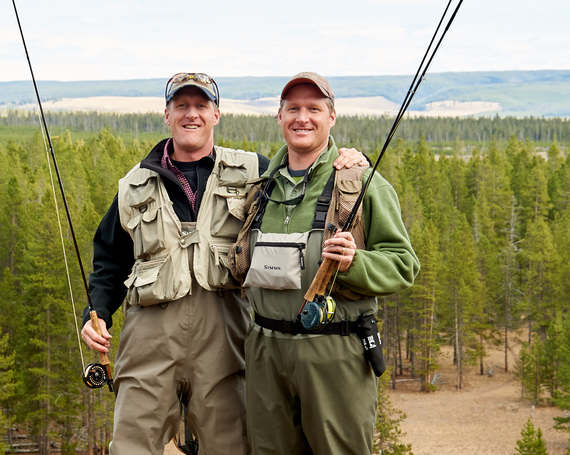 The Botts are among 4.8 million people in the world, 0.07 percent of the global population, celebrating a February 29th birthday. Their birthday is all the more impressive and rare when you consider only 1 in 285 is born with an identical twin.

Many businesses are taking advantage of the holiday too by offering discounts and special promotions. Pizza Hut is giving away a free personal pizza to leap year babies who bring in a valid ID. Olive Garden is giving away a free dessert and Krispy Kreme is running a $2.29 BOGO on a dozen donuts.

The downside of having a Leap year birthday is that popular social network reminders don't remind people of dates that don't exist.
"Birthday pop-ups on Facebook and LinkedIn leave us off for three of the four years," said Ryan Bott a senior leader at Tanner Labs in Salt Lake. "This year they should make the pop-up 4 times bigger for us leapies!"
REAL LIFE. REAL NEWS. REAL VOICES.
Help us tell more of the stories that matter from voices that too often remain unheard.