Proponents of evidence-based investing, myself included, doubted whether this day would ever come. Investors are now actually paying attention to the overwhelming data supporting evidence-based investing and are fleeing active management. Some of the recent developments reinforcing this growing trend are:
Index funds are mainstream
John Rekenthaler is the vice president of research for Morningstar. Here's the conclusion he reaches in an article titled "Do Active Funds Have a Future?": "Passive investing is now the mainstream approach."
Rekenthaler tallied net sales over the past 12 months for all exchange-traded funds, passive mutual funds and active funds. The results weren't even close. Of the total sales, 68 percent were passive and only 32 percent were active. Rekenthaler believes active managers have "become the periphery."
Index returns trounce those from active investing
Mitch Tuchman issued an interesting challenge to proponents of active management. He doubts their ability to prove that, using common asset allocations (such as 60 percent stocks and 40 percent bonds), active funds have beaten any of the four Vanguard LifeStrategy funds over any period of five years or more. The Vanguard funds are all low management fee index-based funds with a 20-year history.
Tuchman concludes that, for retirement investors with time horizons from five years to 25 years, investing in a globally diversified portfolio of low management fee index funds and rebalancing at least once a year is the "one method that clearly gets the best result in a tax-deferred account."
The "money game" isn't worth playing anymore
A recent article in the Financial Analysts Journal titled "The Rise and Fall of Performance Investing" finds that, because the cost of active management is so high and the incremental returns so low, "the money game is no longer a game worth playing."
The vast majority of active managers are redundant
Michael Johnson is a policy adviser to British Prime Minister David Cameron. He has an extensive background in the investment banking industry.
In a recent interview, Johnson said that 80 percent of the active fund industry is redundant. He dismissed active management as a "giant negative-sum-game" and characterized active fund managers as part of an industry that largely "adds no value to anybody."
This wave of condemnation of a predatory industry is long overdue. It's time for you to join the "mainstream" of evidence-based investors, assuming you are not already there!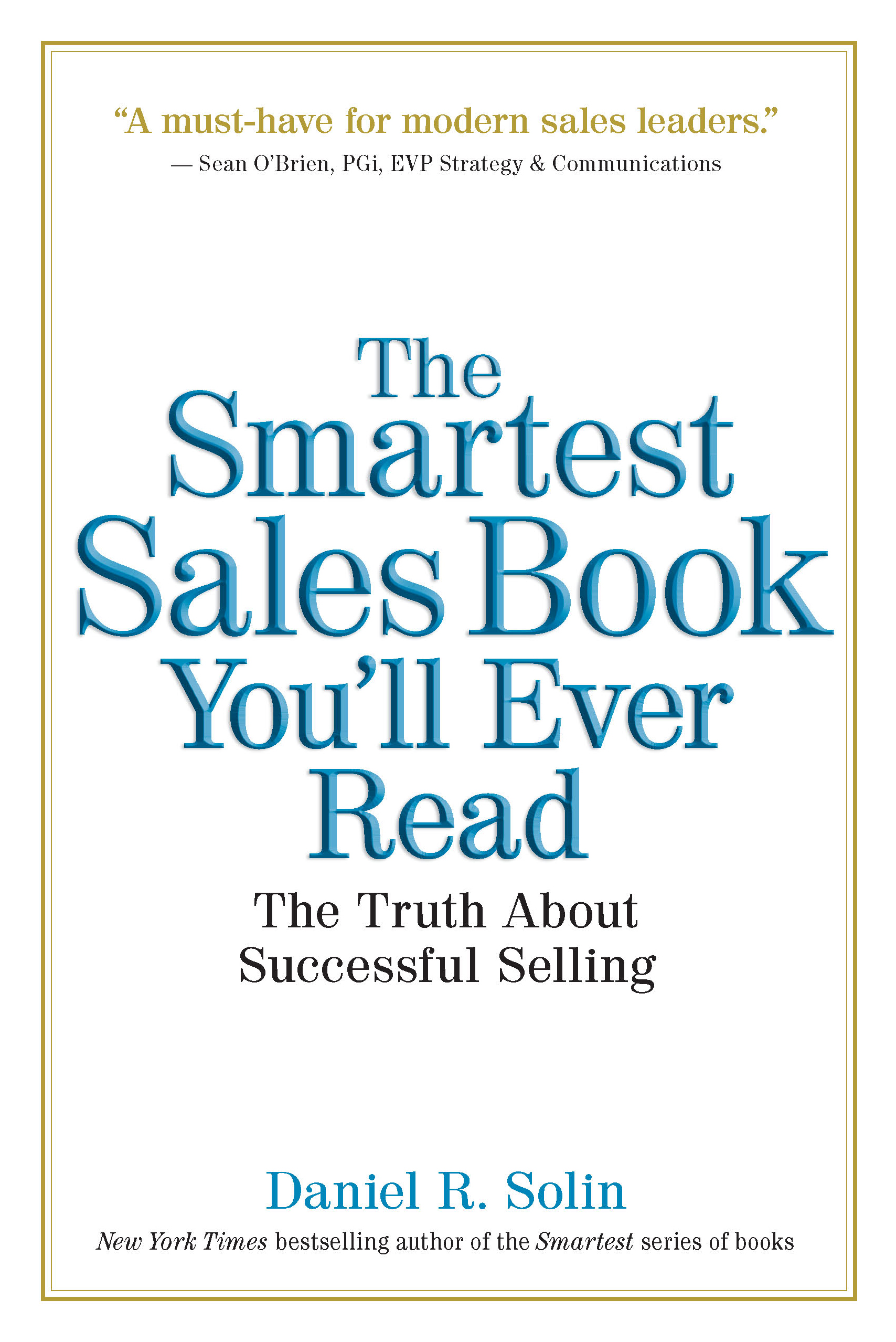 Dan Solin is the director of investor advocacy for the BAM ALLIANCE and a wealth advisor with Buckingham. He is a New York Times best-selling author of the Smartest series of books. His latest book is The Smartest Sales Book You'll Ever Read.
The views of the author are his alone and may not represent the views of his affiliated firms. Any data, information and content on this blog is for information purposes only and should not be construed as an offer of advisory services.
PHOTO GALLERY
Top 8 Benefits of Financial Education
Calling all HuffPost superfans!
Sign up for membership to become a founding member and help shape HuffPost's next chapter