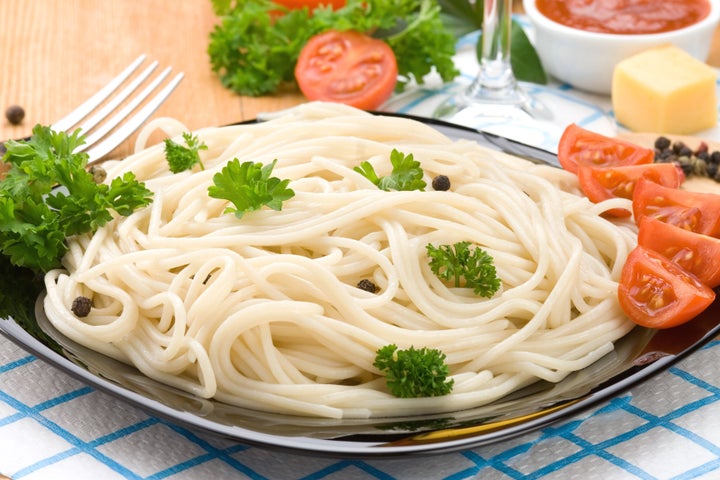 One of the greatest dilemmas I've faced when cooking pasta is whether to mix in sauce from a can, or to whip it up myself.
Sure, it's tempting to grab the pre-made sauce off the grocery shelf and be done with it. But you'll find that there are countless easy ways to make flavorful sauces from scratch.
Below, we have a delightfully simple recipe for a classic fettuccine Alfredo. All you need are three ingredients to get started:
:
2 sticks butter
1/2 lb. grated Parmesan cheese
Box of fettuccine pasta
Salt
:
Combine butter and Parmesan cheese in kitchen mixer.
Cook pasta in salted boiling water.
Reserve about 1/2 cup of the pasta cooking water.
Season cooked pasta in a pan with salt.
Add butter and cheese mixture to the pan.
Add 1/4 cup of the cooking water, and mix into the pasta.
Enjoy!
You can watch the video below to follow the simple recipe steps. Let us know your thoughts in the comments below!
Will you be ditching the canned Alfredo sauce from now on? Please SHARE if you love handy cooking tricks like this!
More Recipes From LittleThings
: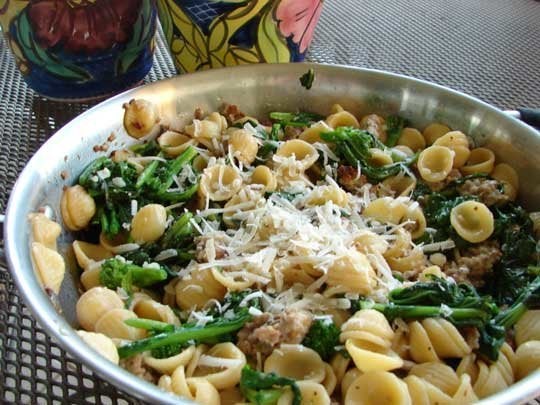 22 Quintessential Pasta Recipes