Sometimes, valuable insights about investing can be derived from unlikely sources. According to published reports, the largest home purchase in U.S. history recently closed. The property is an 18-acre estate located in East Hampton, N.Y. The purchase price was an astounding $147 million.
Was the purchaser a famous industrialist? The inventor of an amazing new product? A Silicon Valley entrepreneur who made a fortune in an initial public offering? The founder of a company who had worked all his life and is now looking forward to a happy retirement after selling to a conglomerate?
The answer: None of the above. The buyer is Barry Rosenstein, a hedge fund manager with Jana Partners. Mr. Rosenstein will have some high-profile neighbors, including Jerry Seinfeld, fellow hedge fund manager Jim Chanos and well-known art dealer Larry Gagosian.
Who is Mr. Rosenstein? He founded Jana Partners in 2001. He received his CPA certification, and he earned his MBA from Wharton in 1984. Jana Partners is described as "an event driven activist-oriented private equity firm" that recently closed its $4.7 billion Nirvana Fund to new investors.
How did Mr. Rosenstein accumulate his immense wealth in such a relatively short period of time? According to Insider Monkey, Jana Partners manages almost $8 billion in assets. The same source states its returns to investors commencing in 2007 as follows:
2007: 7.9 percent
2008: -23.4 percent
2009: 23.9 percent
2010: 8.4 percent
I could not independently verify these returns.
I compared these returns with an index portfolio invested 100 percent in stocks. Here are those returns:
2007: 10.62 percent
2008: -40.53 percent
2009: 33.31 percent
2010: 13.28 percent
Note: Simulated portfolio comprised of 60 percent S&P 500, 30 percent MSCI EAFE and 10 percent emerging markets.
Hedge funds are not required to publicly disclose their returns. I was unable to locate returns for Jana Partners subsequent to 2010. I also could not confirm the fees that Jana Partners charges its investors. Typically, hedge funds charge 2 percent of assets under management plus 20 percent of profits.
Running a hedge fund can be obscenely profitable. According to Institutional Investor, the top 10 highest-paid hedge fund managers in 2013 made from a low of $600 million to the unbelievable $3.5 billion earned by David Tepper, a fund manager with Appaloosa Management. Mr. Tepper's fund reportedly has netted investors 30 percent annual returns since its founding in 1993.
The past returns of Jana Partners may (or may not) justify the fees it charges. Regardless, there is no assurance that it will be able to "beat the markets" in the future.
The track record of hedge funds does not inspire confidence. As a group, hedge funds earned slightly less than 9 percent in 2013, compared with a return of 32 percent for the S&P 500. This dismal performance was not aberrational. My colleague Larry Swedroe reviewed the performance of the HFRX Global Hedge Fund Index for the period 2003-2011. He found that hedge funds underperformed every stock asset class and even three bond indexes, despite the fact that hedge funds took significantly greater risk.
To his credit, Mr. Rosenstein made his money honestly. The same cannot be said of Brian Callahan, a New York investment adviser who recently pleaded guilty to a $118-million Ponzi scheme. The proceeds from this scheme helped fund his interest in a lavish Montauk beachfront resort, among other purchases.
In a blog post written in 2006, Paul Farrell presciently noted the anomalous situation permitting fund managers to live lavish lives while most investors fare far worse. Mr. Farrell wrote then that there is a "relentless daily transfer of billions from the pockets of Main Street's naïve customers into the pockets of Wall Street's clever insiders."
That transfer continues unabated. The lesson to be learned from a record real estate transaction, and other indicia of lavish purchases, is that hedge fund managers generate huge fees, often (but not always) unrelated to returns. Well-educated, responsible investors would be far-better advised to limit their investments to a globally diversified portfolio of low-management-fee stock and bond index funds. You may never be able to afford paying $100 million or so for your home, but you will have the satisfaction of knowing you have not contributed to the ability of your "money manager" to live a life of crazy excess off your back.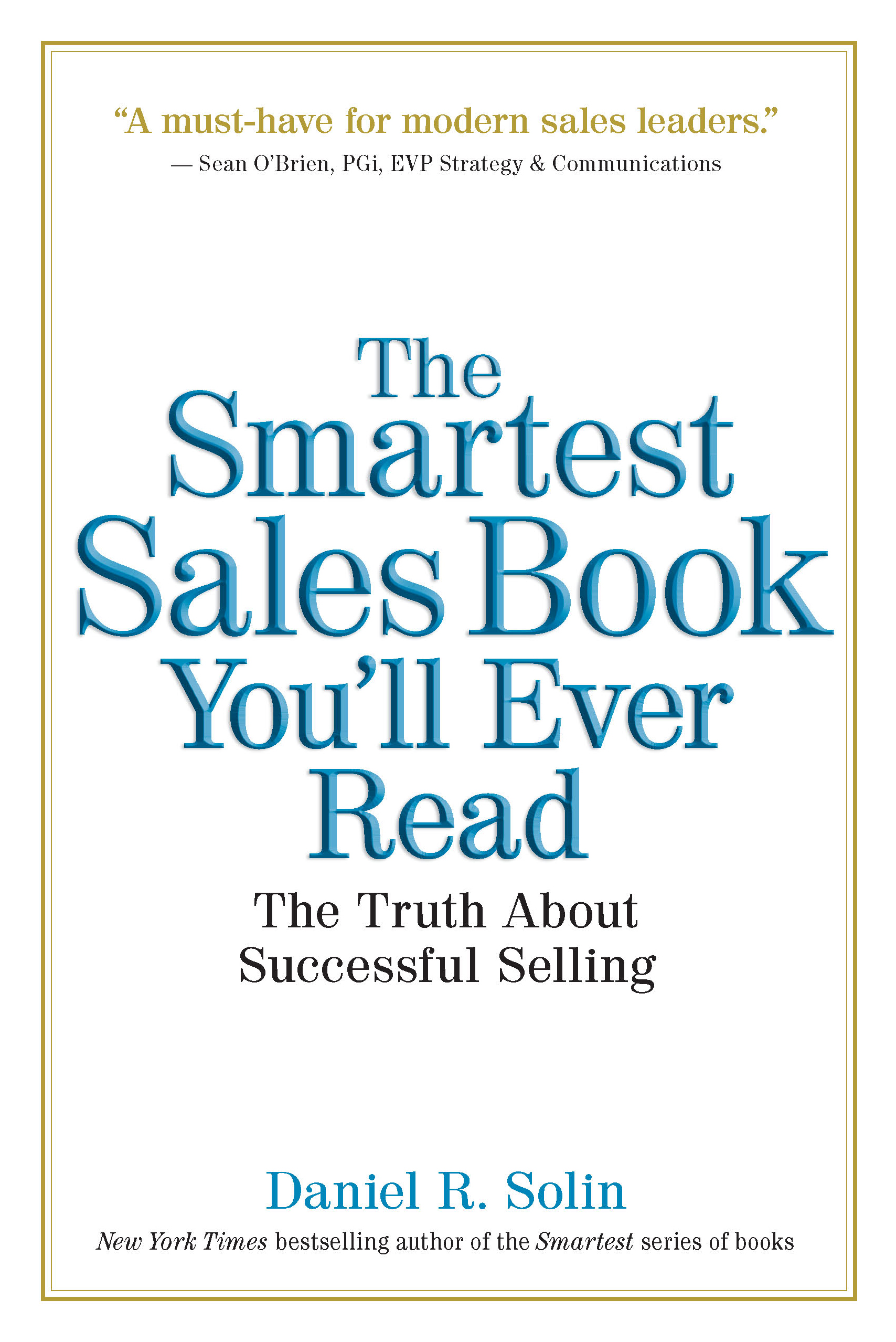 Dan Solin is the director of investor advocacy for the BAM ALLIANCE and a wealth advisor with Buckingham Asset Management. He is a New York Times best-selling author of the Smartest series of books. His latest book, The Smartest Sales Book You'll Ever Read, has just been published.
The views of the author are his alone and may not represent the views of his affiliated firms. Any data, information and content on this blog is for information purposes only and should not be construed as an offer of advisory services.
REAL LIFE. REAL NEWS. REAL VOICES.
Help us tell more of the stories that matter from voices that too often remain unheard.