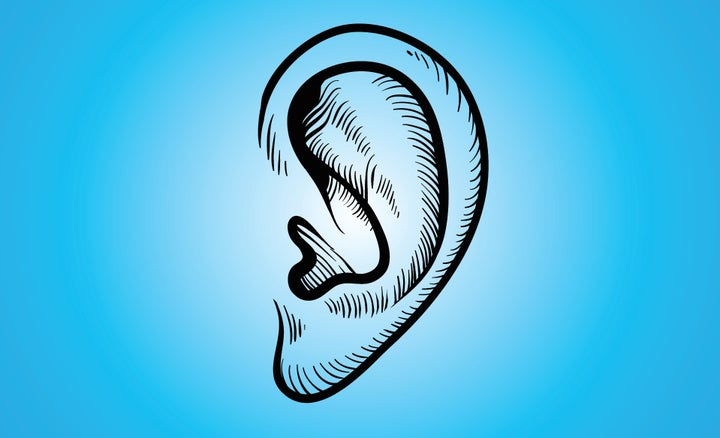 At a time when so many business leaders have been trying to shrink their way to success — Bob Chapman has been listening his way to success. While many executives are exporting American jobs to countries with cheaper labor, Bob Chapman has been protecting American jobs. Actually, not just protecting them but trying to make them more fulfilling. On this episode of Wavemaker Conversations: A Podcast for the Insanely Curious, Chapman shares what he has learned building a small Midwest manufacturing company into a two-and-a-half billion dollar enterprise.
Father & Son
Bob Chapman was a 30 year old business school graduate when he unexpectedly became the leader of a teetering St. Louis company.
The company, Barry-Wehmiller, had developed bottle cleaning and pasteurizing equipment for the beer industry in the late 1800s.
That was still its main business In the 1950s when Chapman's father, an accountant, invested $30,000 in the company and worked to keep it alive. The $30,000 would eventually become the controlling stake.
In 1975, his father died suddenly of a heart attack. Bob Chapman found himself at the helm. The view was frightening.
... the first person I met after my dad died was our banker, who pulled our loans. (The company) was so weak, with the loss of my father, who was the one person they had faith in, the banks decided to pull out. Now, I would say to your listeners, from my greatest challenges came my greatest learnings. Thank goodness that the banks pulled on us ...
Thank goodness that the banks pulled on us? Why?
... because I rose to that challenge and turned the company around on a dime. .... So that experience helped shape the foundation of my leadership skills."
Over the next five years, the company grew its annual revenues from from 18 million to 75 million dollars. The banks fell in love with Chapman, until 1983, when Barry-Wehmiller reported a five million dollar loss. Once again, the banks fell out of love, pulling their loans.
...when a bank suddenly pulls on you, and you don't know if you can make a payroll to your hundreds of employees, it is a traumatic experience. When you can't pay your bills, and you live day to day on cash, it is a traumatic experience ... for an extended period of time. And we learned more in that environment than we ever learned in our education. Because you either learn or you die.
Shopping With No Money
Chapman concluded that the only way to survive was through an acquisition strategy — buy other companies to reach new markets. How is it possible to shop for companies when you're losing money?
When you're under that pressure, what you do is ... you look for value that other people don't see. That's the key. We were forced to try to find value where other people couldn't see it....And so...that brought out the creativity in me.
85 acquisitions later, the Barry-Wehmiller Companies now employ twelve thousand people, two-thirds of them in the United States. And Chapman, through a series of what he calls awakenings, has broadened his mission.
A New Business Metric: Empathetic Listening
The following comment from an employee of a company he had acquired was one of those awakenings.
You know what it's like to go to work in a place where you come in, you're told what to do, nobody asks you what you think, you get ten things right and you don't hear a word, you get one thing wrong and you get your ass chewed out. You're told that ... you're paid too much, your benefits cost too much, but they don't give you the tools you need to do the job.... Now, because people listen to me, they ask me what I think, they validate this by doing the things to improve things, I find that when I go home at night I feel better about myself. And when I feel better about myself, I treat my wife with respect as I am treated at work, and when I treat her with respect, she talks to me.
Transforming that demoralized feeling so many people feel when they go to work has become Bob Chapman's mission. I asked him what action he'd recommend leaders take right now to address this widespread problem.
To genuinely care for the lives of the people entrusted to you. And to actualize caring, the short version, the Cliffs Notes version is to listen to them with empathy. Because the greatest act of caring, I thought, was to go over and talk to somebody. And we've learned that the greatest act of caring is to go over and listen to somebody with empathy. ... And so we had to transform our business into a caring organization, the first thing we do is teach people to listen with empathy, which is the greatest validation of caring...
Chapman makes a case that empathetic listening does more than improve an organization's bottom line. He says it creates happier and healthier team members, which, in turn, has a positive impact on their families. He is even convinced that empathetic listening can help heal a nation.
==============================
Related
Popular in the Community