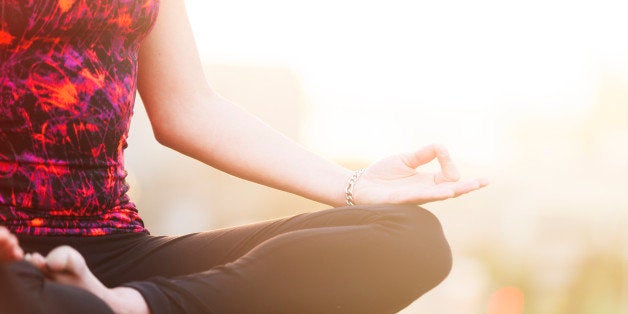 With so much information out there about the benefits of meditation and tips for how to do it, it can feel like you're staring out at the endless toothpaste aisle in the pharmacy: Too many choices and no idea where to begin.
Ultimately, all of the articles, expert insights and advice about meditation are a great thing. But since it can feel overwhelming for beginners -- and everyone has a different learning style -- here are five options on how to get started.
1. For The Visual Learner: Download the free Headspace app. Simply plug in your headphones and follow along for 10 minutes. The app makes the practice accessible with easy-to-follow instructions and friendly videos explaining what happens when we meditate.

2. For The Group Learner: Find a meditation studio in your city and sit in on a class or even try a monthly challenge. In Los Angeles, Unplug Meditation and Insight LA are two options.
You can also search for Transcendental Meditation houses all over the country or look for an MBSR class in your area. This is the gold-standard in mindfulness meditation teaching and is typically an eight-week course. When you learn meditation in a class, you have an instructor to help guide you along the way. You can also benefit from hearing the group's questions asked out loud.
3. For The Minimalist: No app or teacher needed. Close your eyes and count to five and then back down to one. Repeat this for 10 minutes (try setting a gentle alarm to let you know when time is up). When your mind wanders, which it will, come back to counting. That's it. If you need a little extra assistance, check out this easy breathing method that ABC news anchor anchor Dan Harris uses.
5. For The Non-Committal: Listen to a free guided meditation online (try one of UCLA's mindfulness meditations or Tara Brach's guided meditation to get started). These can range anywhere from three to 12 minutes. You may spend more time listening than meditating, but this can be helpful for a beginner. No commitment or money required.
Related
Before You Go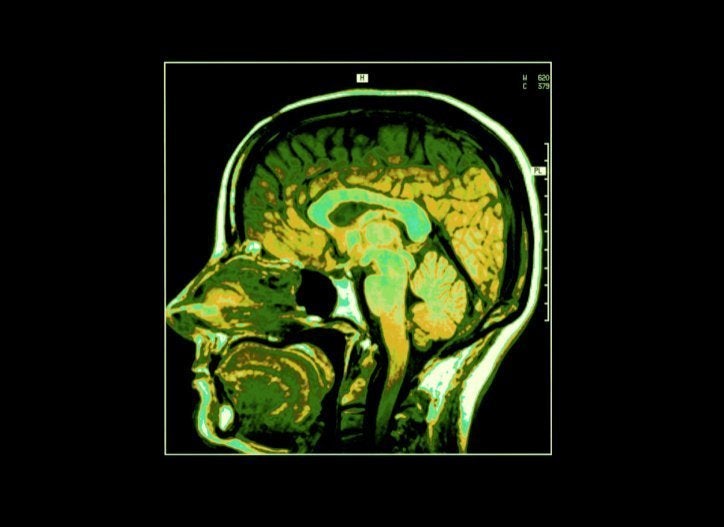 7 Fascinating Facts About Meditation