When Azaria Ulmer's mother died suddenly, Ulmer wasn't prepared for what followed. Coming from a culture that picks up and moves on quickly after the death of a loved one, she found herself lonelier than she anticipated months after her loss.
Ulmer, an integrative nutrition certified health coach, dealt with the loss by creating her own community of women to help her through the grief. She then began to see her mother's death as a gift for her own life. She joined HuffPost Live host Caroline Modarressy-Tehrani to discuss how this realization transformed her perspective.
"I knew there was a bigger message here for me," said Ulmer. "And what I found was that it wasn't just my mom who had just passed away suddenly -- her mother had done the same thing... I had this heritage of women who worked themselves to death or weren't really taking care of themselves... So I did things that my mom never did that I didn't think I would do. I traveled to Africa, I traveled to India, I went skydiving, I lived much more fuller. It sounds funny, but my mom's death was a gift for me to look at my life and the way I was living, and how to really fully embrace life."
Watch the HuffPost Live clip above to hear more from the conversation.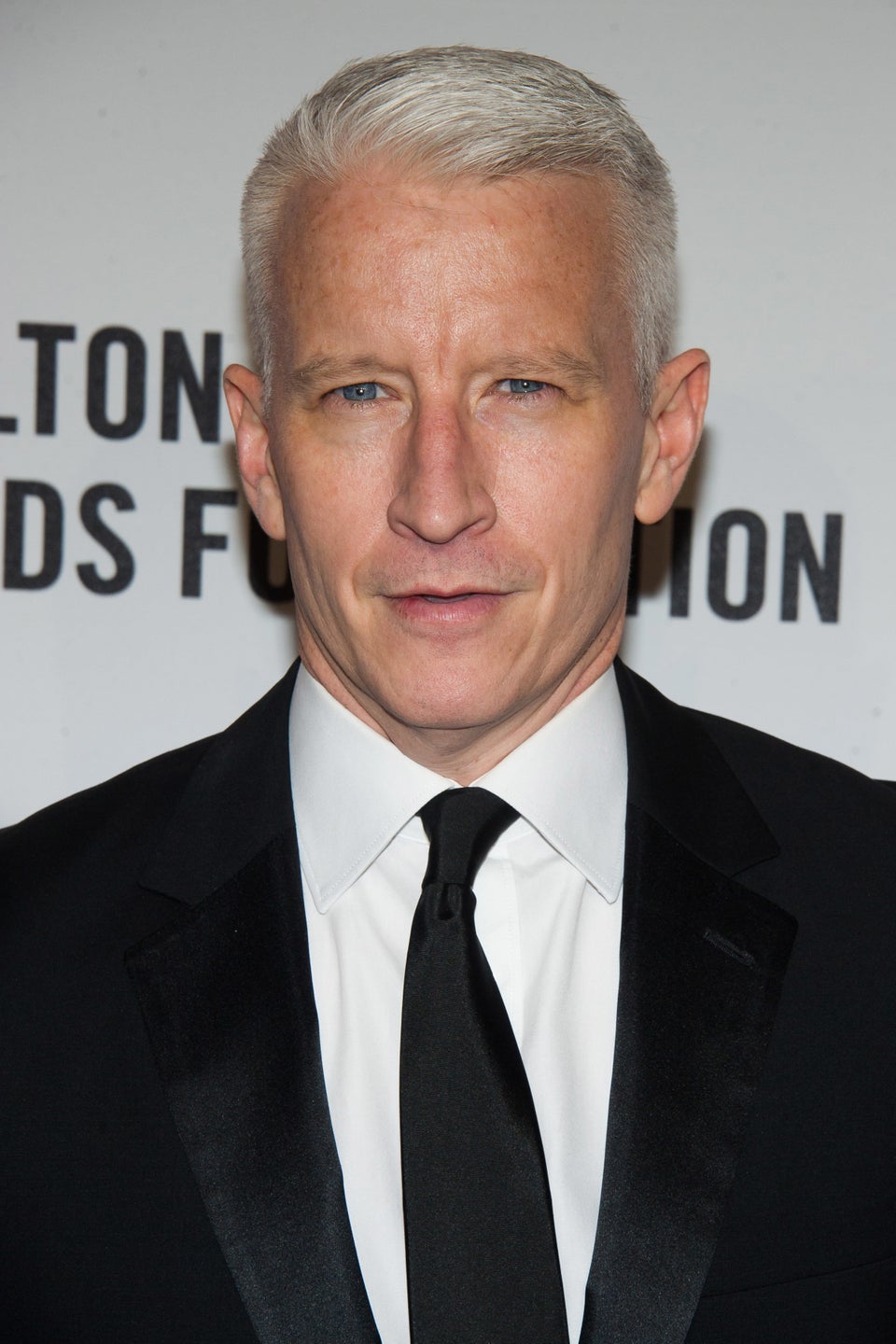 People Who Embraced Thrive