My mother and grandmother are from Sri Lanka. My grandmother had a hard childhood, as there were very few opportunities for women, and was determined to change things for herself. She wanted to stop being told what she could and couldn't do. She rebelled against the norms -- she wouldn't wear a headscarf, she was the very first woman in Sri Lanka to drive a car, and she married a British man, causing her to be outcast from her family.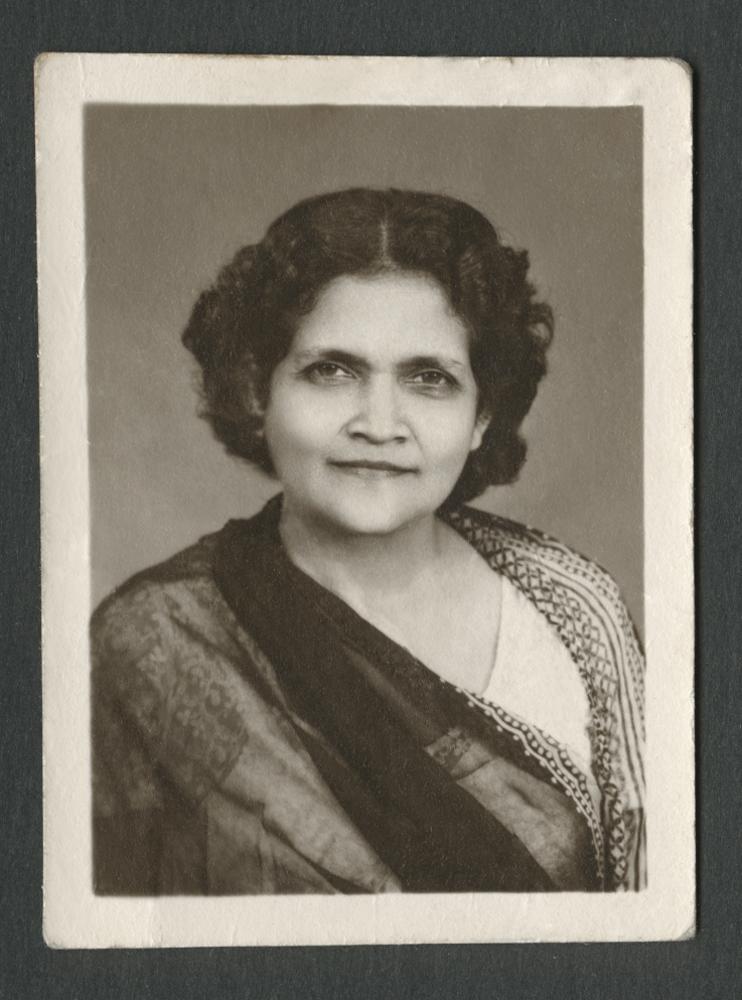 My grandmother's free spirit and strength were certainly passed down to my mother. My mother competed in beauty pageants and was crowned Miss Sri Lanka in 1960. The judges later discovered that she is biracial and stripped her of her title -- back then you had to be one or the other. She worked as a model and, at 17 years old, was successful enough to be able to move her family, including her sister, who was mentally disabled, and my grandmother (my grandfather had died by this time) to London.
My whole family lived together in one house, and I was surrounded by their love. My grandmother passed on her wisdom every day. We always said she had a Mona Lisa face -- you couldn't tell if she was smiling or not smiling, but she was looking at everything at all times. When I was 17, I had a part-time job at a car factory assembling air conditioning units on a conveyor belt to make some money. I recall complaining about the work and my grandmother said, "Remember in life to always work hard. There are always going to be people who are better than you, but also people who are not as well off and not as smart. It's about who you are as an individual, and you have to be happy with who you are."
Watching my mother and grandmother taught me so much -- seeing them nurture people and animals showed me, through their actions, what mattered most. They made so many sacrifices for our family, and they set the standard. They inspired me from childhood to volunteer and advocate for those less fortunate.
My mother's constant work ethic and selflessness has stayed with me. She spent her life caring for me and my five siblings. One of the most brilliant things she did was have us all involved in cooking for the family. Most of our great conversations were in the kitchen, and I love to cook to this day because she instilled an appreciation of food and herbs and spices, threaded through these moments of friendship and fellowship and family. Now I am trying to pass on these same themes in how we raise our children.
My wife and I have two children, and it's her calmness, kindness and strength as a mother that grounds me each day. We met in Italy when I was 22 and she was 19. She is Chinese-Irish from Alabama, I am Sri Lankan-English from London, and we have loved blending our cultures. She is my muse. From the very beginning, we've been madly in love. When you meet someone you love and trust that much, you develop as a very strong team. I know that there's no way I would be who I am without her -- not behind me, or even beside me, but almost out in front of me, drawing me forward.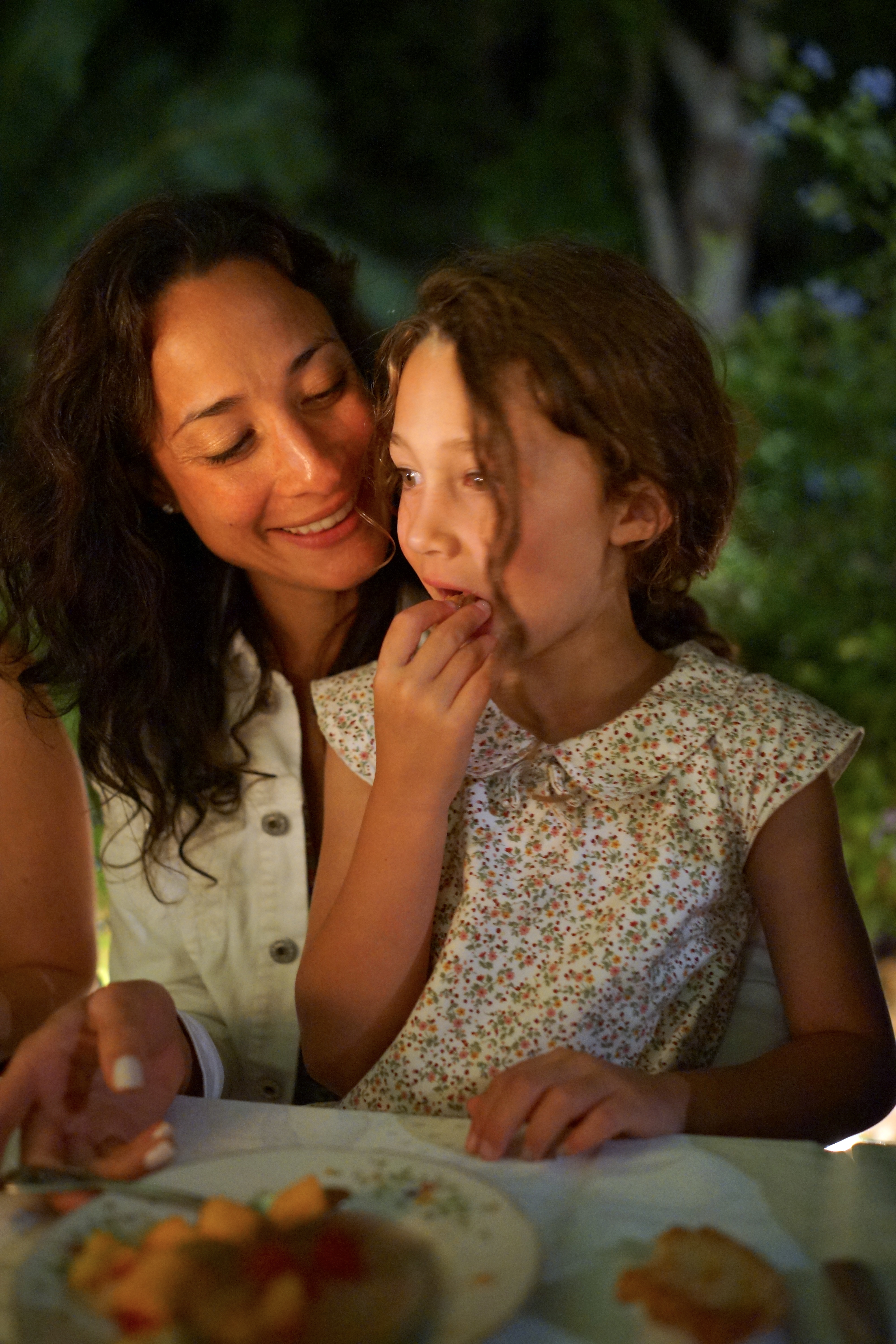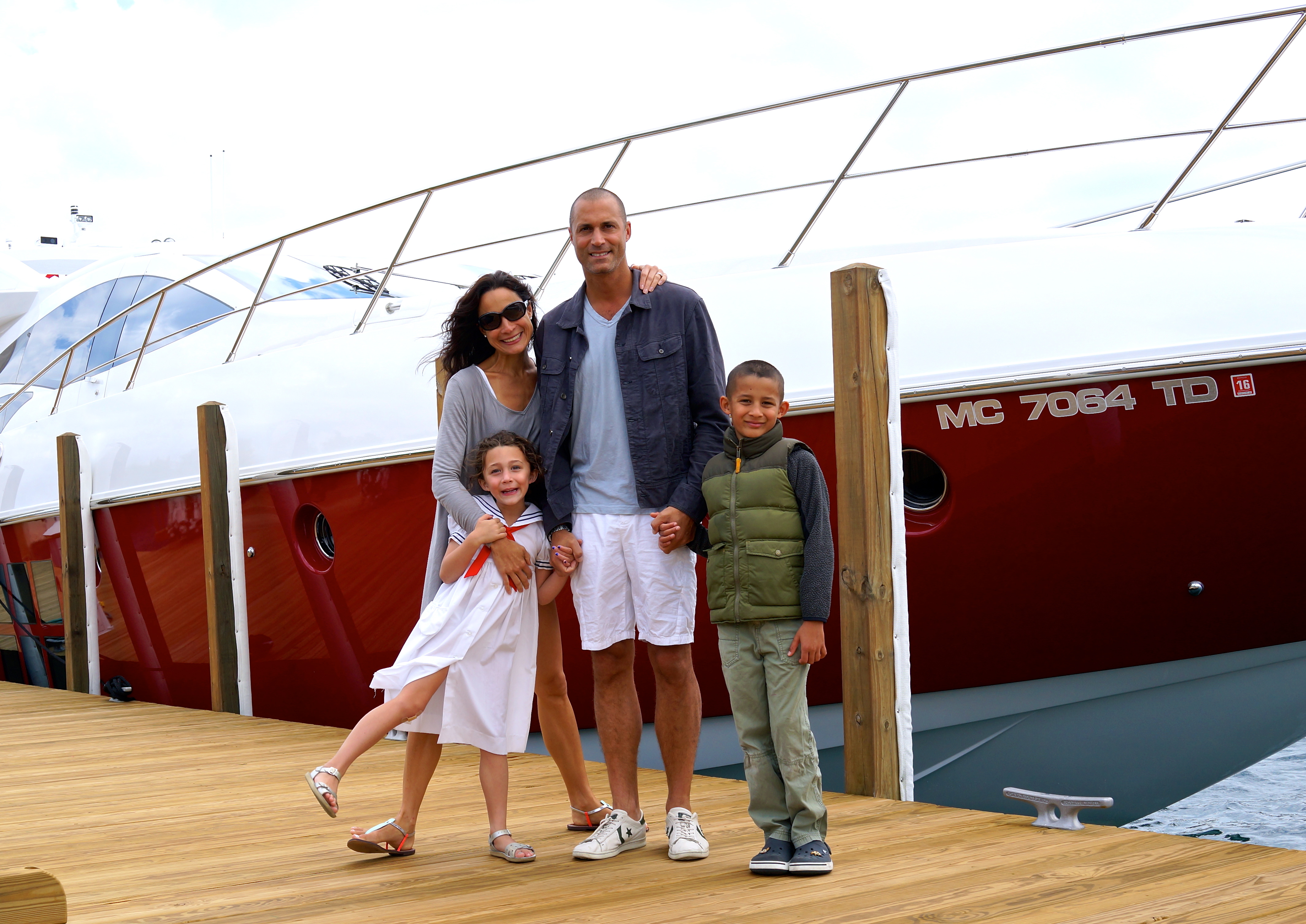 As I try to pass on the lessons from my grandmother, mother and wife to my children, I have realized it's rarely about telling children -- you truly have to lead by example. When you see your parents showing kindness and generosity to others, when it becomes a part of the culture of the family to give and to help, those are the things that resonate with children. They pick it up as the way to act, as the way to be happy, as the way to live a successful life. When I support Girl Up and the United Nations Foundation, or the Elizabeth Glaser Pediatric AIDS Foundation, or Make a Wish, or Do Something or the Humane Society and my work in Haiti -- they want to be involved, and nothing makes me more proud.
When my 5-year-old girl tells me she wants to help someone or fix something, I feel like we're doing something right. They want to get involved and have their own causes. She recently told me, "Dadda, I want to save the chickens, because you saved the seals, but everyone hurts chickens. They get a hard time, they need to be saved." And maybe they do. Here's to continuing the line of strong, independent women!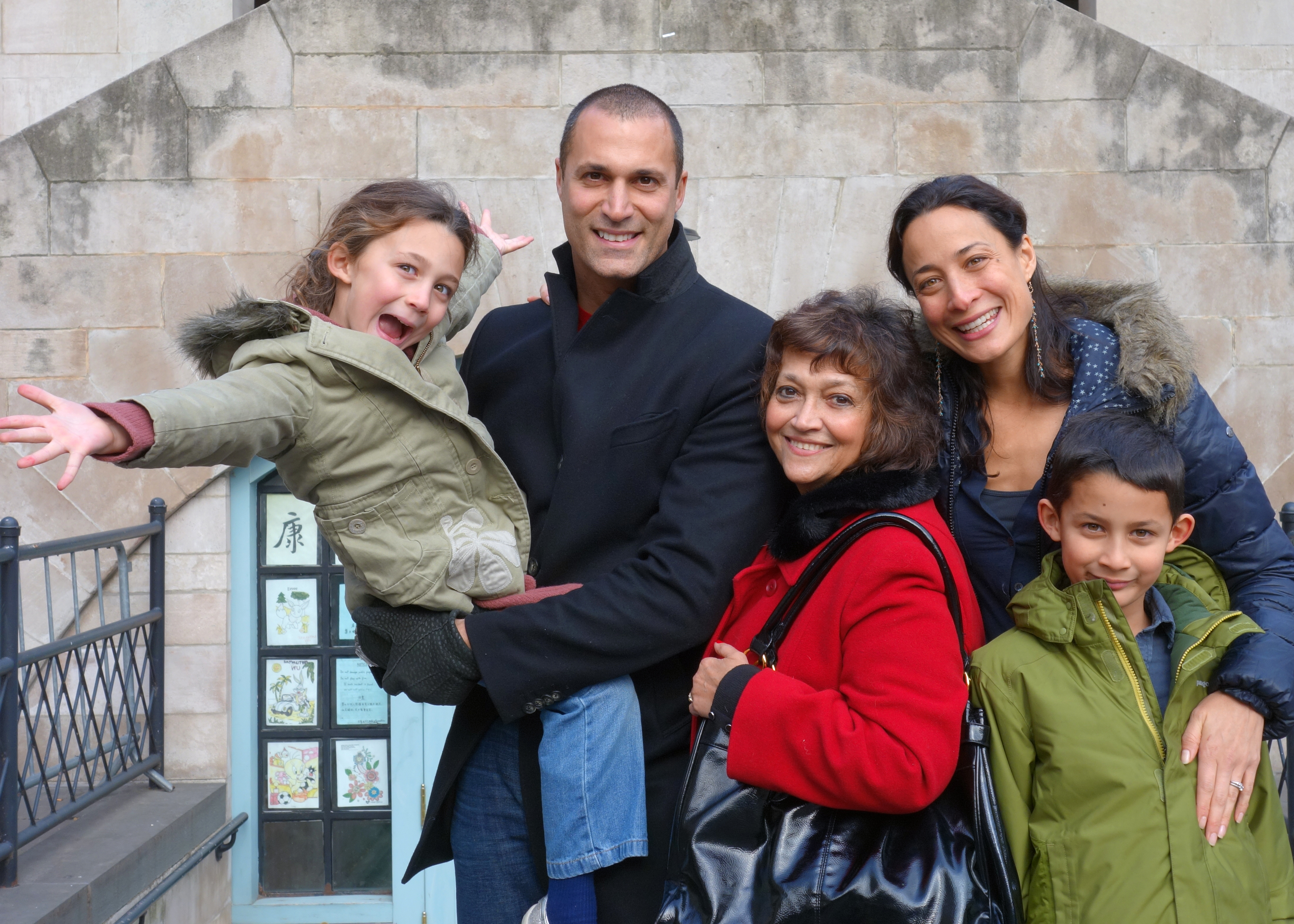 All photos courtesy of Nigel Barker.
You share, they give: Each time you 'like' or share this post via the social media icons on this post or comment below, Johnson & Johnson will donate $1 (per action) to Girl Up -- a campaign that works to help girls, no matter where they live, have the opportunity to become educated, healthy, safe, counted and positioned to be the next generation of leaders. $1 provides one day of school for a girl in Guatemala. You can also Donate A Photo* and Johnson & Johnson will donate $1 when you upload a photo for Girl Up or Shot@Life -- you can help raise up to $250,000 in seconds with the click of your mouse or snap of your smart phone. Share this post with the hashtag #GlobalMoms, and visit GlobalMomsRelay.org to learn more.
The United Nations Foundation, Johnson & Johnson, BabyCenter and The Huffington Post created the Global Moms Relay with a goal of improving the lives of women and children around the globe.
* via the Donate A Photo app for iOS and Android. Johnson & Johnson has curated a list of trusted causes, and you can donate a photo to one cause, once a day. Each cause will appear in the app until it reaches its goal, or the donation period ends. If the goal isn't reached, the cause will still get a minimum donation.
Related