Springtime may bring April showers and May flowers, but the spring weather also brings students out to parks to perform Shakespeare.
Outdoor public performances are one of the many ways educators choose to tackle Shakespeare -- a subject saved for the end of the year in many schools. In the spirit of the season, HuffPost has decided to bring you a roundup of some of the great ways teachers are using to make the Bard accessible to young students.
Have any favorites of your own? Let us know about them in the comments below.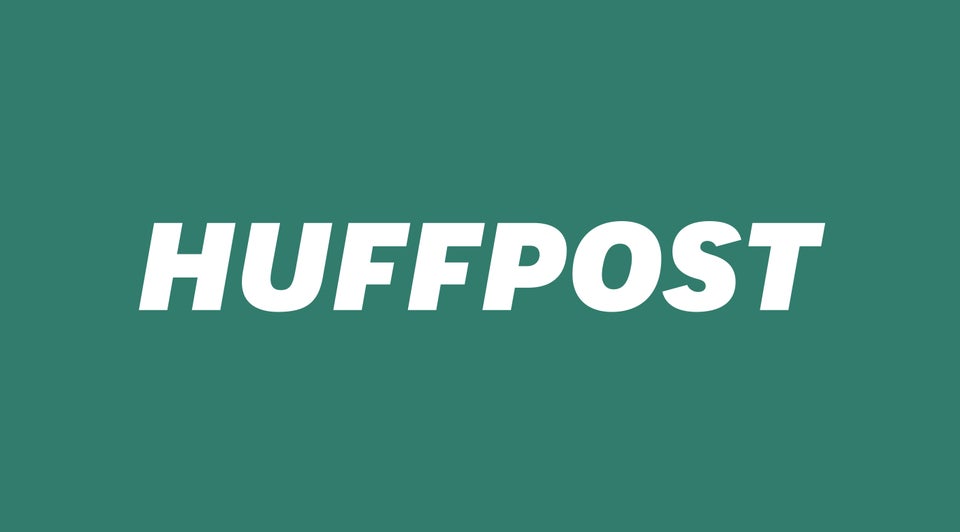 7 Fun Ways Students Are Learning Shakespeare
Popular in the Community