This week I'll be turning 55 years old.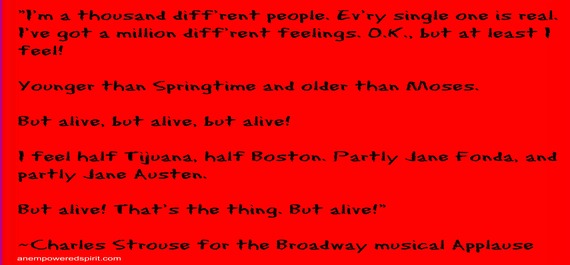 FIFTY FIVE. Double nickels. Rounding up to 60. But alive, yes alive, YES ALIVE!
Yes, that's right. I am not afraid to shout to the rooftops how old I am.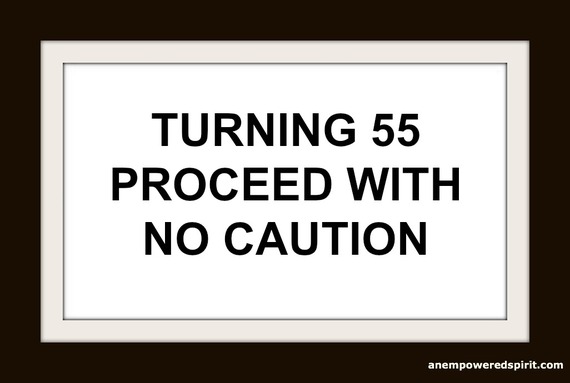 Ever since I was a little girl I've loved celebrating birthdays. Anyone and everyone's. Because birthdays always feel so special. They're about joy and a celebration of life.
I've never been able to understand why some women feel the need to hide their age. Why? What's the point? Is it vanity? Do they want to stop aging? (Hmm, what's the opposite of that?) Do they think there's a Fountain of Youth they'll discover by not admitting how old they are?
We are who we are, and whether or not you admit your age, there is nothing you can do about it. Life will always move on.
So embrace who you are, and be proud of it.
I've loved every stage of my life, but I'd never want to go back to being a teen, twenty or thirty years old again. Been there, done that.
It's time for the next chapter. The next experience, next lesson, next thing to learn, to cherish, to lose or to gain.
Life is all about moving on and being ready for what lies ahead.
As part of my birthday celebration, I've always enjoyed reminiscing about what's happened on the day of my birth, such as past birthday parties, famous people born that day, and events that occurred.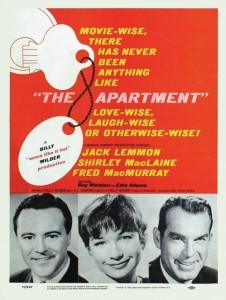 Everyone who knows me knows that I'm wild about the world of entertainment. So it's fun knowing that Shirley MacLaine and her daughter appeared on the cover of LIFE Magazine the day after I was born. I love sharing my special day with two actors I greatly admire: Jack Lemmon and James Dean. The successful writer, John Grisham, shares my birthday, as well as Lana Turner, Audrey Meadows and a few other notables:
When it's your turn to celebrate your birthday, remember that it's a gift to be another year older. Who cares how many candles are on your cake? It matters more how you live your life in between each birthday celebration.