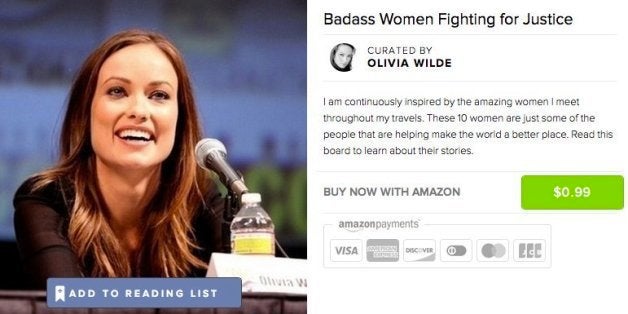 Learnist already has versions for iPhone, Android and the web, and it's launching a new iPad app on Thursday.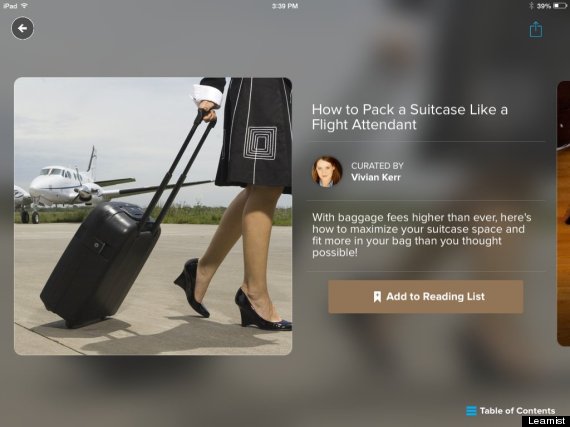 One of Learnist's biggest hits: "How to Pack a Suitcase like a Flight Attendant"
Learnist's boards might remind you of Vox.com's "card stacks," which also offer bite-sized facts in a slideshow format.
Despite the comparisons to Pinterest, Learnist Vice President of Product and Customer Development Steve Rodriguez said he thinks the company has a niche with its experts. While Pinterest is used to bookmark things you like or show off things you're interested in, Rodriguez said Learnist is about more.
"We had some early comparisons because we have boards and they have boards," Rodriguez said. "Curation is effectively pinning things to a board. But in Learnist, you're pinning -- if I can use that word -- knowledge."
Related
Popular in the Community