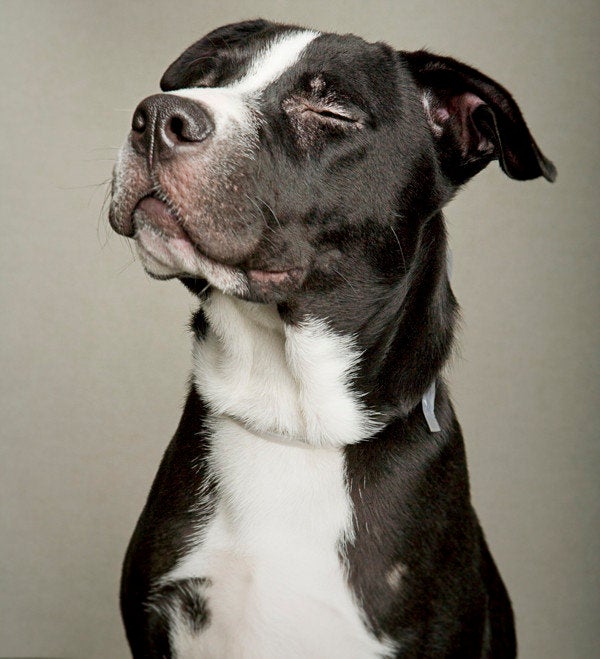 Her instructor wasn't keen on the idea, but that didn't stop School of Visual Arts student LaNola Kathleen Stone from turning a street-photography assignment into an opportunity to help dogs desperate for homes.
Back in 2009, Stone, now 37, ventured to the Manhattan Animal Care Center in East Harlem to take pictures of the 15 "least adoptable" dogs. The animals had been living in the shelter for at least six months and, for one reason or another, weren't melting the hearts of potential owners, she told The Huffington Post.
"Generally my projects are inspired by what I think is a need," Stone said. "I like them to make a difference."
And soon after Stone finished her project, all but one of the dogs she had photographed were adopted. (The one who didn't find a home was "really, really old," she said.)
The photographer, who also works part-time as a press officer for the Coast Guard, was so moved by the experience that she decided to return to the shelter to take pictures of cats that were struggling to get adopted.
She finally got around to posting the images to her website recently, helping the gallery gain traction.
Click through the slideshow below to see some of the "least adoptable" dogs that were part of this project. All photos courtesy of LaNola Kathleen Stone.
CORRECTION: An earlier version of this post said Stone had taken nine photos. In fact, she took 15.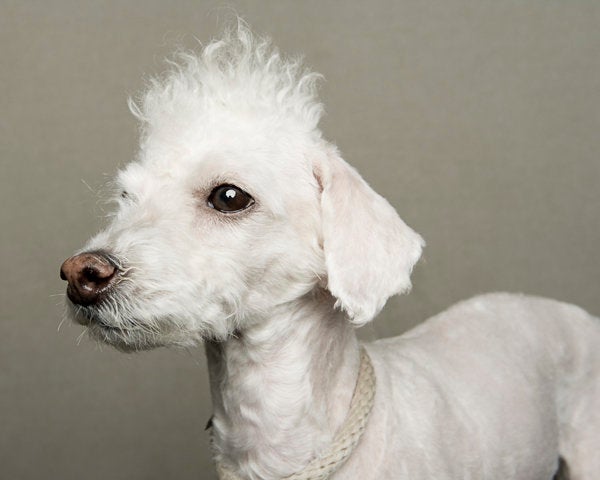 'Least Adoptable' Dogs Get Help
Popular in the Community