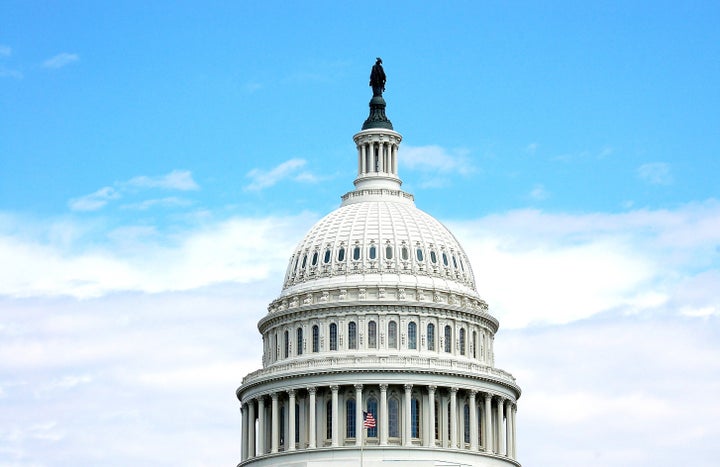 WASHINGTON -- A new survey reveals that Washington, D.C. is the least affordable city in America.
According to ZipRealty, the D.C. area's median housing prices were 16.78 times the median income. Brooklyn was ranked second least affordable, with median housing 16.58 times more expensive than median income.
The Least Affordable Cities In America Are...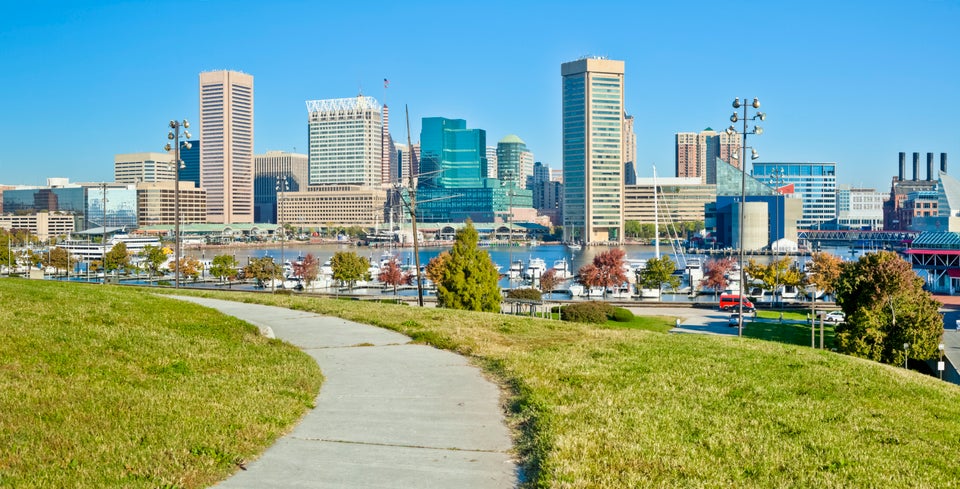 Most Expensive Housing Markets
ZipRealty's survey was based on two years of MLS data and information from the U.S. Census Bureau. Two Texas cities (Dallas-Fort Worth and Houston) were ranked least expensive housing markets. Rounding out the top five most affordable cities were Minneapolis, Orlando and Las Vegas.
According to the National Low Income Housing Coalition's Out of Reach:
In the District of Columbia, the Fair Market Rent (FMR) for a two-bedroom apartment is $1,412. In order to afford this level of rent and utilities –- without paying more than 30% of income on housing –- a household must earn $4,707 monthly or $56,480 annually. Assuming a 40-hour work week, 52 weeks per year, this level of income translates into a Housing Wage of $27.15.

In the District of Columbia, a minimum wage worker earns an hourly wage of $8.25. In order to afford the FMR for a two-bedroom apartment, a minimum wage earner must work 132 hours per week, 52 weeks per year. Or a household must include 3.3 minimum wage earners working 40 hours per week year-round in order to make the two-bedroom FMR affordable.
Last year, housing prices in the Washington area surpassed 2005 levels, with median home sales in D.C. reaching $457,500 in July 2012.
Popular in the Community