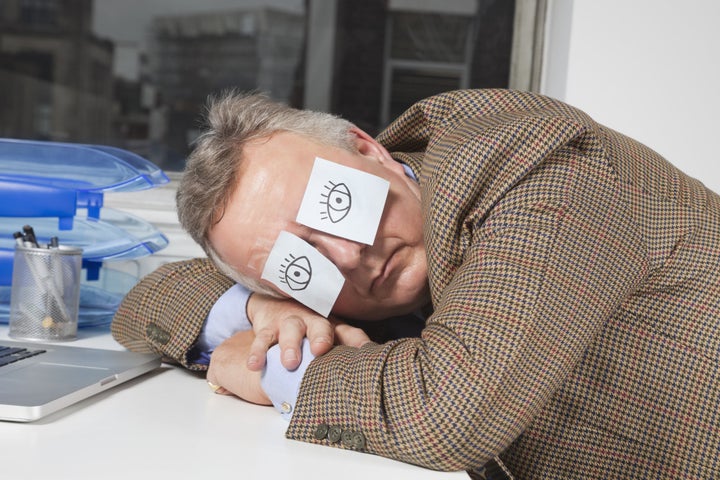 "222 Words" is a series that aims to give brief, 222-word explanations into the types of questions that would normally get lost in a day's news cycle. These are intended to be read while you're bored at work.
In 2016, a very unscientific survey commissioned by a company called Get More Vitamin Drinks declared that 2:22 p.m. is the precise time that workers think they're the least productive.
Given the small sample size and the dubious company behind this survey, the result is essentially meaningless by itself. You probably don't need to "get more vitamin drinks" at precisely 2:22 p.m. each day. Still, the early-afternoon drop in productivity is a real phenomenon that must be combatted.
"There is no one single 'minute' time point even within an individual ― more like a two- to three-hour window of time," Fred W. Turek, the director of the Center for Sleep and Circadian Biology at Northwestern University, wrote in an email to HuffPost, referring to the least productive time of day.
"What you are referring to is what is called 'post-lunch dip' ― which actually occurs even if you do not eat lunch," Turek added. "Studies have shown a decrease in cognition, increase in fatigue over 24 hours ― with the big period occurring in the hours from about midnight to 6 a.m. ― but a secondary peak in the period coinciding from about 1 p.m. to 4 p.m."
So take that extra-long midafternoon break. Your boss should understand that this is an uphill battle. Go do something productive, like take a nap.
For more on this subject ...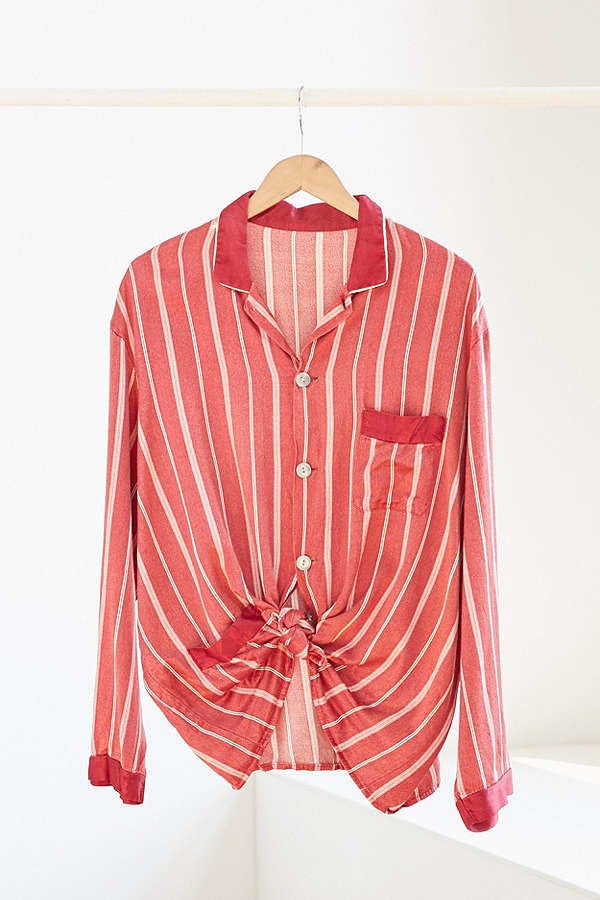 Pajama Tops You Can Wear To Work