 As more high school graduates enter universities, the Bureau of Labor Statistics predicts professors to be an occupation that will only become more in demand. CareerCast.com noted some of the top ranked universities in the U.S. pay their full-time professors a hefty salary, though an advanced degree is usually required:
Harvard University pays full-time professors $198,400, with a 7:1 professor-to-student ratio, while University of Chicago professors receive $197,800 per year with a 6:1 ratio. Among public universities, the University of California at Los Angeles (UCLA) is highest paying, with an average wage of $162,600 for its full-time staff
University professors have a lot less stress than most of us. Unless they teach summer school, they are off between May and September, and they enjoy long breaks during the school year, including a month over Christmas and New Year's and another chunk of time in the spring. Even when school is in session, they don't spend too many hours in the classroom. For tenure-track professors, there is some pressure to publish books and articles, but deadlines are few. Working conditions tend to be cozy and civilized, and there are minimal travel demands, except perhaps a non-mandatory conference or two. As for compensation, according to the Bureau of Labor Statistics, the median salary for professors is $62,000, not a huge amount of money but enough to live on, especially in a university town.
People in the higher education community have a different take, as displayed on Twitter:
Before You Go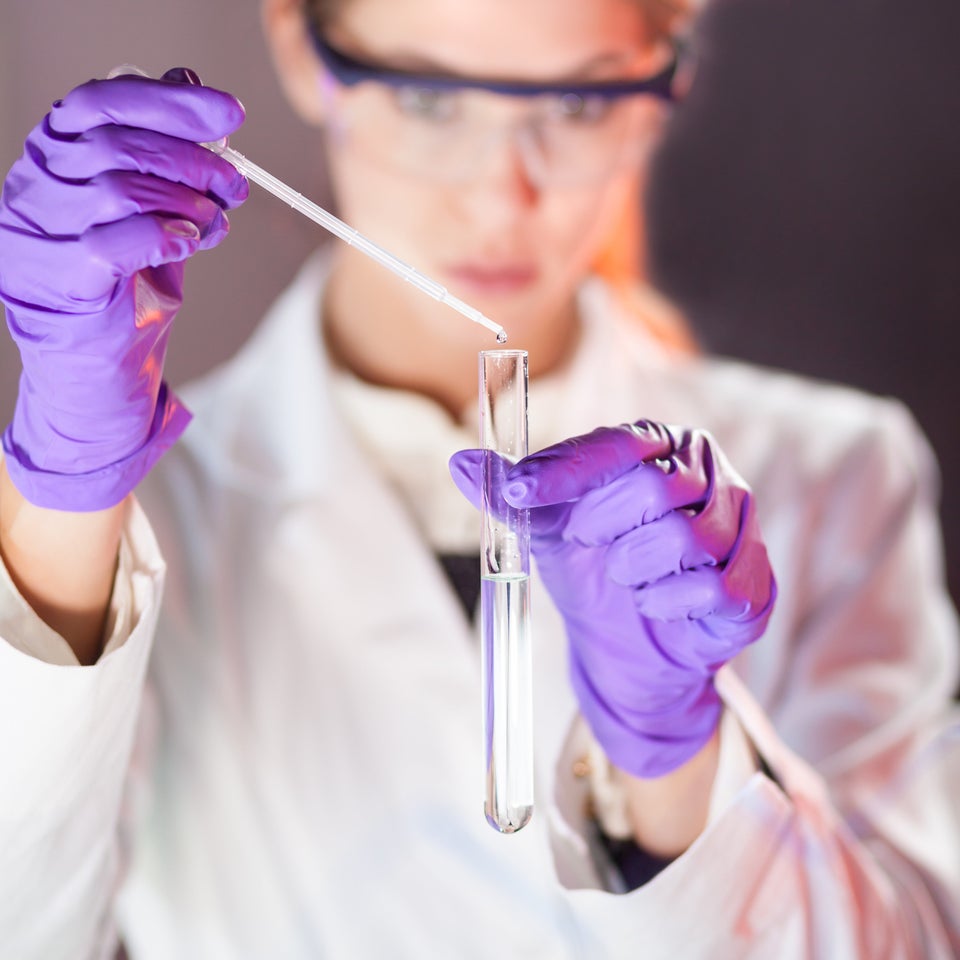 Least Stressful Jobs Of 2013
Popular in the Community