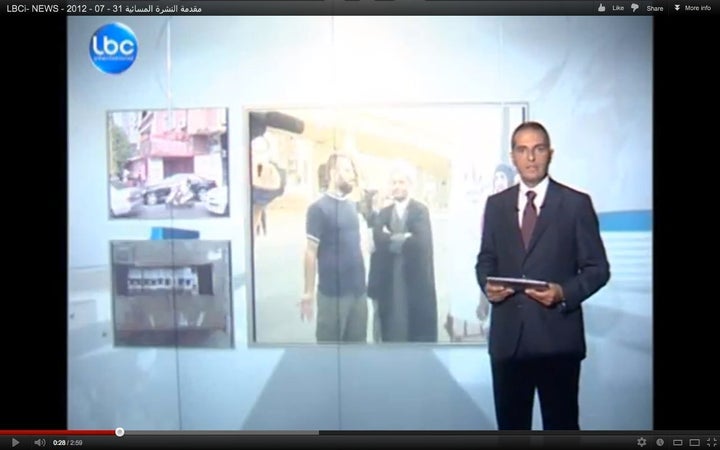 During a raid on a porn cinema in Beirut's Bourj Hammoud district on July 28, police arrested dozens of men who were then subjected to invasive anal exams to provide evidence of homosexuality, Lebanon's The Daily Star writes.
The raid sparked fierce criticism from physicians, politicians and in the media. "It's the republic of shame," an anchor of the of the privately-owned Lebanese Broadcasting Corporation (LBC) said during the network's nightly broadcast on July 31.
Lebanon does not explicitly outlaw homosexuality, but Article 534 of the penal code states that "sexual intercourse contrary to nature" is punishable by up to one year in prison, according to Helem, the first openly gay rights group operating in the region. The organization says that Article 534 is used by the Lebanese ruling classes to criminalize homosexuality.
The medical basis for the homosexuality test is unclear. The head of the Lebanese Association for Forensic Science Dr. Hussein Chahrour, who has been conducting examinations since the 1990s, told the BBC that the tests "prove absolutely nothing."
"Their scientific value is nil," Chahrour said. "I just implement the orders of the office of the prosecutor-general."
The prosecutor-general has since reissued a letter that reminds prosecutors they must get permission before ordering the test. However, the letter also states that refusal to comply can be used "as evidence of homosexuality."
The Daily Star reports that as of Tuesday, Lebanon's Order of Physicians has issued its own letter telling doctors they will face disciplinary measures if they carry out the anal exams.
"Such techniques do not give the desired result and constitute a gross violation of the rights of persons who are subject to it without their consent," reads the circulation.
Related
Popular in the Community