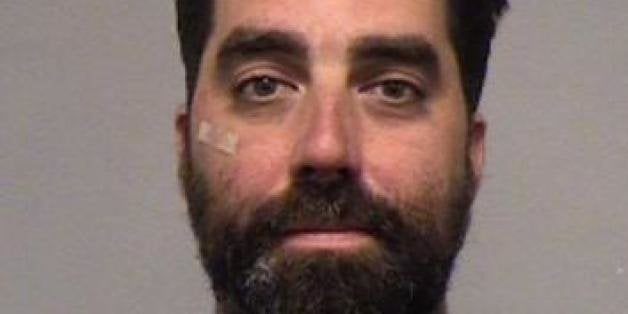 This aggression will not stand, man.
The founder of Lebowski Fest, a traveling party that celebrates all things pertaining to the Coen brothers film "The Big Lebowski," was arrested in Louisville, Kentucky, on Saturday evening after allegedly smoking marijuana outside a bowling alley where the festivities were being held.
Metro police officers responded to a complaint on Saturday after Lebowski Fest founder Williams Russell, 39, and an un-named co-defendant were reported "not acting normal," according to a police report. Cops said Russell was smoking marijuana in the parking lot of the bowling alley when they showed up, and that at one point he "took a bladed stance" and threatened one of the officers.
After they arrested him, Russell apologized for "acting like a savage," according to the report.
I dreamed that whomever was waiting to pick me up after jail was my friend. I looked all around and all there was was...

Posted by Will Russell on Monday, July 13, 2015
Fans of "The Big Lebowski" will note that the parking lot confrontation could have gone a lot worse: