LeBron James ripped into the TNT analyst after enduring more criticism from him.
Reacting to Barkley's recent comments that James was being "whiny" and lacking competitive fire for declaring the Cavaliers need to obtain more personnel to win a second title (watch above), the Cleveland superstar snapped Monday night. He called Barkley a "hater" and questioned his credibility.
"All I've done for my entire career is represent the NBA the right way. Fourteen years, never got in trouble. Respected the game. Print that," he said.
Barkley has criticized James before, calling his exit to Miami several years ago a "punk move." He also said that James would never make his top five players of all-time, although he does call him the current "best player in the world."
In another interview Monday, James gave a lower-key response about Barkley's insults. "He has to do that," James said. "It's good for the ratings."
Here's that exchange posted by Cleveland.com: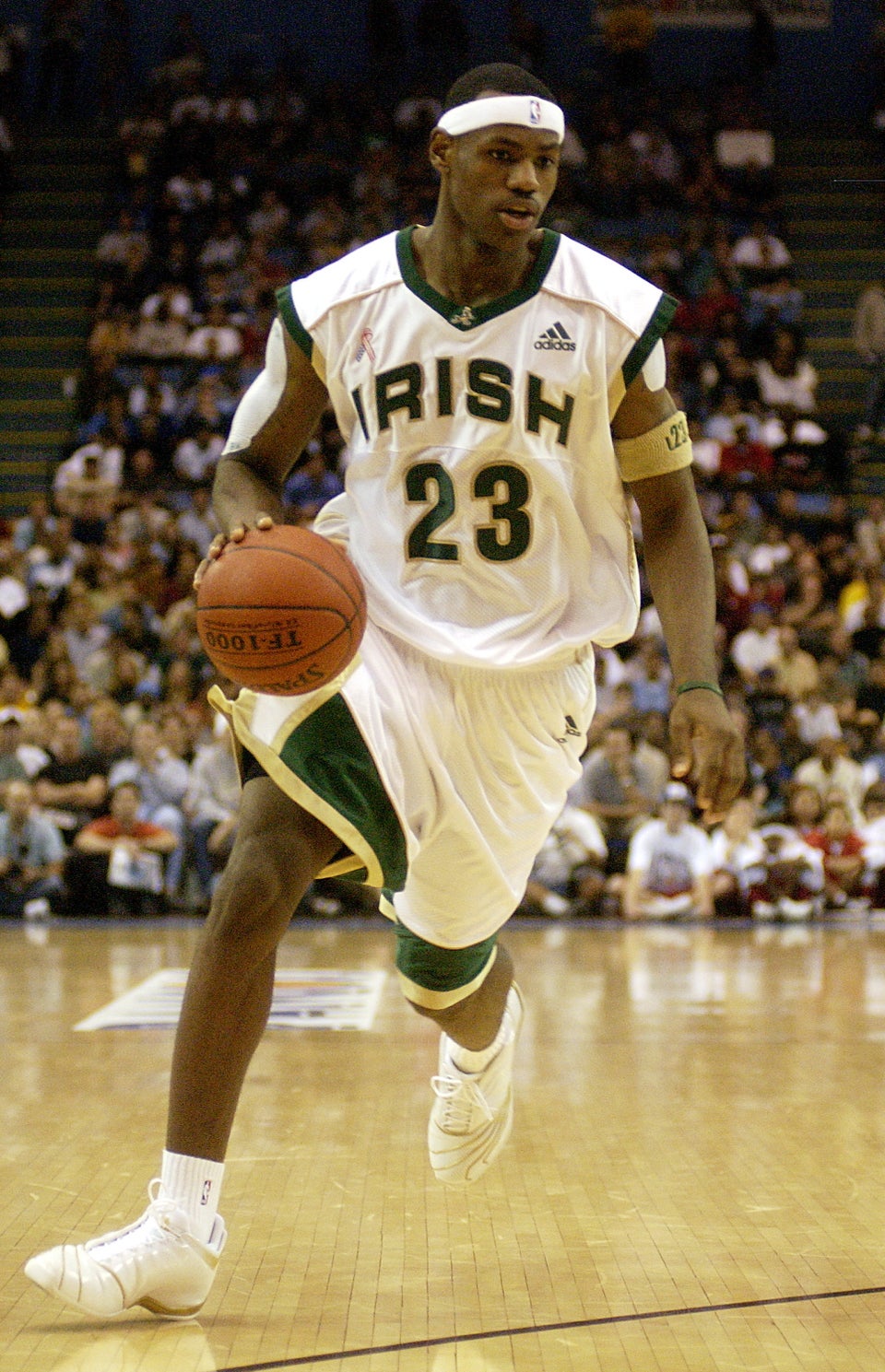 LeBron James Through The Years
Popular in the Community