NBA star LeBron James says he has little respect for Donald Trump because the president has no respect for his constituents.
And he's not mincing words in a YouTube video posted on Thursday featuring him, fellow NBA star Kevin Durant and ESPN's Cari Champion.
"The No. 1 job in America, the appointed person, is someone who doesn't understand the people and really don't give a fuck about the people," James said.
Growing up, James admitted, he never thought he could be president, but he looked to the person in that office for inspiration.
Now he doesn't think that inspiration is possible.
"And this time right now, with the president of the United States, it's at a bad time," James said. "And while we cannot change what comes out of that man's mouth, we can continue to alert the people that watch us, that listen to us, as this is not the way."
"The guy in control has given people and racism, and negative racism, an opportunity to be out and outspoken without fear," James said. "And that's the fearful thing for us, because it's with you, and it's around every day, but [Trump] has allowed people to just come out and feel confident about doing negative things."
"When we're talking about leadership, and what's going on in our country, it's all about leadership," Durant said. "And I learned that from basketball. I learned a lot of life skills from playing basketball. You need to empower people, you need to encourage people. And that's what builds a great team. And I feel like our team as a country is not run by a great coach."
James said he's come to expect the president to say offensive things ― and that's not good. "It's not even a surprise when he says something. It's, like, laughable. It's laughable, and it's scary."
The complete segment is below. The comments about Trump begin around the 5:20 mark.
Before You Go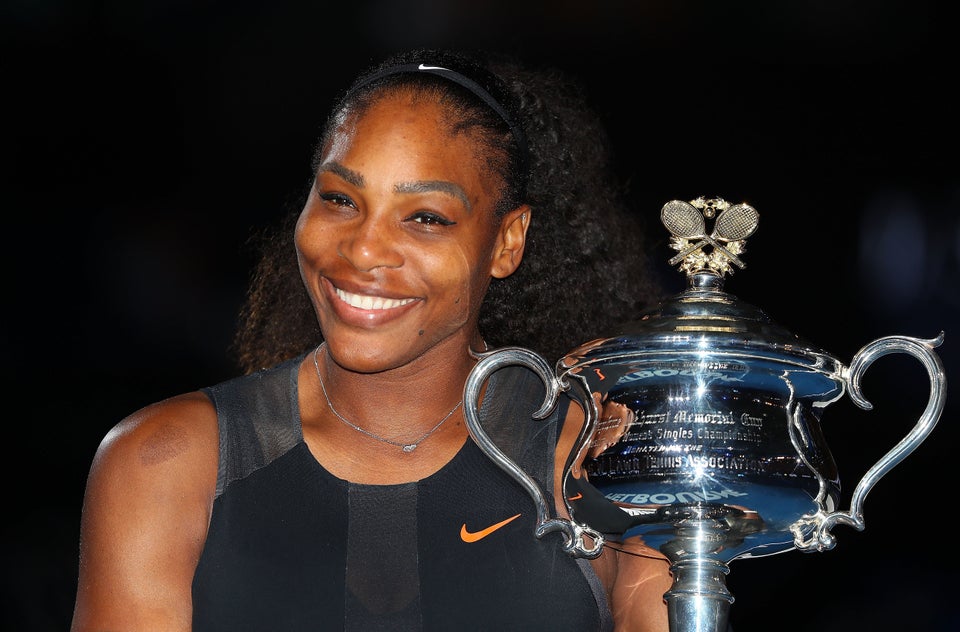 Black Figures Who Have Made History In Sports And Entertainment