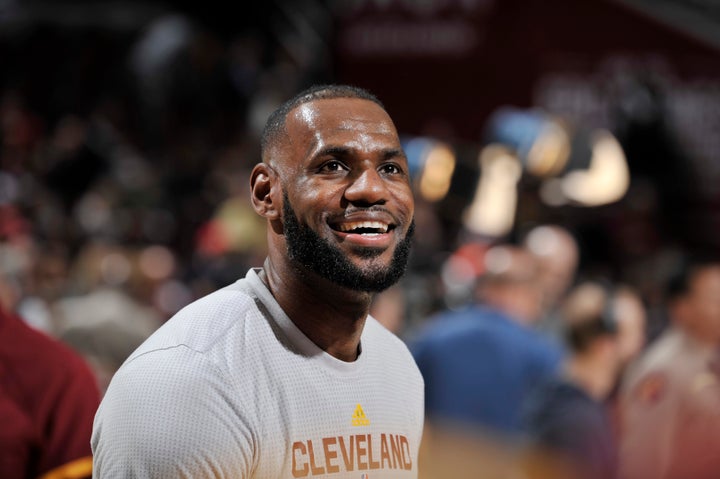 LeBron James is donating $2.5 million to support a Muhammad Ali exhibit at the Smithsonian's new National Museum of African American History in Washington, D.C., the basketball star and the museum announced on Thursday.
The Cleveland Cavaliers forward said he was a longtime fan of Ali, one of the most beloved sports figures in history, who died on June 3 after a lengthy battle with Parkinson's syndrome.
"Every professional athlete, regardless of race and gender, owes a huge debt of gratitude to Muhammad Ali," James said in a statement. "His legacy deserves to be studied and revered by every generation."
The "Muhammad Ali: A Force for Change" exhibit features items from the late boxer, including a training robe worn at Dundee's Fifth Street Gym in Miami. While the exhibit details Ali's sports journey, it also highlights his community activism, spirituality and politics.
"We are extremely grateful to LeBron James," said Damion Thomas, curator of the museum's Sports Gallery. "As the most socially active superstar in sports today, LeBron James is a testament to the influence of Muhammad Ali (who) embodied the racial and social tumult of his times, blurring lines between politics and sports, activism and entertainment."
James' business partner, Maverick Carter, is also contributing to the exhibit, which has been on display since the museum opened on Sept. 24.
The funds will also support the museum itself, which is located on the National Mall.
The $540 million museum contains 36,000 items that trace the journey of African Americans from slavery in the 1800s to the fight for civil rights in the 20th century and lauds modern icons such as media mogul Oprah Winfrey and tennis champion Serena Williams.
Ghanaian-British architect David Adjaye, who was inspired by Yoruban art from West Africa, designed the museum.
Before You Go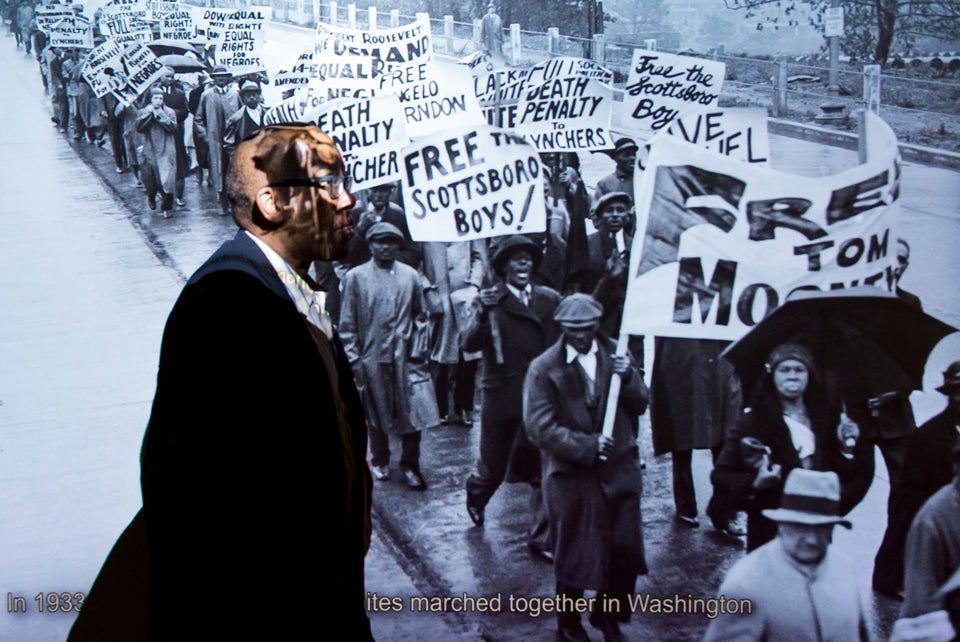 National Museum of African American History and Culture
Popular in the Community