Even NBA legends can get the jitters on the first day of school. Just ask LeBron James.
On Monday, the basketball great opened the I Promise School in his hometown of Akron, Ohio.
The school focuses on students who are at risk in reading and need additional academic intervention so they don't fall further behind their classmates.
About 240 third- and fourth-graders will attend classes this first year, with enrollment set to expand to 1,000 students in grades 1 through 8 by 2022, according to Cleveland TV station WEWS.
On Sunday, James tweeted that he was a bundle of nerves waiting for that first school bell.
James may be a millionaire more than a few times over, but he has no problem empathizing with the children the school was created to help.
"I know these kids basically more than they know themselves," he said, according to The Los Angeles Times. "I walked the same streets. I rode the same bikes on the streets that they ride on. I went through the same emotions. The good, the bad, the adversity. Everything these kids are going through, the drugs, the violence, the guns, everything they're going through as kids, I know."
To that end, the school will provide services beyond classroom lessons, including help for kids with trauma, parents struggling with financial concerns and a pantry with donations from a food bank.
Each student will also get a bicycle, because James said having a bike helped him get away from the rough parts of his community when he was young, the Times reported.
Related
Before You Go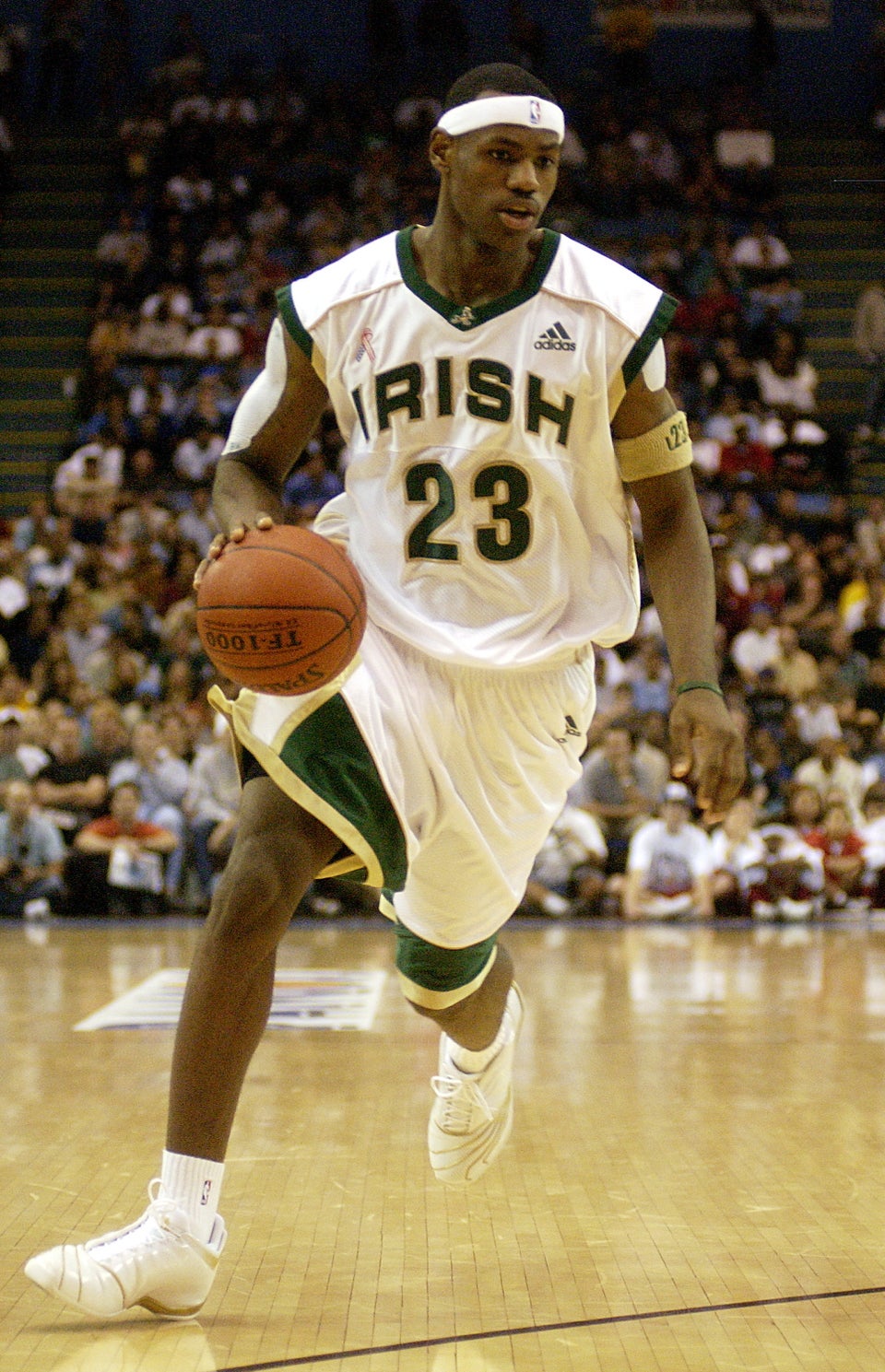 LeBron James Through The Years
Popular in the Community