Much of this animosity extends back to arguably the biggest sports PR blunder since John Rocker agreed to chat about the No. 7 train with Jeff Pearlman. That blunder was, of course, "The Decision" on ESPN, where James indicated that he would be taking his sizeable talents to South Beach. Among those prodigious talents was not a feel for public perception. The negative reaction from his very public decision to leave the Cavaliers only worsened after an introductory event in Miami that was handled as if it were a title celebration -- actually it was more of a dynasty celebration.
James' relationship with the public may have reached its nadir immediately following the conclusion of the Finals when he unleashed a brief rant against those who want him to fail. With vitriol in his tone and a sneer on his face, James widened the divide between himself and the ticket-buying and sneaker-buying public.
"All the people that were rooting for me to fail, at the end of the day, tomorrow they have to wake up and have the same life that (they had) before they woke up today," James said at the postgame press conference. "They got the same personal problems they had today. And I'm going to continue to live the way I want to live and continue to do the things I want to do."
Perhaps after some personal reflection, or at the behest of a PR advisor, James seems to have recently changed his tune. In late August, James took what appears to be the first of several steps toward adopting a more self-deprecating persona. Not too long after Dwight Howard made a crack about James' receding hairline during an appearance BET 106 And Park, James tweeted his own joke on the subject.
LeBron James Had a dream my hairline was back! Woke up and went to bathroom, turned on light slowly. Same ol story. Damn! Lol #wishfulthinking
In a new McDonald's commercial that will begin airing in late September according to AdAge, James takes on a subject potentially more painful for him than male pattern baldness. James appears to be poking fun at his notable lack of NBA hardware. In the commercial, an announcer states "Odds of Lebron James winning seven championships: one in..." To which James responds "Come on, man." The announcer then says that the odds of winning a prize in McDonald's Monopoly promotion are 1 in 4. The clear implication being that the odds of James delivering on the prediction he made of winning eight championships when he first signed with the Miami Heat are not nearly as good.
As Jim Andrews, senior VP at IEG, a sponsorship, research and consulting firm told AdAge, "It's a good reflection on both McDonald's and his parts to do the ad this way. He's gotten a lot of negative publicity, and this is another good way for him to say, 'maybe I have made some missteps.'"
Just as Michael Jordan conceded he wasn't an all-world baseball player in a scene in the cinematic classic known as Space Jam, perhaps James, arguably the most physically talented athlete in the world, will endear himself to sports fans by admitting that he too isn't perfect.
It's doubtful that this scripted five-second moment of vulnerability will win him back many fans in Cleveland, though.
WATCH NEW COMMERCIAL AT THE TOP
Here is a look back at some of the other advertisements that have featured James through the years: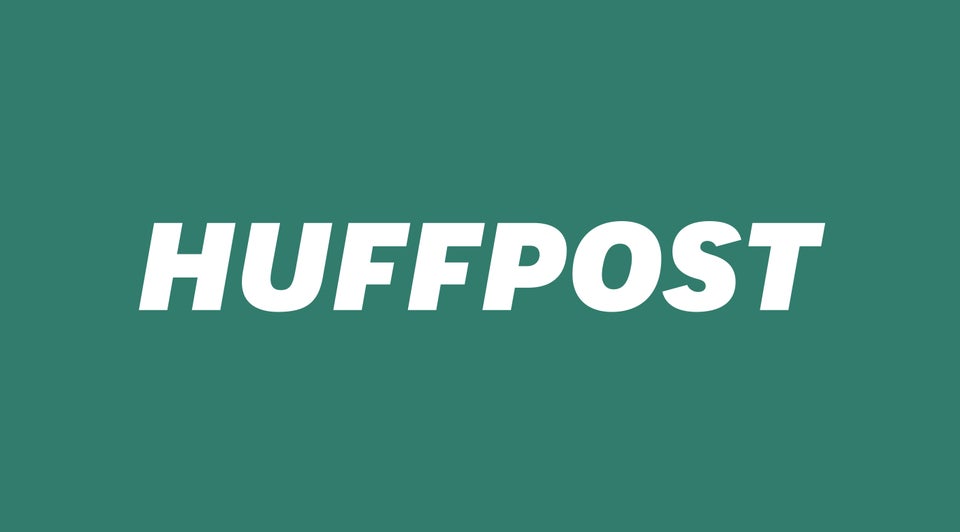 LeBron James' Commercials
Popular in the Community