Why, LeBron James, of course.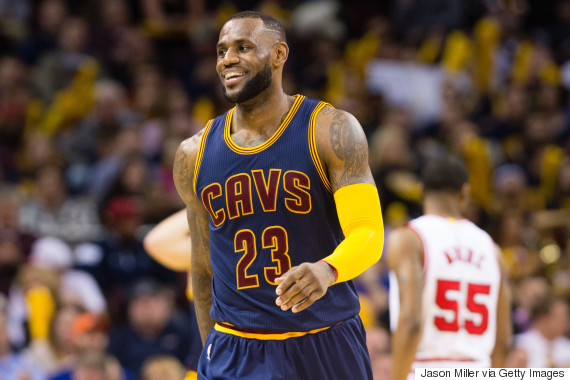 On Wednesday, the National Basketball Players Association announced that NBA players will be able to vote in their own regular-season awards, called the "Players Choice Awards," for the first time this year.
James said that players can't vote for themselves for awards. But who would his vote be for MVP this year?

"Myself," James said.
The Cleveland Cavaliers star added that he strongly supports the idea of players voting for awards.
"Guys are going to be able to recognize the guys they play against every night and what they do for their franchises," the four-time MVP told ESPN.
As Sports Illustrated notes, Houston Rockets' James Harden, Golden State Warriors' Stephen Curry and Oklahoma City Thunder's Russell Westbrook are considered favorites to win MVP this season.
Popular in the Community