 For a minute there, we all believed LeBron James could fly. That's because he was reportedly confirmed for the starring role in "Space Jam 2." Now, it looks like James will stay firmly planted on the ground, as his reps have denied the NBA superstar's involvement with the project.
Deadline.com reported on Friday (Feb. 21) that they'd confirmed the movie with Warner Bros., the studio responsible for both the 1996 original starring Michael Jordan and its potential sequel. "Space Jam 2" was reportedly being developed by sports broadcasting staple Dick Ebersol's sons specifically for James. Producer Charlie Ebersol, who's worked on TV's "The Wanted" and "The Great Escape," was set to develop the sequel, with his brother Willie tapped to write the script.
Cue Internet frenzy. Fans spent Friday evening expressing their enthusiasm for a "Space Jam" update, and some outlets were still reporting the news come Saturday morning, even though sources close to James reportedly denied the Miami Heat forward's involvement to ESPN's Brian Windhorst.
If a "Space Jam" sequel comes to fruition, with or without James, it would likely be a monstrous hit. The original, which co-starred basketball greats like Larry Bird and Charles Barkley, grossed $230 million globally. In the meantime, we'll have to settle for James starring alongside Kevin Hart in "Ballers," which shoots this summer.
Before You Go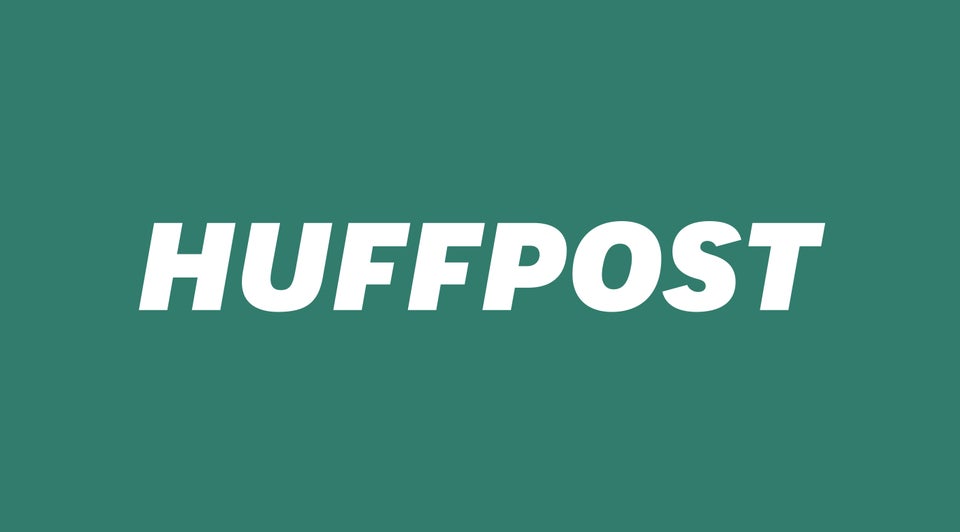 81 Movies To Watch In 2014
Popular in the Community