LeBron James named his top three players in NBA history during a recent interview with Bill Reiter of FOX Sports and Los Angeles Lakers icon Magic Johnson didn't make the cut. Neither did Wilt Chamberlain or Kareem Abdul-Jabbar. Asked for his all-time top three, the two-time NBA champ quickly named Michael Jordan but then struggled to round out of his list.
"Best three players of all-time? Michael Jordan. Wow. Michael Jordan. Wow, this is tough," James said. "Michael Jordan, Dr. J, Larry Bird."
Before Lakers fans get too worked up, James did mention Magic after being given permission to name a fourth player by Reiter. Needless to say, many fans would come up with many iterations of the all-time threesome.

Faced with a similar question -- and two extra slots -- earlier this summer, Kobe Bryant didn't hesitate and named fellow L.A. legends first and last.
"It's not very difficult for me," Bryant said when asked to name his top five during an ESPN Radio Los Angeles in June, via For The Win. "I'd go Magic, Jordan, Bird, Russell and Jabbar."
Composing such a list won't be getting any easier for the players in future generations as they'll have to weigh the games and accomplishments of Kobe and LeBron against the aforementioned greats.
What does your list look like?
UPDATE: In an apparent response to LeBron's top three, Magic Johnson took to Twitter.
Related
Before You Go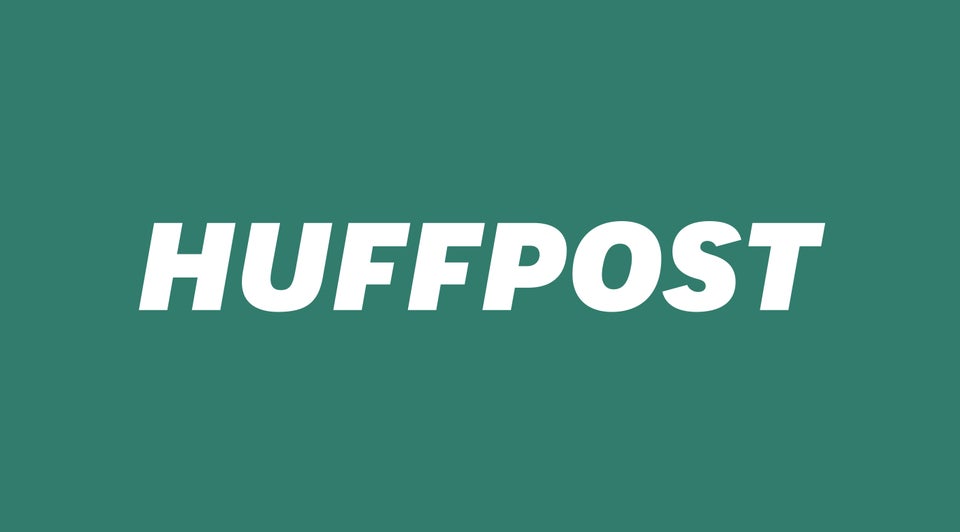 101 NBA Posterizations
Popular in the Community