 Imitation may not be the sincerest form of flattery when it comes to #LeBroning.
In the latest viral sensation to jump -- or flop -- from Twitter to a shopping mall concourse near you, people are taking LeBron James' habit of flopping during NBA games into the real world.
For the uninitiated, a person LeBroning will be walking along seemingly without trouble until the slightest contact with a passerby sends him or her flailing. The hallway histrionics have been captured in increasingly popular brief video clips in 2014.
As James didn't just start flopping this season, The viral means of mockery aren't brand new. As noted by Rachel Zarrell of BuzzFeed, Vine user Ronnie dropped a LeBroning video -- and himself -- back in 2013.
Based off some of James' previous comments about flopping, he might sort-of endorse the proliferation of the act.
What about using flopping to get a laugh?
For those looking for more inspiration, here is a compilation of some of James' greatest flops:
Before You Go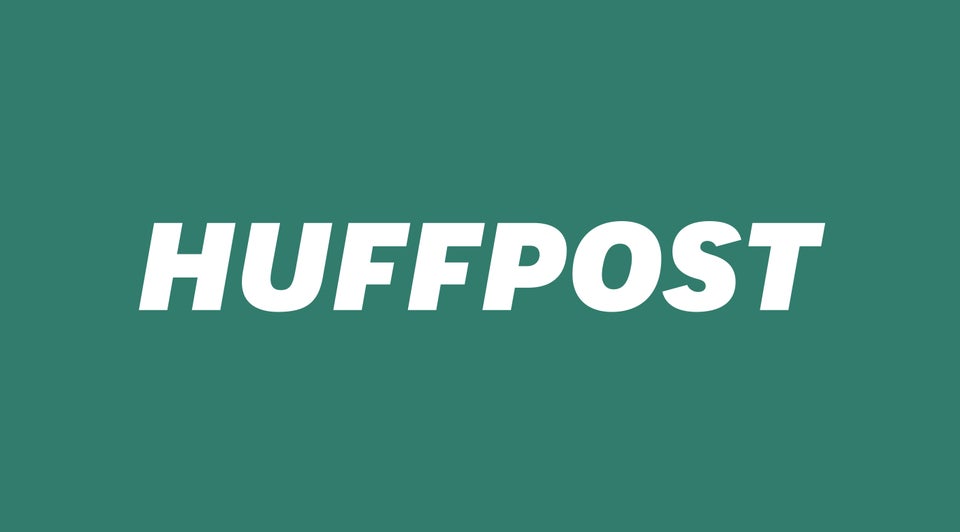 2013-14 NBA Highlights
Popular in the Community