"Being silent is pitiful, it's something I never do. After Philando, man, I'm wondering where was you?"
Watch Lecrae's performance below.
Lecrae has gotten pushback from his largely white evangelical fan base for speaking out about race. His critics accuse him of teaching a divisive message and taking attention away from heavenly things, and from the message of the gospel.
He responded to those critiques in the piece, saying that he'd never stop speaking up.
"I know you like, 'Is this rap or is this gospel?' Look all you need to know is I was blind, now I'm not."
On Facebook, Lecrae followed up by thanking the fans who supported his performance and pointing out that justice isn't just a political issue ― it's also a religious issue. For this rapper, fighting for justice and equality is part of the work God calls Christians to do in the world.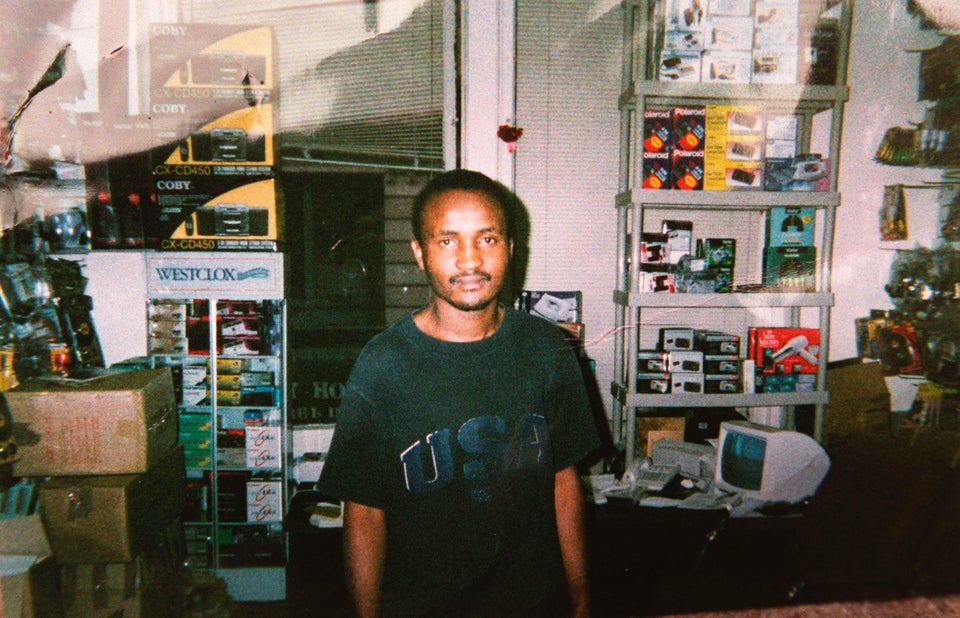 21 Times Cops Walked Free After Fatal Encounters With Black Victims