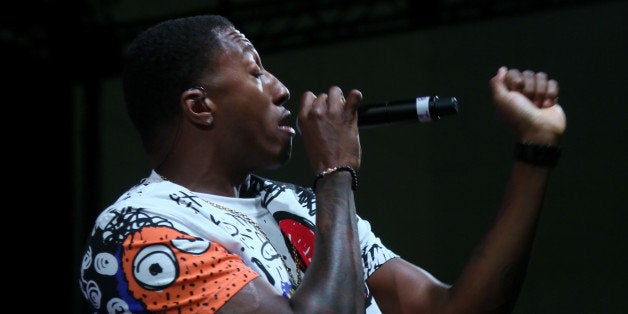 At the end of September, Lecrae became the first-ever artist to land an album at the top of both the Billboard 200 and the gospel charts simultaneously. Anomaly includes shout-outs to Jesus, gratitude for "the redeemer," and not a single curse word.
It also includes lyrics about slavery, a discussion of adultery, and a song about driving someone he had sex with to get an abortion.
Since Anomaly started its meteoric rise, there has been much discussion of whether Lecrae is a Christian rapper or just someone who "never becomes a bad Christian, lyrically," as Grantland's Rembert Browne put it. The terms of this debate stem from the old, enduring conundrum Christian recording artists often face: They're either hemmed in by the genre label of "Christian music," or they reach the mainstream by keeping religion in their private life beyond the occasional, "Jesus Walks"-type statement.
Lecrae wants to transcend that dynamic. "My music is not Christian—Lecrae is," he said. "And you hear evidence of my faith in my music."
Related
Before You Go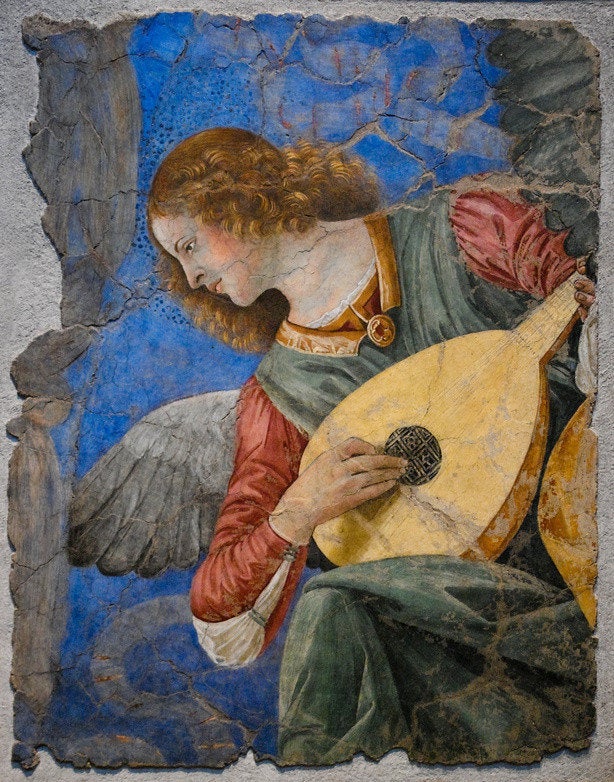 Music in the Bible
Popular in the Community