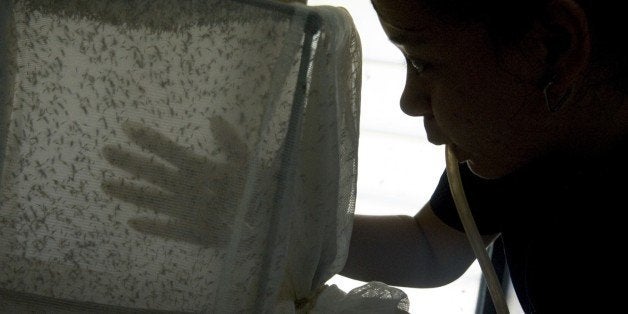 Researchers have pinpointed a potentially impactful weapon in the fight against malaria: LED light.
The deadly disease killed an estimated 584,000 people in 2013, mostly in poor and developing regions of Africa, according to the World Health Organization (WHO). And transmission of the disease by female mosquitoes -- deemed the deadliest animals on earth by philanthropist Bill Gates -- is to blame.
A study published in The Royal Society and provided to The Huffington Post found that all arthropods analyzed (including mosquitoes) were significantly less attracted to customized LED lighting than light transmitted by compact fluorescents.
Research was conducted by researchers from the University of Southern California (USC), University of California, Los Angeles (UCLA) and Philips Research, based in the Netherlands.
"For places in the world where glass windows and screens are uncommon, reducing insect attraction to indoor lights is a big deal," Travis Longcore, lead author of the study and a professor at USC, told Fast Company. He said the research is proof that customized LED lighting can be beneficial for both people and the environment.
The study did note, however, that all lamp types used during the research attracted more insects than the no-light control group, so using any form of artificial light will have varying degrees of adverse effects.
Although there's much room for improvement, the world has come a long way in combating the disease: Global deaths due to malaria have dropped 47 percent since 2000 because of increased prevention, WHO reports. The study claims its findings could be the catalyst for further progress, should lighting engineers prioritize human health along with other factors, like price, display and durability.
CORRECTION: A previous version of this article referred to malaria as a virus. In fact, it is a parasitic infection.
To take action on pressing health issues, check out the Global Citizen's widget below.
Related
Before You Go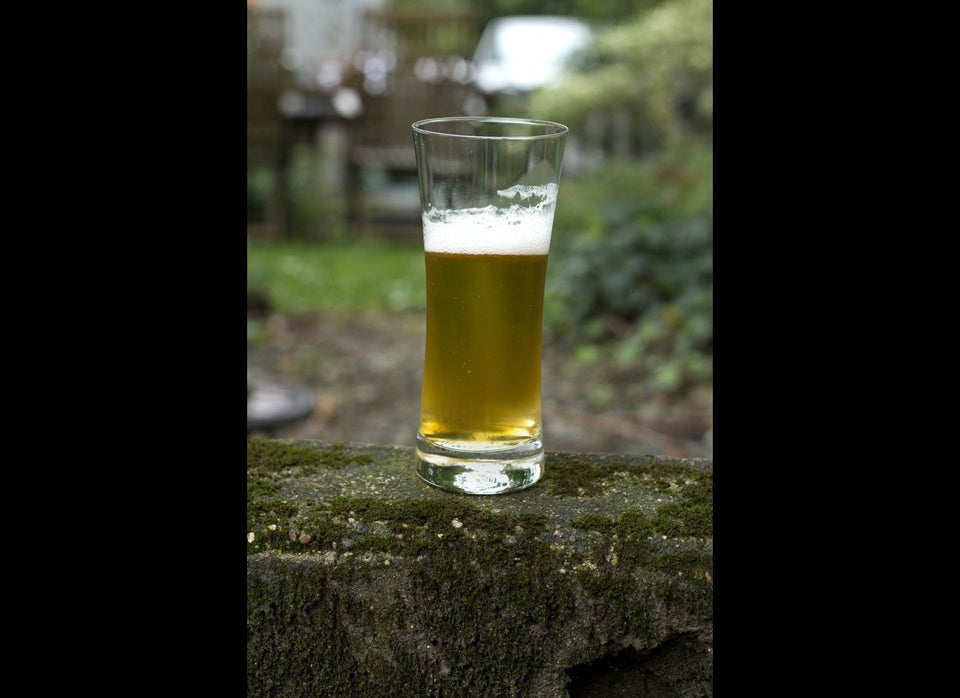 Testing 11 Ways To Get Rid Of Mosquitoes
Popular in the Community