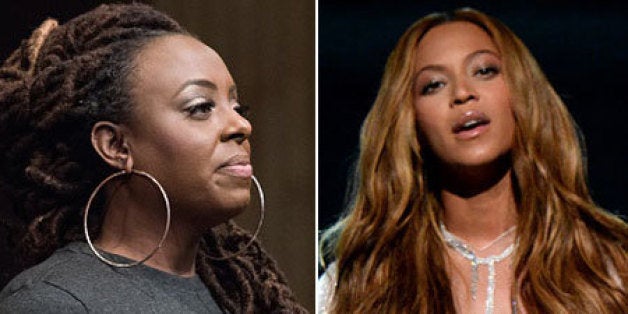 LOS ANGELES (AP) -- Beyonce gave a resplendent rendition of "Precious Lord, Take My Hand" at the Grammys but it was Ledisi who gave the song revived attention with her performance of it for "Selma."
Ledisi plays Mahalia Jackson in the Oscar-nominated film and sings the song on the movie's soundtrack, so some of her fans expressed anger on social media that she was not asked to perform on the Grammys. (John Legend and Common performed their song from the movie, "Glory," which has been nominated for an Academy Award.)
The Grammy-nominated Ledisi said she understands why Beyonce was chosen, but admitted to being "a little disappointed."
"But I got over that and I had to look at the positive and empower women," she told The Associated Press on the Grammy red carpet on Sunday before the show started. "We have to empower each other. It's a great thing. And one day I'll be on that Grammy stage. Every artist wants to be on the Grammys stage. That's part of our career is to be there. So my time will come when it's time."
And Ledisi said she is glad more focus is coming to "Selma."
"I was able to portray an iconic gospel singer, the queen of gospel Mahalia Jackson. I sang the version she sang, take my hand as well with Thomas Dorsey writing it and now we get to see Beyoncé sing a song that's been living forever and to her generation," she said. "It's great. I'm part of a legacy of great women and the Queen of Soul (Aretha Franklin) sang it as well. So I'm a part of that."
Xixi Yang contributed to this report.
© 2015 The Associated Press. All rights reserved. This material may not be published, broadcast, rewritten or redistributed. Learn more about our Privacy Policy and Terms of Use.

Before You Go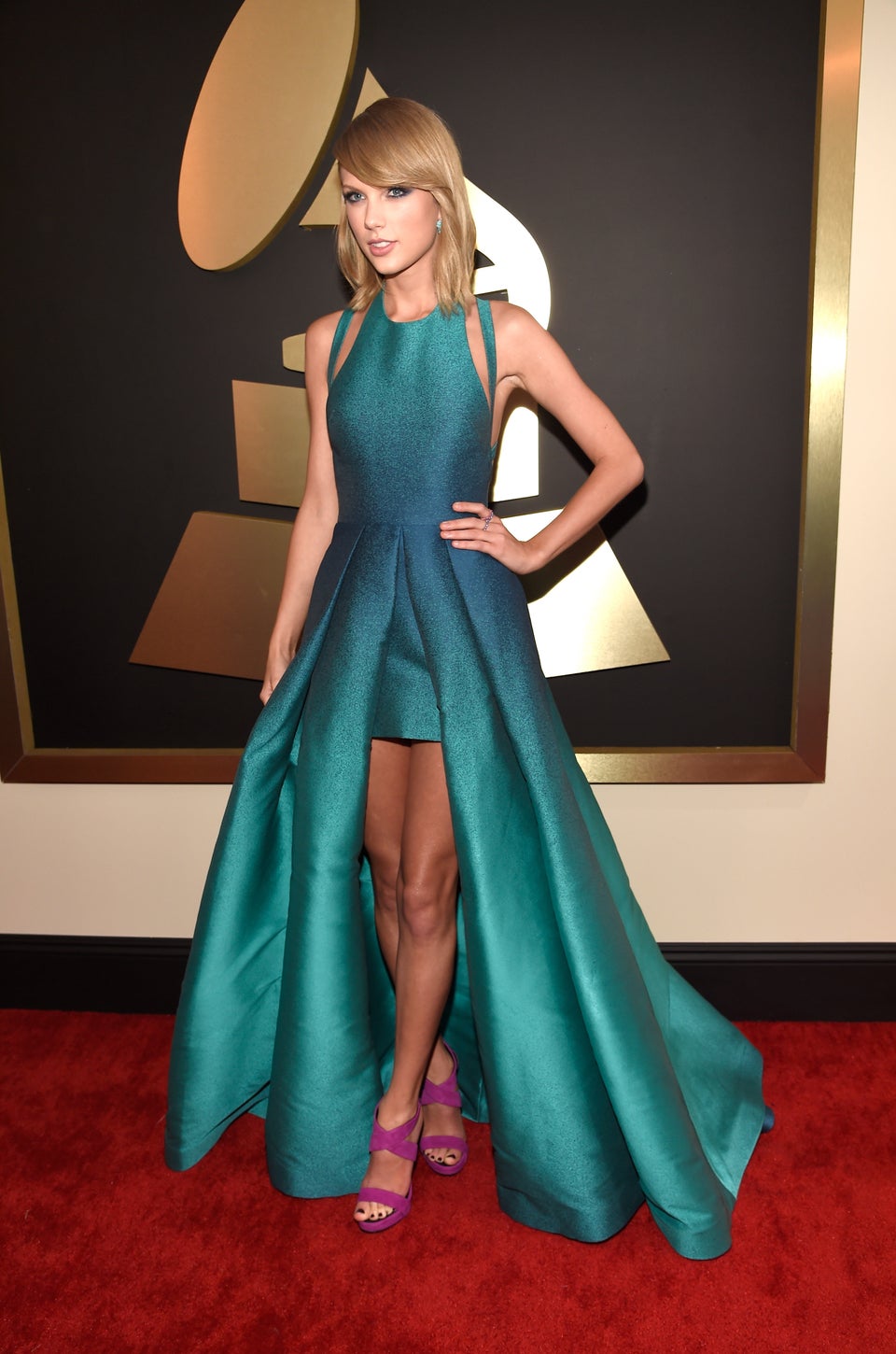 The 2015 Grammys Red Carpet