"A civil war is kind of family against family, and I didn't get corrected until probably I was in my twenties, and somebody said, 'That wasn't a civil war, I mean a civil war is when it's people attacking their neighbors, and this wasn't people attacking their neighbors,'" Bright said in a speech on the state Senate floor.
"Folks in the North decided that -- kind of like a marriage you know the South had decided it wanted to separate, and the North said, 'You know what, we're not going to separate, and if you don't stay together with us, we're just -- we're going to kill you,'" he continued.
Bright didn't stop there, however. "That side's never told in our history books because if you, um, Napoleon -- Napoleon, one of my favorite quotes Napoleon said [was] that 'history is the agreed-upon fable,'" he said.
The comments come just days after Charleston County Republicans voted to censure Graham for, in their opinion, not being conservative enough.
Before You Go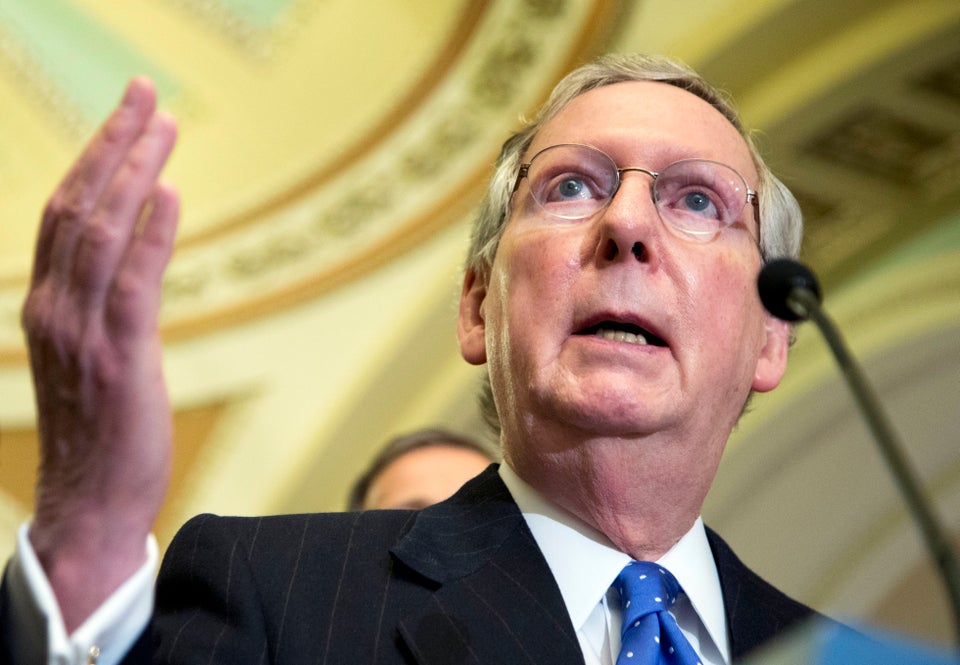 Senate 2014: The Money Race
Popular in the Community