As the fight continues on whether teachers and school staff should carry weapons, one South Carolina lawmaker is turning the armed attention to students.
"I believe the more guns we have the safer we are," Bright told WSOC. "Because had there been someone in Newtown with a weapon, had it been a teacher, they could have stopped it early."
The "South Carolina Gun Safety Program" would teach students to properly use a firearm, safety techniques and the history of the Second Amendment. The course would be offered as an elective and would take place at an off-campus shooting range.
"We've got football, we've got basketball, and we've got baseball," Bright told WSPA. "I think if they had a hunting team, it would be a great idea."
Parent Teddy Lamm tells WSPA he would "definitely" allow his children to take the course to protect them from another tragedy like the school massacre in Newtown, Conn., last month. "In this day in age, it's almost a necessity," he adds.
But others aren't so sure. Some students and residents are concerned that putting firearms in the hands of some students could only offer the opportunity for more dangerous situations.
Experts have said, however, that bringing weapons onto school grounds would do more harm than good.
"Singular horrible events like [the Sandy Hook shooting] make us all upset, but if we look at the data, it doesn't make sense that that's where we need to beef up security in a very expensive way -- not only financially but also at the cost of our children's feeling of security," Kenneth Dodge, director of the Center for Child and Family Policy at Duke University told The Huffington Post last month. "Isn't it more straightforward to just get rid of the guns?"
Related
Before You Go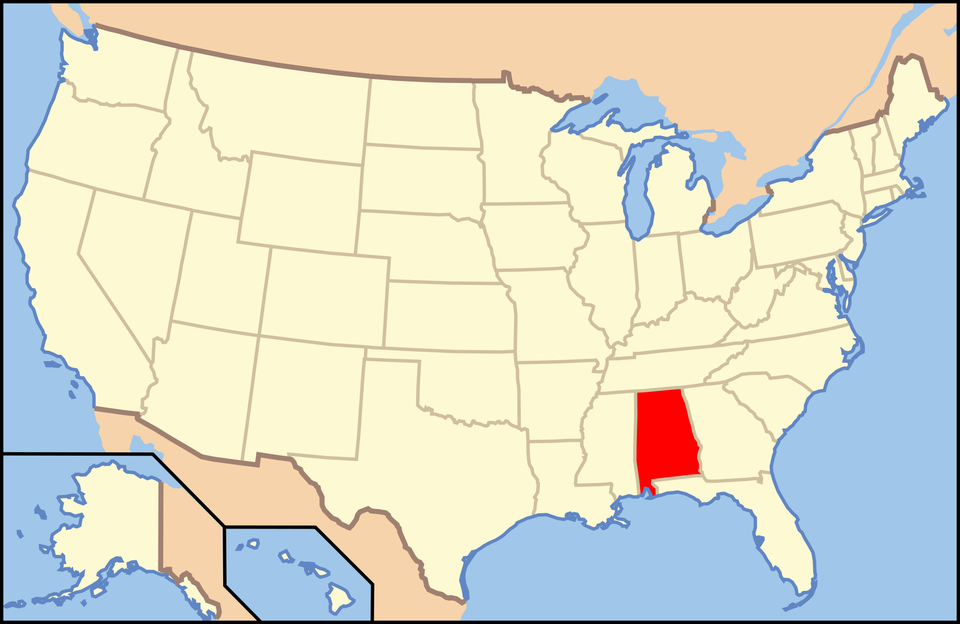 States That Allow Adults To Carry Loaded Weapons Onto School Grounds
Popular in the Community