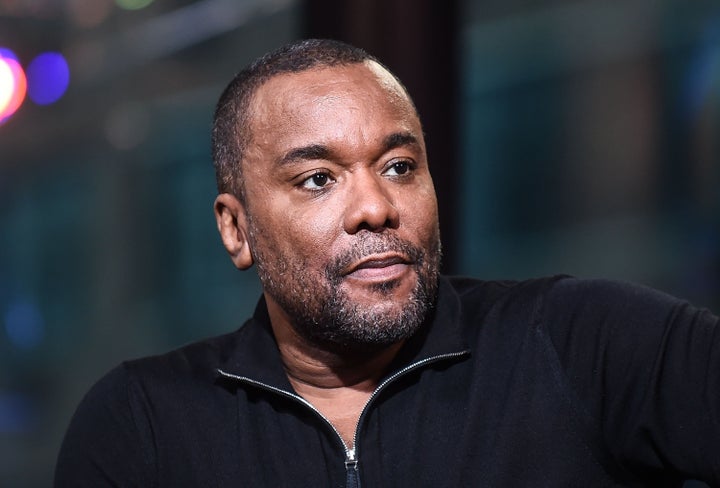 Lee Daniels has some choice words for actors of color who seem to blame the system for a lack of roles.
"Go out and do the work. Oscars so white! So what? Do your work," he said. "Let your legacy speak and stop complaining, man. Are we really in this for the awards?"
Daniels added that his disinterest in seeking validation from white America has ultimately benefited his career.
"If I had thought that way — that the world was against me — I wouldn't be here now," he said. "These whiny people that think we're owed something are incomprehensible and reprehensible to me. I don't expect acknowledgment or acceptance from white America. I'm going to be me."
Daniels also opened up about how he doesn't let racism play a role in his career in an interview earlier this month with the daytime talk show, "The Real."
"I wouldn't be where I was if I embraced racism," he told the show's hosts at the time. "If I embraced it, then it became real. And if it became real, I would be an angry black man."
And there you have it ― strategies for success, according to Lee Daniels.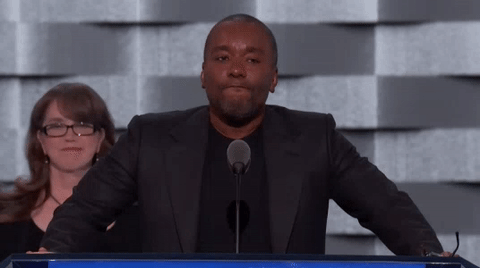 Read more of Lee Daniels' interview with The New York Times here.
Before You Go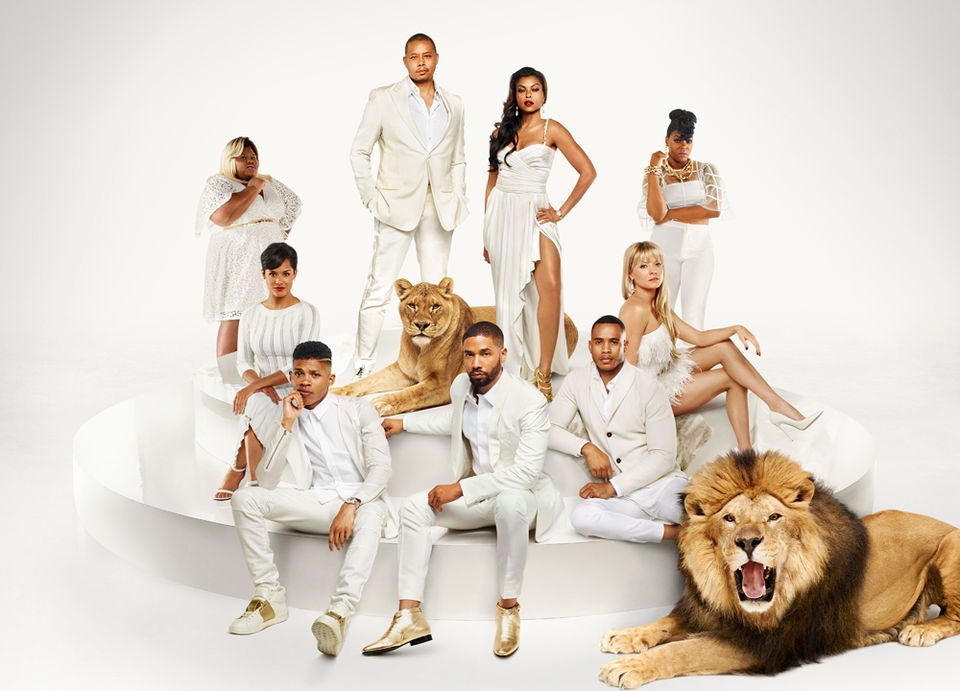 Fox's Empire
Popular in the Community