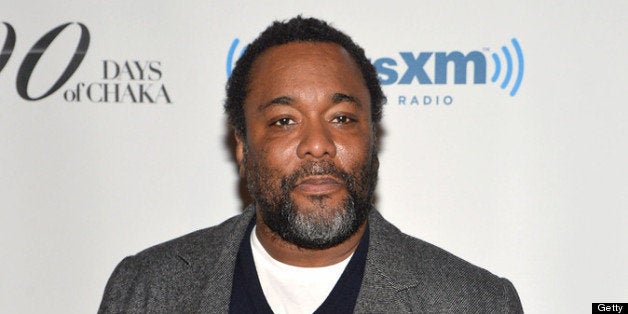 "I have spent the last four years of my life working on the film, 'The Butler,' and it is the proudest moment of my professional career. I am heartbroken as I write this letter to you," Daniels wrote in the letter, which was provided to Deadline.com and also The Hollywood Reporter. "If we were to change the title a mere six weeks before we open, it would most certainly hurt the film by limiting the number of people who would ultimately see this important story."
Daniels' film is based on the life of Eugene Allen, a White House staffer who served through eight administrations. Forest Whitaker stars in the film as the Allen stand-in, Cecil Gaines, and he's joined by an all-star cast that includes Oprah Winfrey, John Cusack, Robin Williams, Terrence Howard, Cuba Gooding Jr., Alan Rickman and Jane Fonda. Daniels, who has pushed the envelope in films like "Precious" and "The Paperboy," has said previously how difficult it was for him to even make a film like "The Butler," which is likely to score a PG-13 rating from the Motion Picture Association of America (and, perhaps, Oscar nominations early next year).
"I can't go into my bag of tricks on this one: no urination, no baby falling down the stairs, no cursing at all," he told THR. "We only have one 'f-ck,' which Lyndon Johnson gets. I felt like I directed the film in handcuffs and a muzzle."
Regardless of the process, "The Butler" is ready to go: The Weinstein Company has the film set for release on Aug. 16. The issue surrounding the film's title stems from the fact that Warner Bros. has a short film in its archive from 1916 that's also called "The Butler." As Variety reported, Warner Bros. won its arbitration case with the MPAA, but TWC has appealed the decision.
It should be noted that many films have been released with the same title in the past, including Best Picture winners "Gladiator" and "Crash."
PHOTO GALLERY
Celebrity News & Photos
Calling all HuffPost superfans!
Sign up for membership to become a founding member and help shape HuffPost's next chapter