On Tuesday's episode of daytime talk show, "The Real," Lee Daniels dished on creating his latest FOX musical drama, "Star."
The series, which stars Queen Latifah, Benjamin Bratt, Lenny Kravitz and newcomers Jude Demorest, Brittany O'Grady, and Ryan Destiny, follows the evolution of an Atlanta-based girl group ― comprised of three singers from diverse backgrounds ― as they encounter various obstacles in their pursuit of music stardom.
Like his previous projects, the "Empire" creator says it was important to incorporate some of the social issues ― such as racial inequality and criminal injustice ― affecting America today into the show.
"This was before our president-elect was in. I felt that we were are at civil war. Black boys were being shot, and I didn't understand," he said. "So I wanted to explore politics, as I do with most of my work, what's going on right now in America. So we explore the excitement and the glamor of the evolution of a group weaved in with a little bit of what's happening now in the streets."
Daniels added that he didn't let racism play a role in his career and make him into an "angry black man."
"I wouldn't be where I was if I embraced racism. If I embraced it, then it became real. And if it became real, I would be an angry black man," he said.
FOX's "Star" premieres on Dec. 14 at 9pm. Check out more of Lee Daniels' interview segment in the clips above.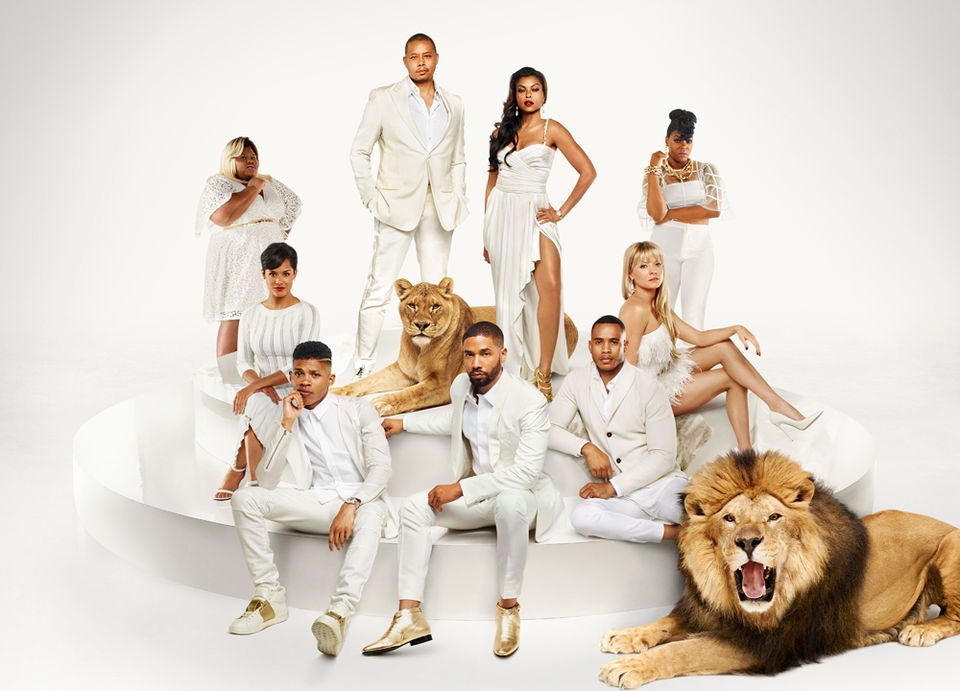 Fox's Empire
Popular in the Community