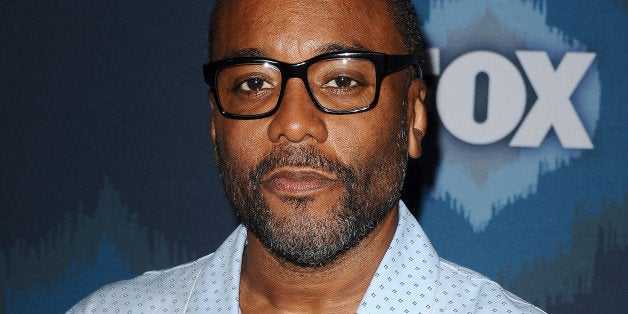 Director Lee Daniels is using his new Fox series, "Empire," to shine a light on homophobia in the black community.
Daniels was asked about the anti-gay attitude of the show's lead character Lucious Lyon, played by Terrance Howard, during the Television Critics Association winter press tour Saturday, according to TheWrap. He said the idea for the character's persona developed after he went to the Gay Men's Health Crisis Center in New York City while doing research for his 2009 film, "Precious," and met black women and children with HIV.
"Homophobia is rampant in the African American community, and men are on the DL," he said. "They don't come out, because your priest says, your pastor says, mama says, your next-door neighbor says, your homie says, your brother says, your boss says [that homosexuality is wrong]. And they are killing African American women. They are killing our women. So I wanted to blow the lid off more on homophobia in my community."
Howard -- who plays a hip-hop mogul and patriarch of the Lyon family, who is estranged from his gay son, Jamal -- explained that portions of the "Empire" storyline come straight from his and Daniels' childhood experiences, according to TV Guide.
"We are not doing PC shows," he said. "We are behind closed doors in a family situation and trying to tell it as honestly as possible. The things that my father said to me because of his homophobia frightened the devil out of me ... but that's what's taught in most [African-American and Latino] households throughout the world. What we're really trying to do ... is give people an opportunity to see what they're doing is painful. It's crushing someone that could be beautiful."
"My dad was playing cards one Sunday with his cop friends," Daniels said in a 2013 interview with Larry King, "and I put on my mother's red pumps and walked down the stairs…and then I got beat. He beat me severely for it."
Support HuffPost
Every Voice Matters
Before You Go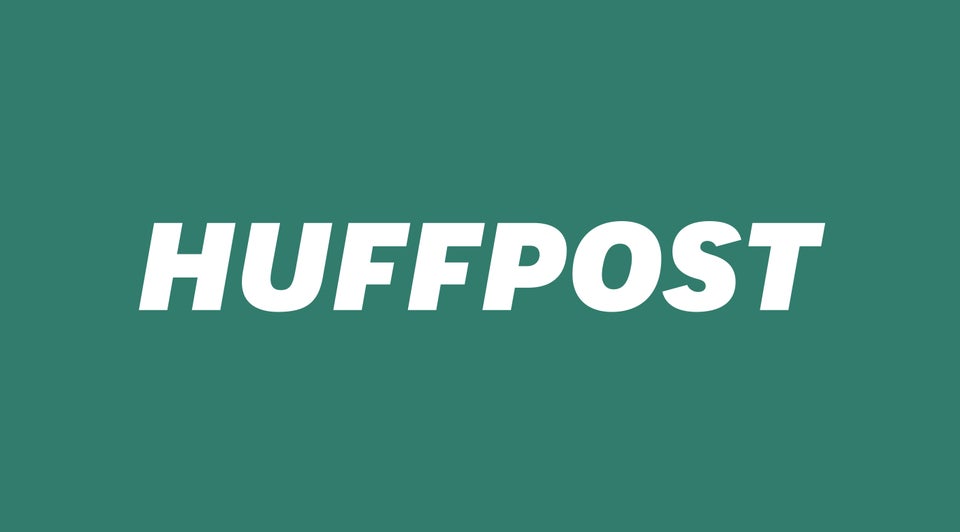 Hip Hop And Homosexuality
Popular in the Community