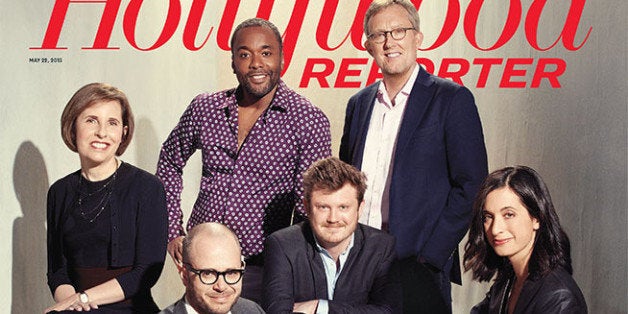 During a recent roundtable discussion explored in the latest issue of The Hollywood Reporter, Daniels and five of drama television's most notable writers and producers – including Beau Willimon ("House of Cards"), Damon Lindelof ("The Leftovers"), Alex Gansa ("Homeland"), Michelle King ("The Good Wife"), and Sarah Treem ("The Affair") -- discussed various topics affecting their industry, including the lack of diversity in a majority of Hollywood's writing rooms.
Daniels revealed his candid thoughts following the moderator's question on whether the panel felt more pressure to fill their respective shows and writers' room with a diverse group of talent following the success of "Empire."
"I don't know what gives me more pleasure: watching my story unfold or going in and watching a room full of black people talking for me and writing words for black people," he said. "I hate white people writing for black people; it's so offensive. So we go out and look specifically for African-American voices. Yes, it's all about reverse racism!"
Prior to "Empire's" breakout season, the show was noted for having the most diverse writers rooms in network television with six of the nine writers being people of color.
"It wasn't as if we sat down and said, 'Let's find the best African-American writers for this show,'" Francie Calfo, head of Imagine Television, the studio behind "Empire," told Variety in January. "We were just looking for the best writers."

Read more of the panel's Hollywood Reporter discussion here.

Before You Go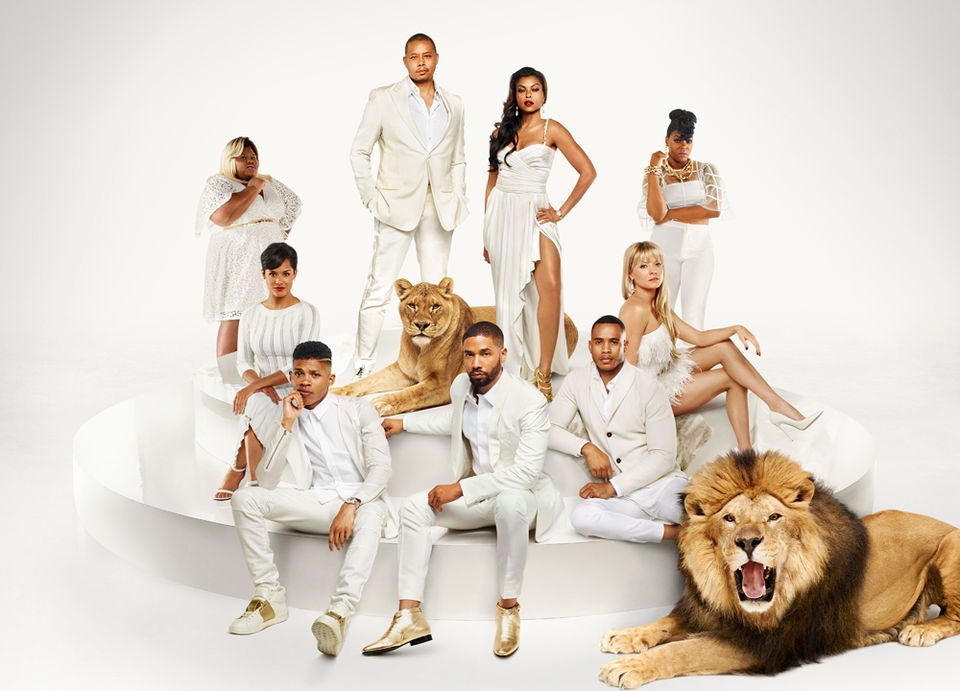 Fox's Empire
Popular in the Community