"I can't call the race card, necessarily. I think it's about a drama," Daniels admitted during a recent appearance on HuffPost Live. "So dramas don't do well in theory. Most of the studios had issues with the budget and the fact that it was a drama. But I think that it is a black drama made it even more difficult. But we got it made."
Aside from overcoming the Hollywood machine, the 53-year-old also had to appease his mother, who requested the filmmaker direct a film similar to media titan, Tyler Perry.
"I make provocative films. And so my mother was like, ;how come you can't make movies like Tyler Perry?'" he said. "'Ms. Johnson down at the church said something's wrong with you making movies about pedophiles. Why can't you make….' So I said, 'ok, mom I'm going to make a movie for Ms. Johnson and everybody down at the church.' And it's PG-13, which is a first for me."
Check out Lee Daniels' full interview with HuffPost Live HERE.
Before You Go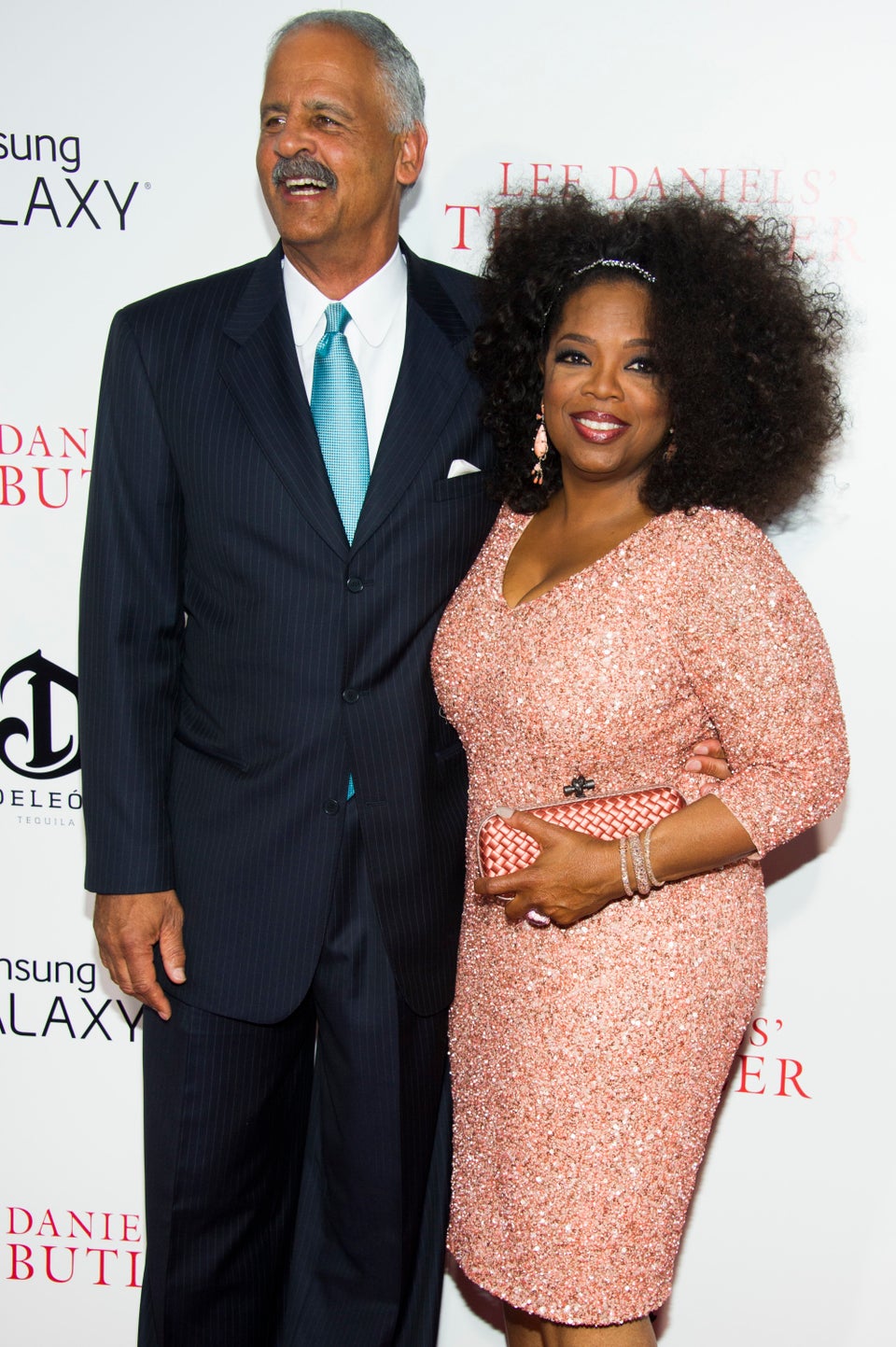 'Lee Daniels' The Butler' Premiere