Director Lee Daniels said he is "deeply" hurt when people say he doesn't support African-American women, especially because of the intense connection he felt with them while growing up black and gay.
When Daniels stopped by the HuffPost Live studio to discuss his new film "Lee Daniels' The Butler," host Marc Lamont Hill asked about criticism surrounding recent remarks Daniel made about researching his movie "Precious."
During an interview on "Larry King Now," Daniels described visiting a health crisis center for gay men to learn about AIDS. He said that when he arrived, he saw "black women with kids -- I thought I had walked into the welfare office." The comment was part of a larger point that because gay black men are pressured to stay in the closet, many black women contract AIDS from men who are on the "down-low."
Daniels told HuffPost Live that the criticism of his remarks hurts because African-American women were a lifeline for him during a difficult childhood.
"I wish I were straight because I love women so much. I love black women. They are the reason that I'm here today, because I rarely was accepted by any African American man growing up, inclusive of my dad," he said.
The director added that he conveys the many complexities of black women in his work, as he did with the character Oprah Winfrey portrays in "The Butler."
"I believe strongly that characters are five-dimensional, and they're complicated, and life is complicated, and people are complicated," he said. "I like to show the grey area in all my characters. Not just white -- black, everybody."
Catch the full interview with Lee Daniels and screenwriter Danny Strong at HuffPost Live HERE:
Before You Go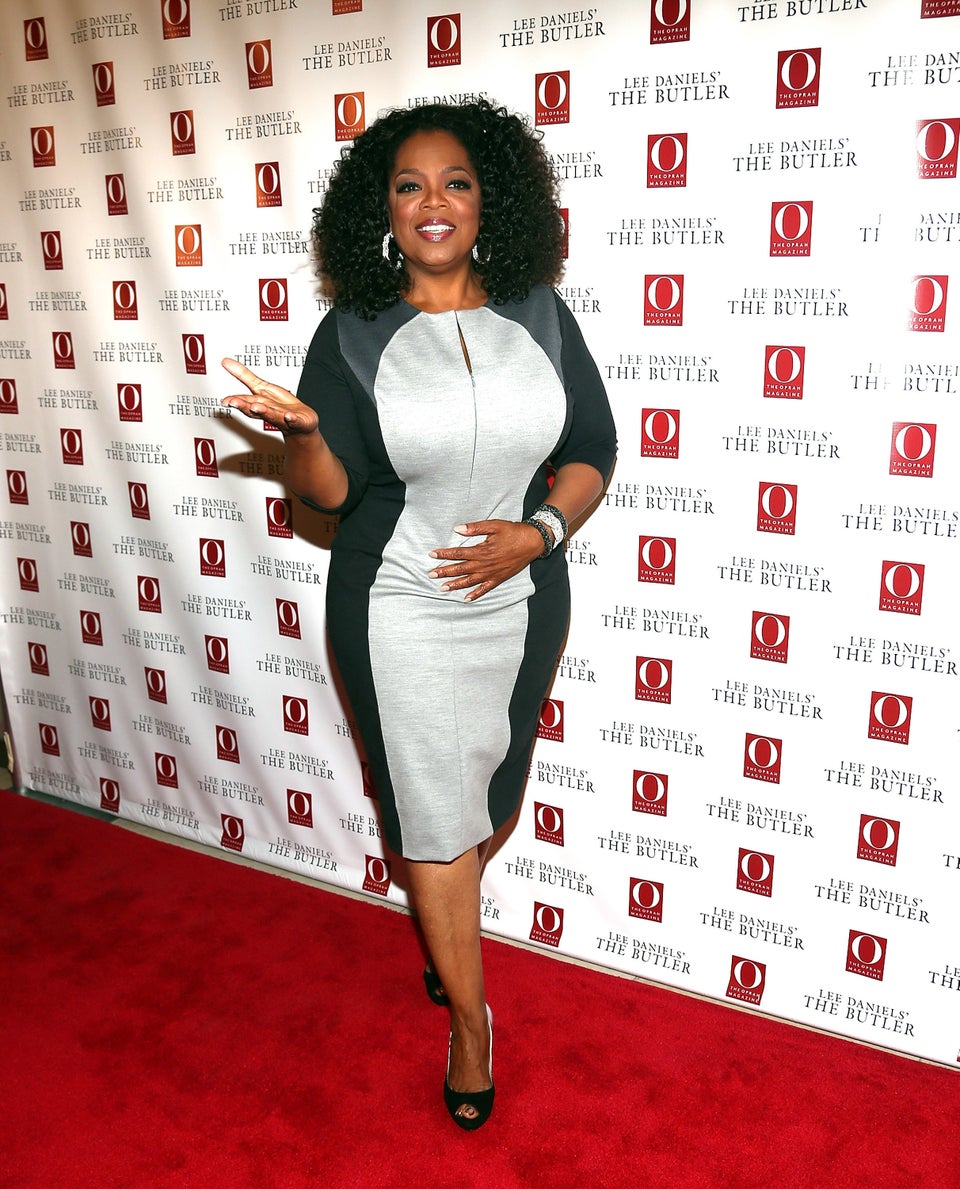 "The Butler" In New York
Popular in the Community