Grace Kelly is remembered as the picture of perfection: a gorgeous movie star who became the Princess of Monaco. But veteran actress and director Lee Grant recalls seeing quite a different side of the glamorous icon.
During a conversation about her book I Said Yes to Everything, Grant told HuffPost Live's Caroline Modarressy-Tehrani about the time she interviewed Kelly for a documentary. Kelly was giving stiff, uninteresting answers, so Grant tried to tell her that it wasn't going as she hoped. The message wasn't received well.
"While they were changing the rolls on the camera, I said to her, 'You know, what you're saying is boring. You're just repeating [things] and you're not saying anything about how you felt about your co-actors and co-stars,'" she said. "She turned to her friend and said, 'Am I boring? I don't want to be boring.' She was crying. She had her little tears coming down her face."
Grant said she encouraged Kelly and asked why she couldn't speak more openly.
"She said, 'You know, the women here in Monaco don't like me, and so I have to watch everything I say and everything I do because they're so critical,'" Grant said. "Who would have thought? The princess -- she's gotten everything, she's Cinderella, and there she was, so lonely and so unhappy."
See the full HuffPost Live conversation with Lee Grant -- including her recollections of being on Hollywood's Communist blacklist-- in the video below.
Related
Before You Go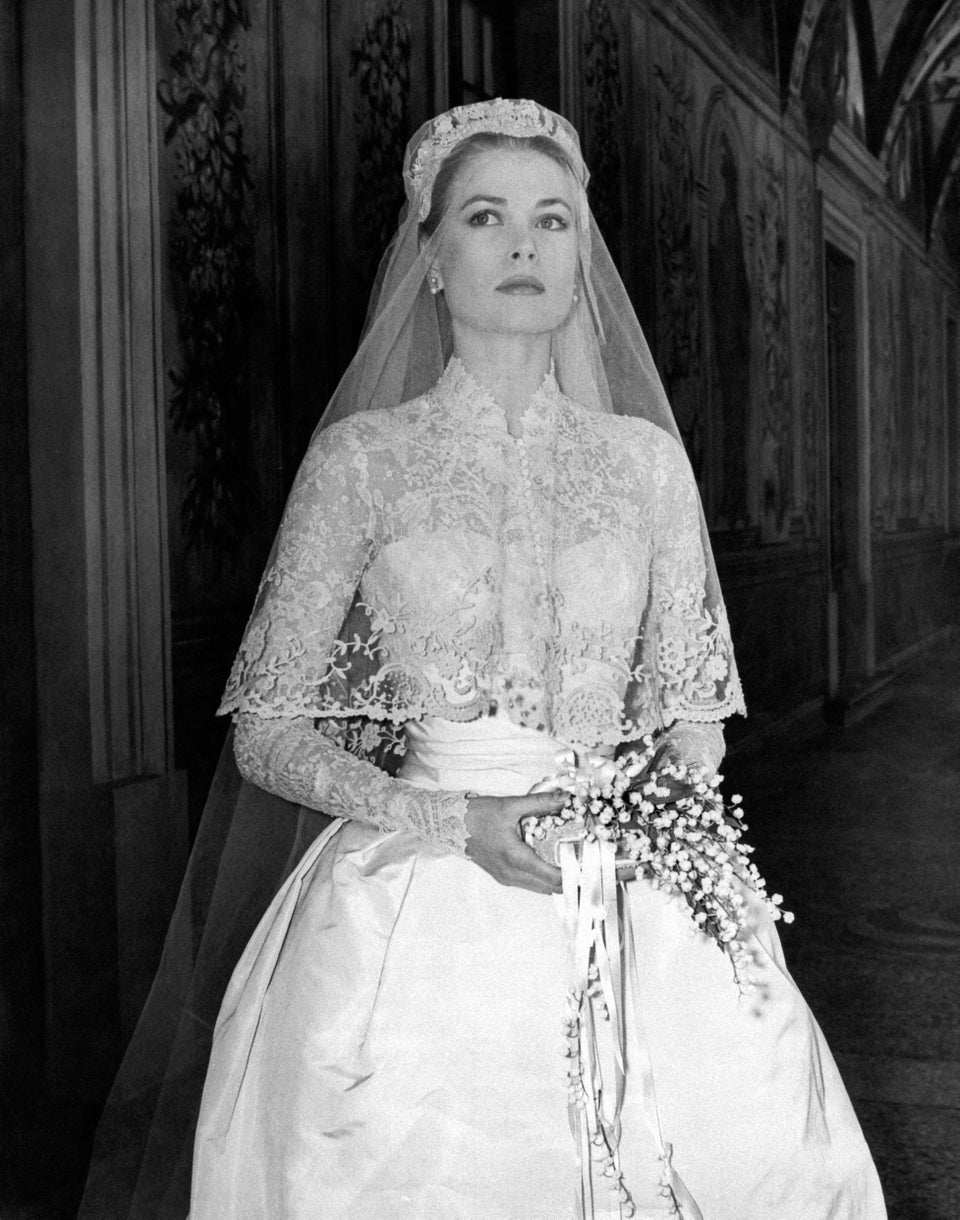 Grace Kelly
Popular in the Community