Hop aside, Peter Cottontail.
Lee Hardy, of Palmetto, Florida, puts together hundreds of Easter baskets for kids in her local community, each year. This year, she made about 600 basket to distribute on April 3.
"People around here don't really celebrate Easter," Hardy told The Huffington Post. "It's my favorite holiday and I love to share it, especially with people who need it."
This is Hardy's ninth year of the project, which she began to make sure all children in her community were able to celebrate the holiday. She receives some donations for the baskets from the Manatee County Sheriff's Office, WTSP10 News reported, but most of the toys and treats she uses to fill the baskets come out of her own pocket. This year's goodies include basketballs, crayons, footballs, candy and books. Hardy collects these items all year long for her favorite holiday.
"When I have a little extra money, I take it to the dollar store and buy stuff for the baskets," she told HuffPost. "That's just what I do."
Hardy works on the project with her local parish, Faith Community Church, but gives out the baskets from her home. Her goal is to make 1,000 baskets one year, she told WTSP10. "I just think of joy and love," she said.
To take action on pressing poverty issues, check out the Global Citizen's widget below.
Related
Before You Go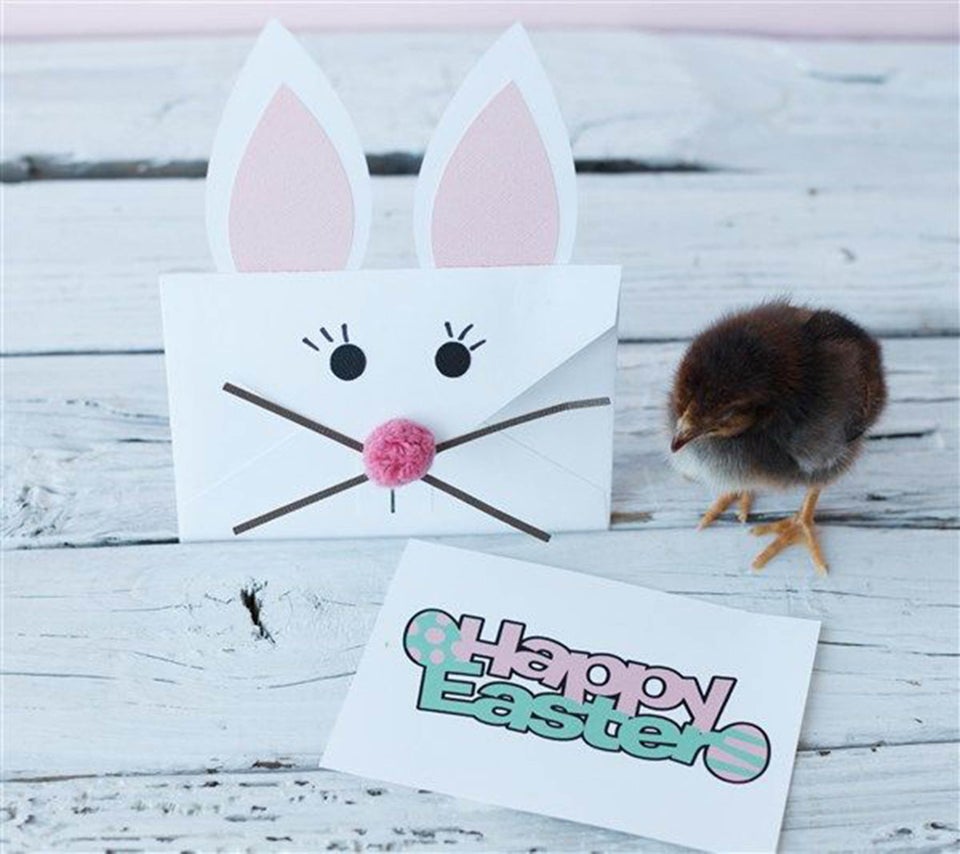 Easter Crafts