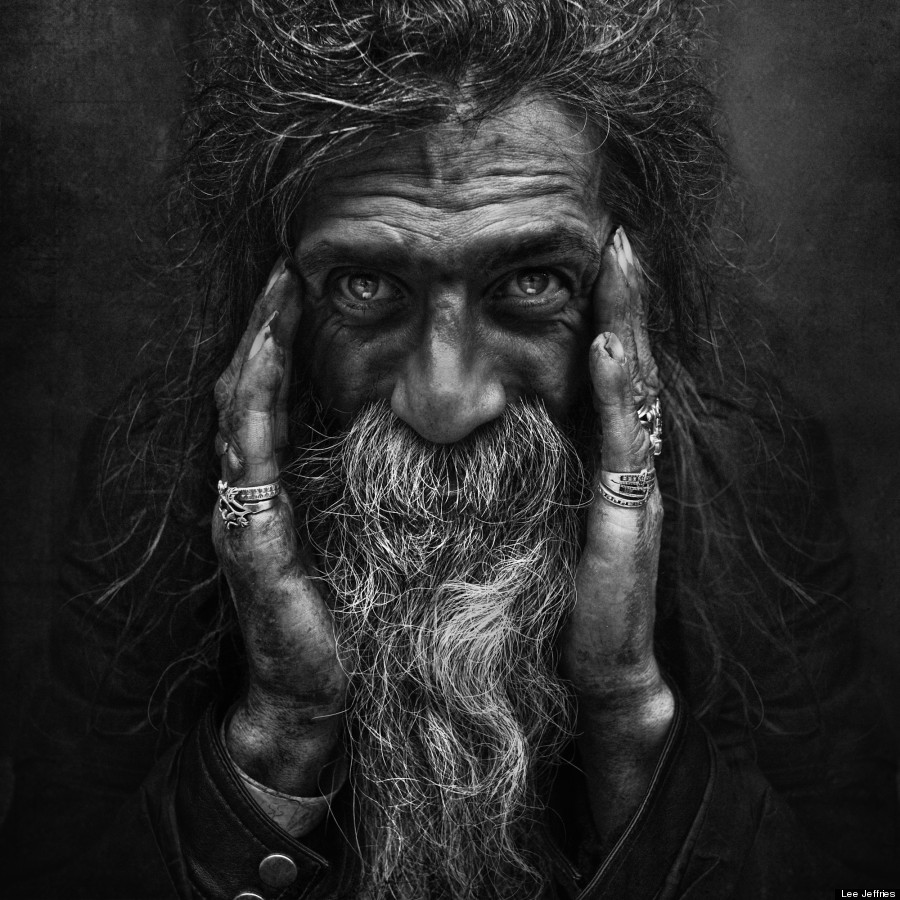 Jeffries takes close-up head shots of his various volunteers, capturing the emotional expressions of those who are often invisible to a majority of the population. He also conducts interviews with his subjects, connecting to them by the simple act of listening to their stories.
Instead of profiting from a vulnerable population, he's confronting an issue many of us ignore. He runs the London marathon every year in honor of the UK charity, Centrepoint, donating prints and cameras he's won in several competitions to the organization, as well as to other homeless charities globally.
"I can't change these people's lives," Jeffries explained to Time Magazine. "I can't wave a magic wand but it doesn't mean I can't take a photograph of them and try to raise awareness and bring attention to their plight."
Despite Jeffries' recent recognition -- he has taken the gold, silver and bronze titles in the annual Amateur Photographer magazine competition over the last three years -- his work continues to be self-funded. Scroll through the portraits below (presented without captions per the photographer's request) and let us know your thoughts on the photographer's work in the comments.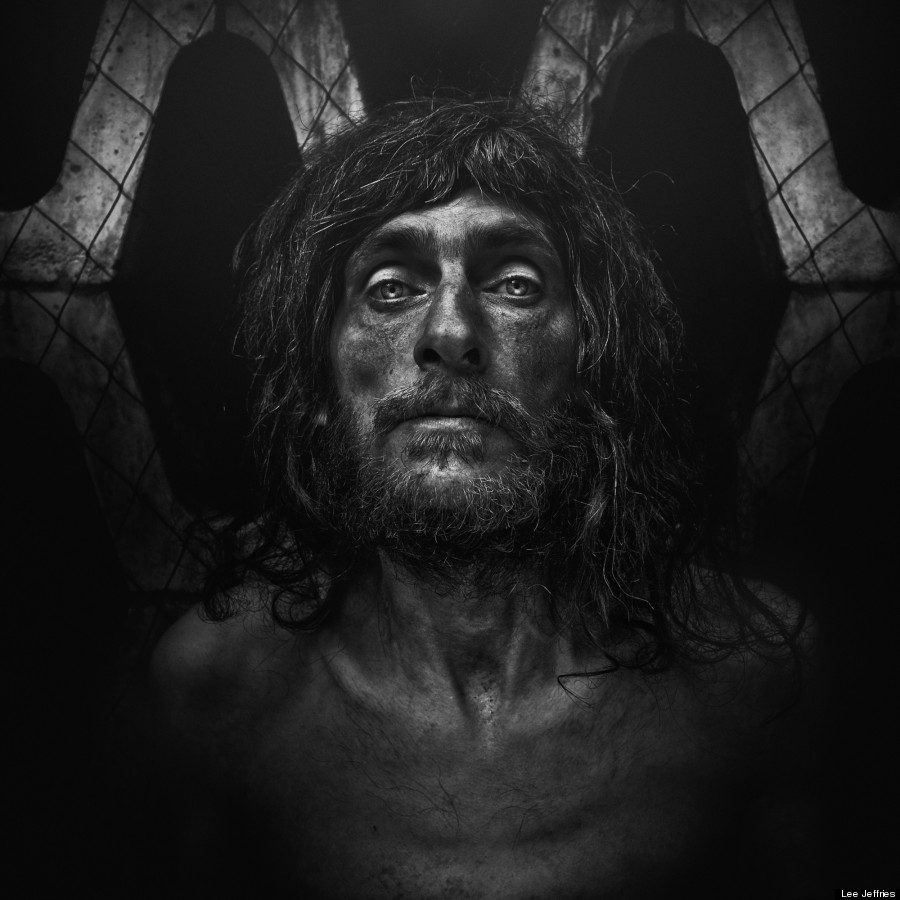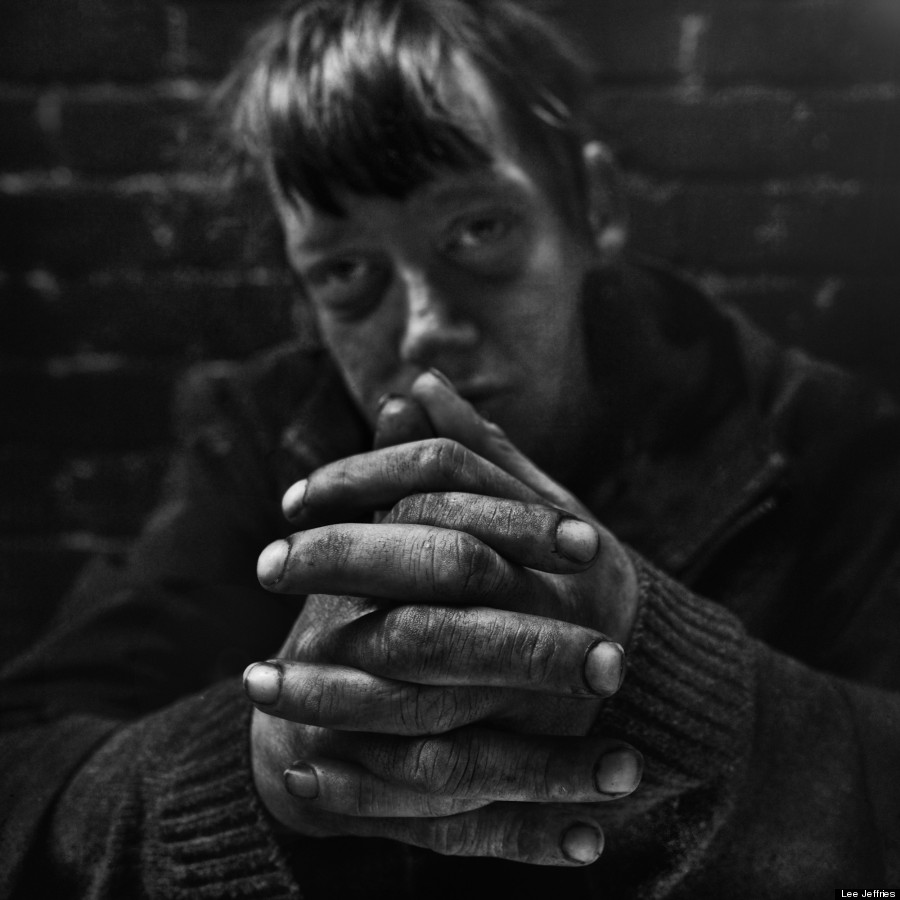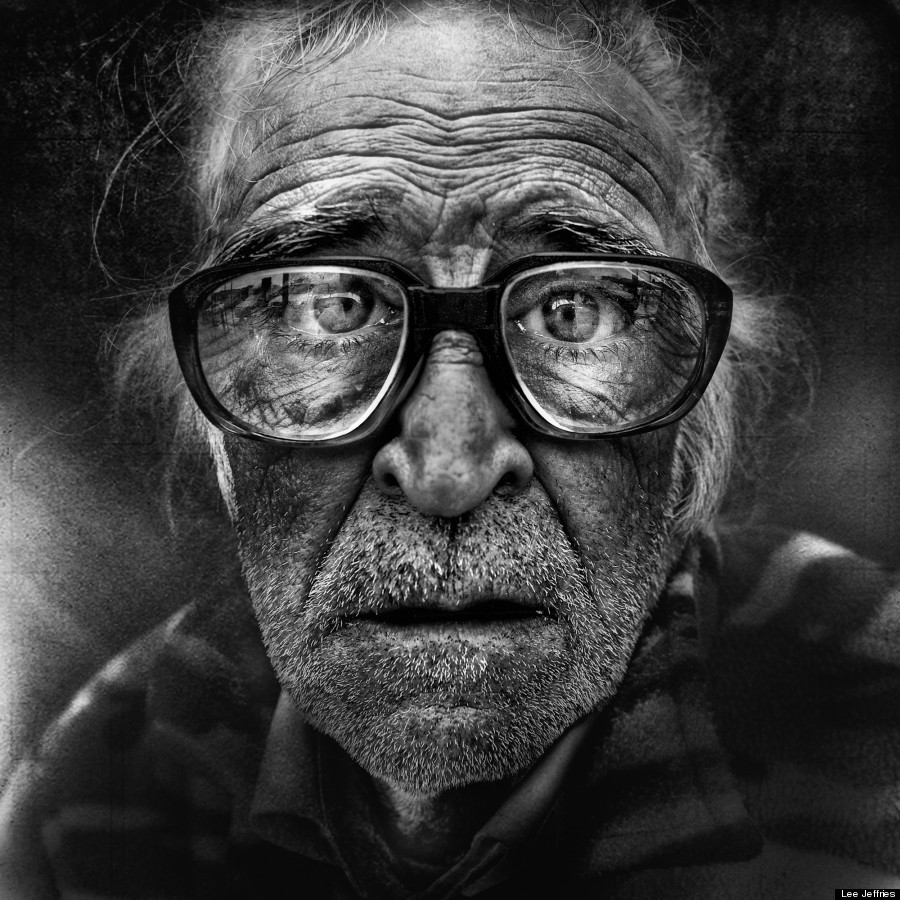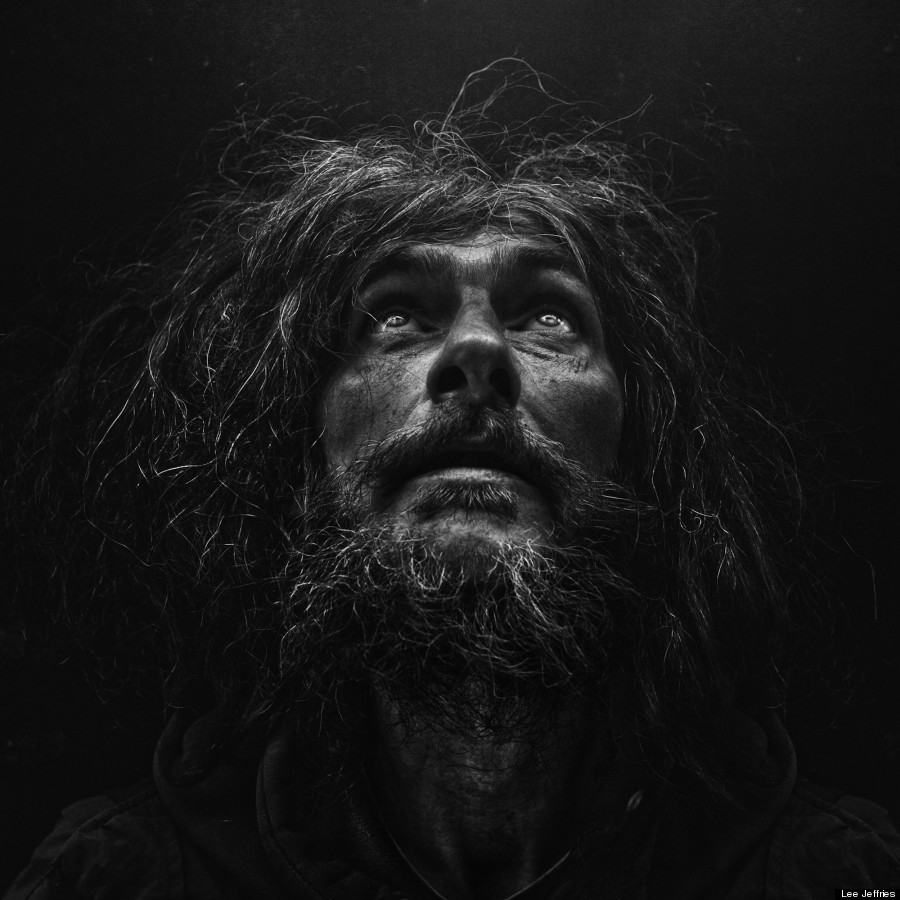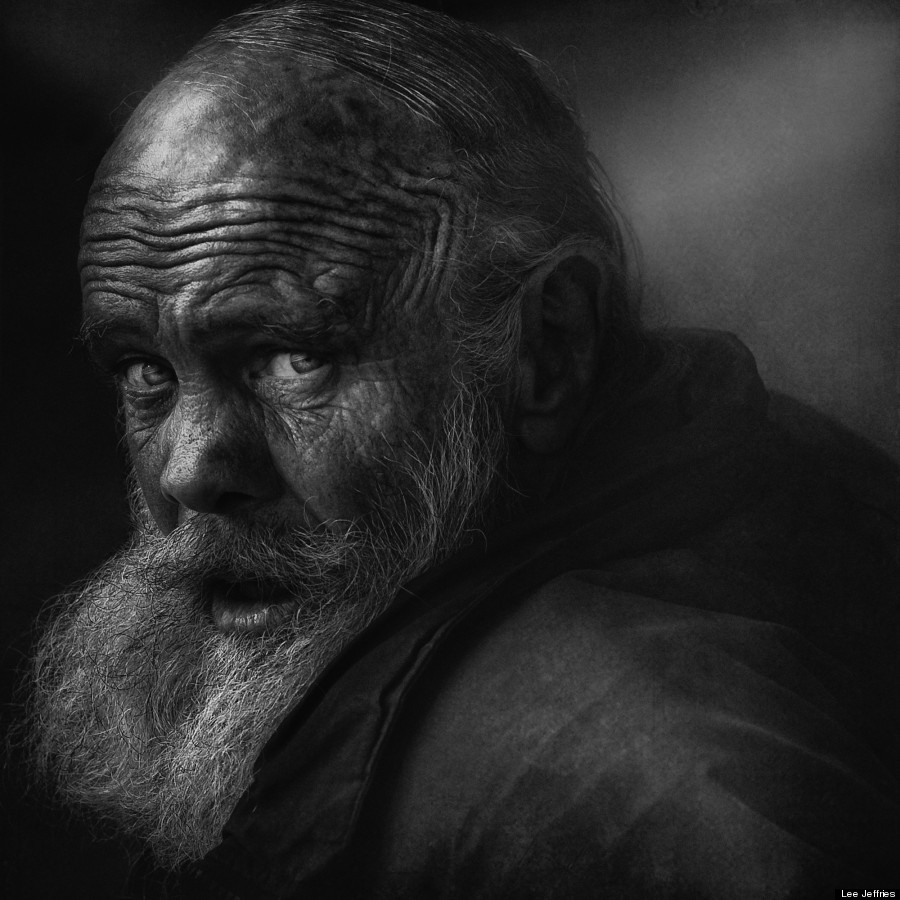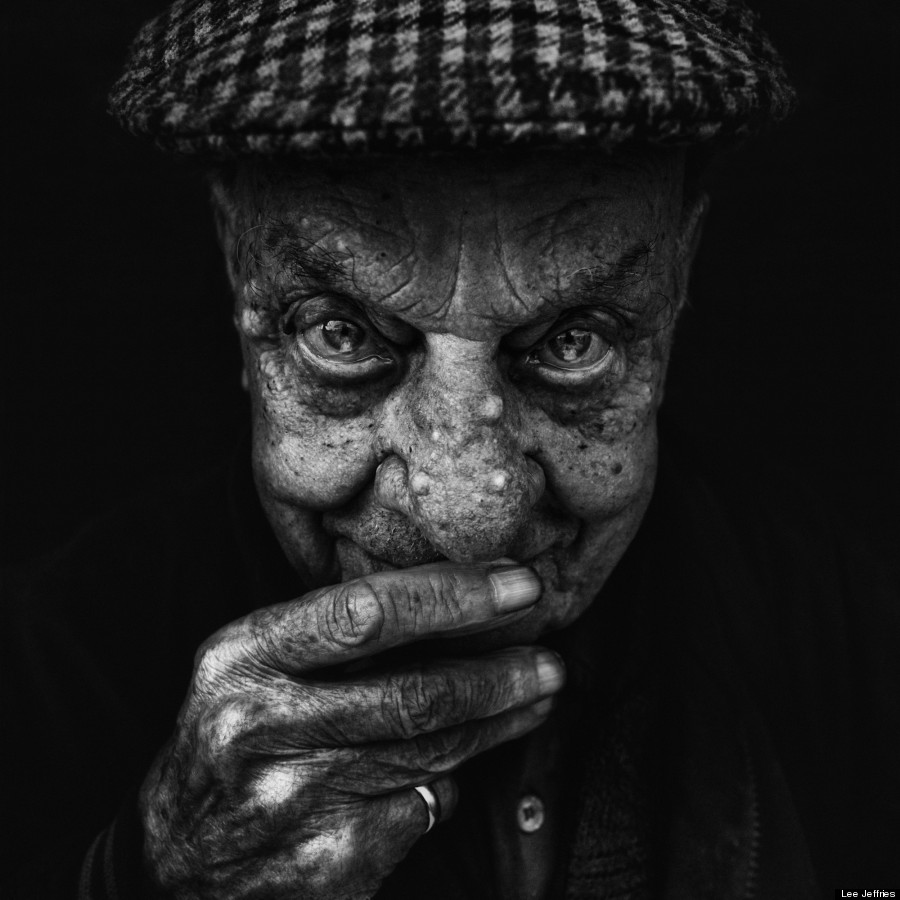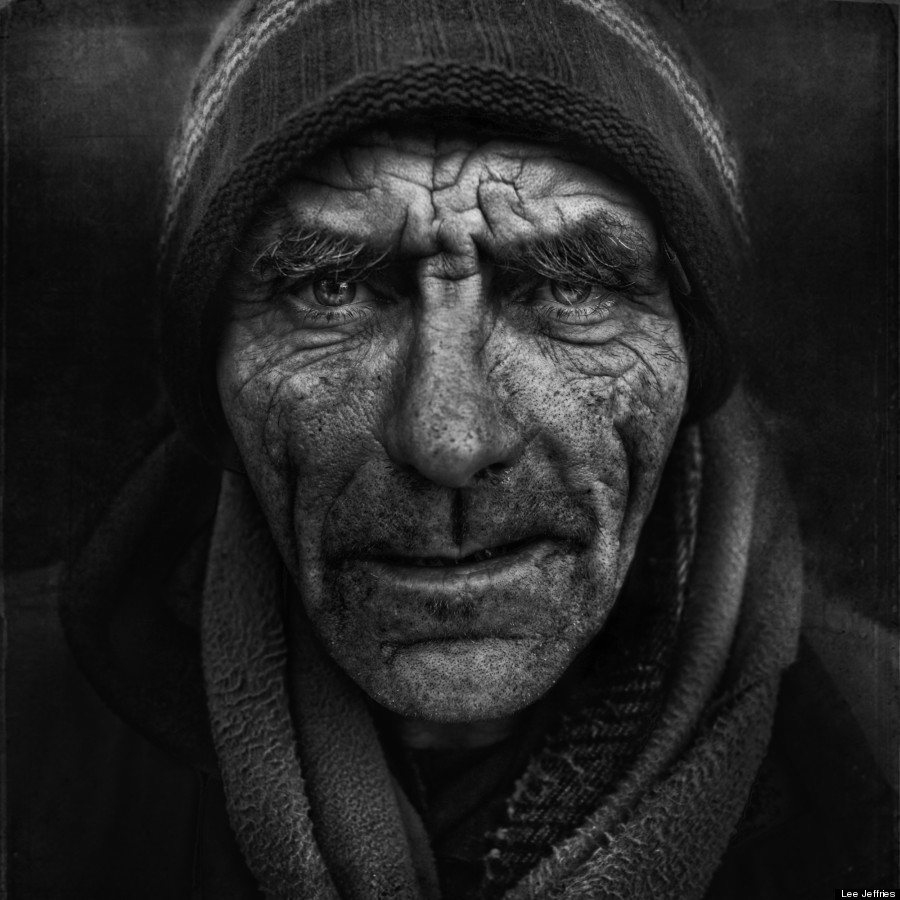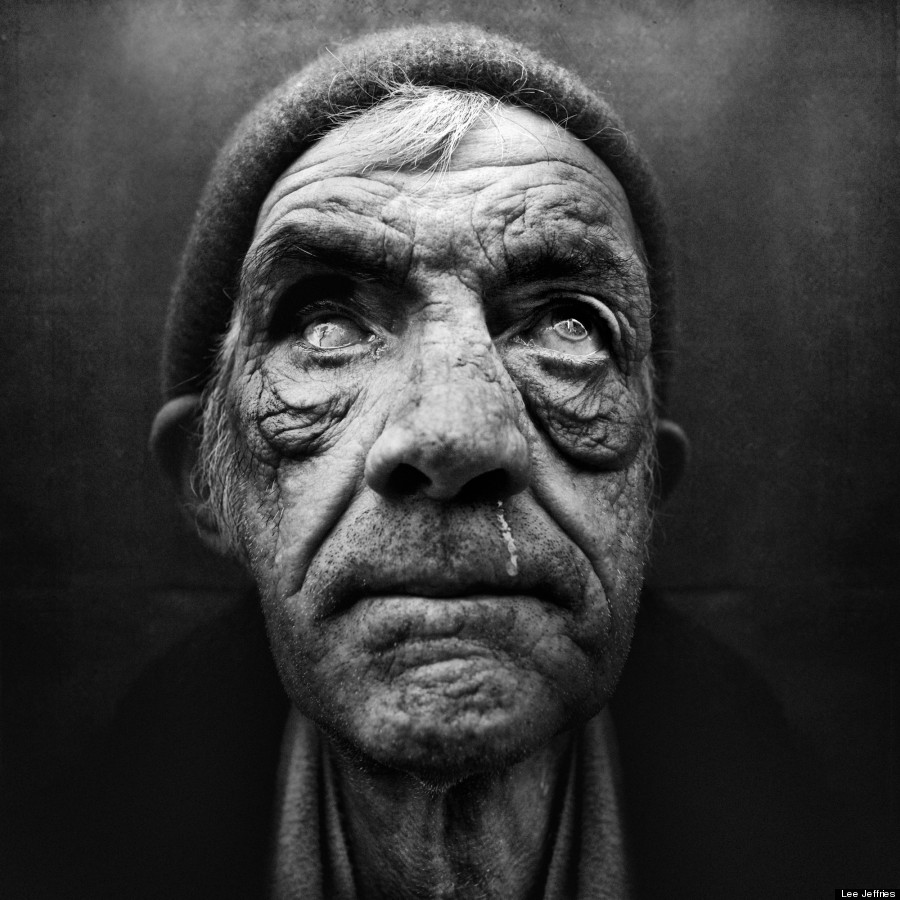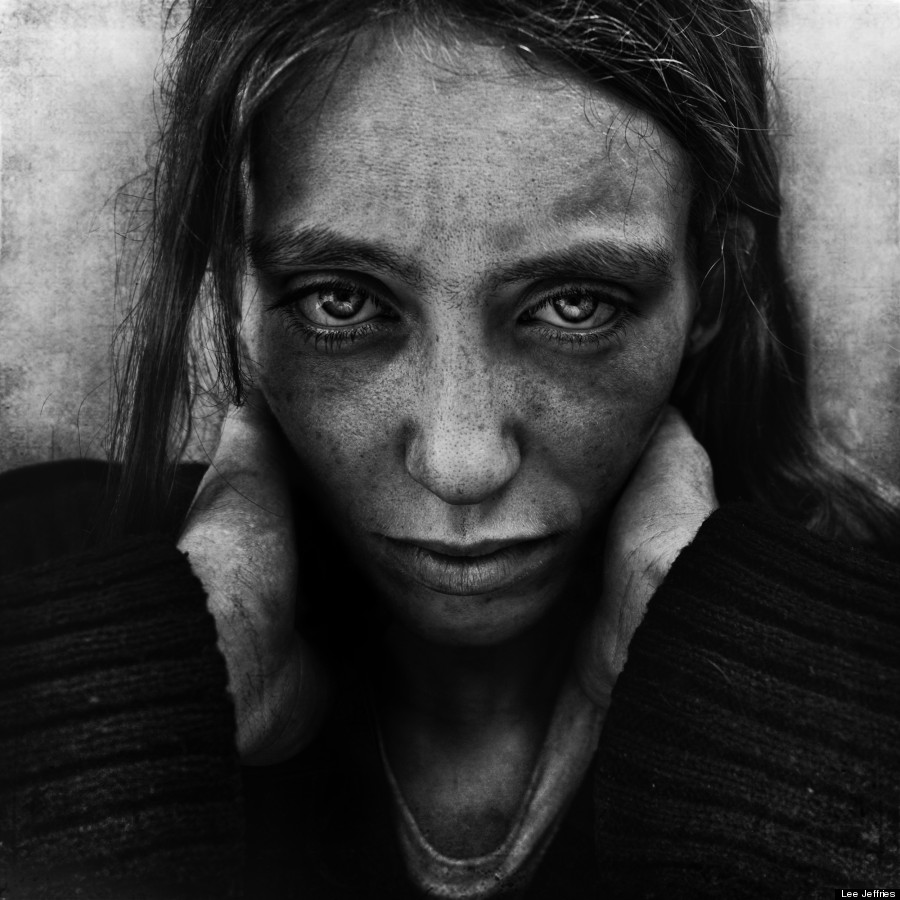 Related
Popular in the Community